Winner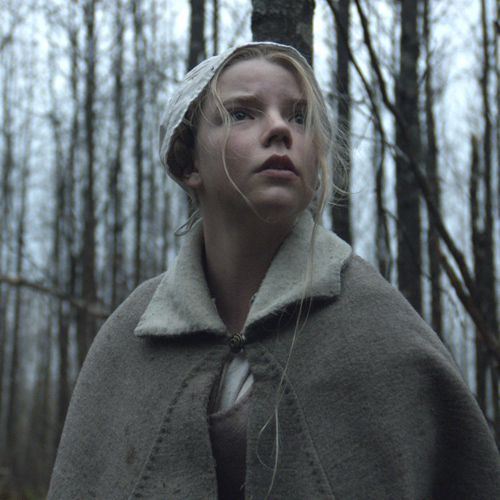 Nominated for Best First Feature
Best First Feature Award given to the director and producer.
Credits
Director: Robert Eggers
Producers: Daniel Bekerman, Jay Van Hoy, Lars Knudsen, Jodi Redmond, Rodrigo Teixeira
Synopsis
Writer/director Robert Eggers' debut feature, which premiered to great acclaim at the 2015 Sundance Film Festival — winning the Best Director Prize in the U.S. Narrative Competition — painstakingly recreates a God-fearing New England decades before the 1692 Salem witch trials, in which religious convictions tragically turned to mass hysteria. Told through the eyes of the adolescent Thomasin — in a star-making turn by newcomer Anya Taylor-Joy — and supported by mesmerizing camerawork and a powerful musical score, The Witch is a chilling and groundbreaking new take on the genre.