Shop Talk: The Talent Manager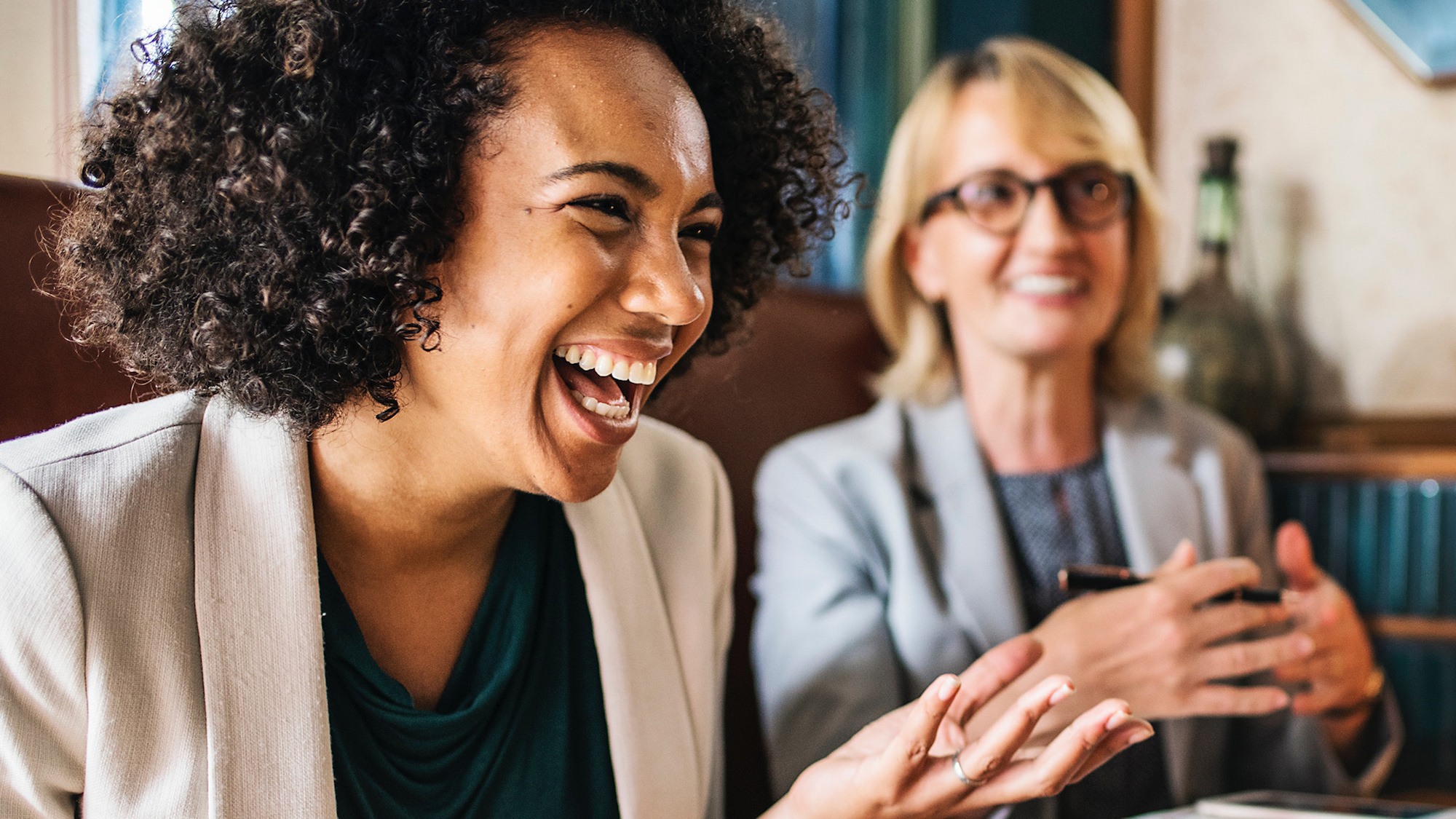 Shop Talk: The Talent Manager
Shop Talk is Film Independent's occasional series featuring key figures in the film & TV industry discussing their work. This month, we welcome Talent and Lit Manager Cora Olson of MGMT Entertainment, whose clients include Simon Helberg (The Big Bang Theory), Molly Ephraim (The Front Runner), Kate Micucci (Garfunkel and Oates), and Jocelyn Towne (I Am I).
Cora will discuss the role of a manager (vs. an agent), what she looks for in a client, how she finds new talent – and she'll offer tips for those seeking representation.
Not a Member? Join now!
Validated parking in the building garage after 5:30 pm.