The Spirit Awards
About

The Film Independent Spirit Awards is the premier awards event for the independent film and television community.
Each year, the Spirit Awards brings together top talent from throughout the world of film and television. In addition to traditional categories such as Best Feature and Best Director, the Spirit Awards features a number of unique honors such as Best First Screenplay and the John Cassavetes Award (best feature under $1,000,000). In 2021, the show introduced new categories honoring outstanding television storytelling and performances and this year, two Best Breakthrough Performance categories make their debut.
The Show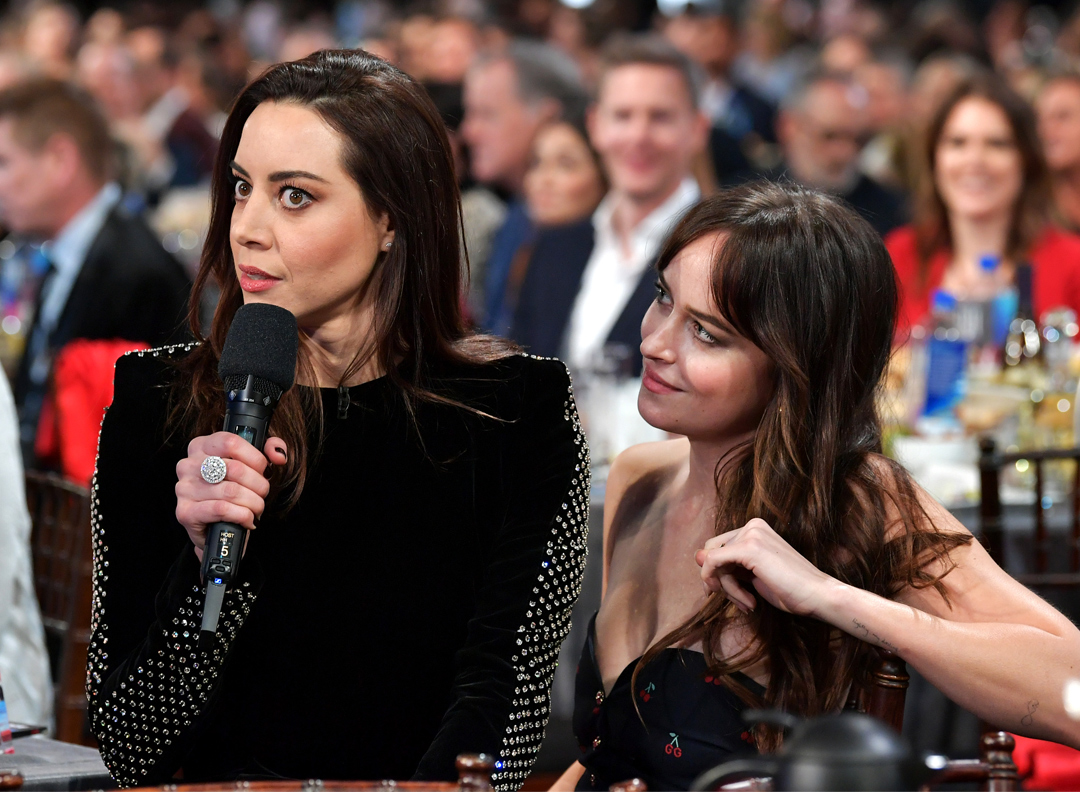 Celebrating the year's most exceptional films, TV series and artists, right next door to the world famous Santa Monica Pier
In keeping with its Los Angeles roots, the Spirit Awards takes place in a beachside tent, steps from the sand & surf in beautiful Santa Monica (well, except for when the show takes place virtually due to a pandemic, which was the case for the 2021 edition).
This year marks the show's 38th anniversary – closing in on the big 4-0! – and it remains as exciting and original as the films, series and filmmakers honored.
Vote for Independents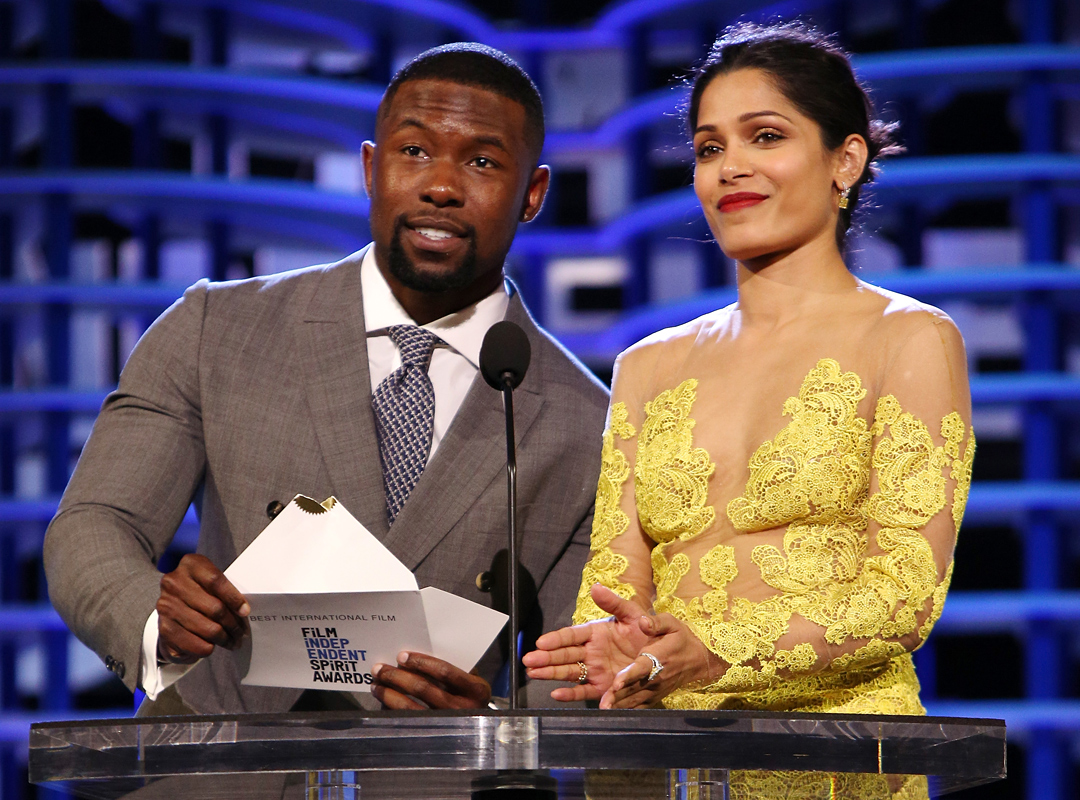 Pop quiz: who chooses the winners of the Spirit Awards? The correct answer is...
Film Independent Members, of course!
And Members don't just vote; they also receive select nominee screeners and are invited to attend free screenings of all nominated films before voting. Plus, there are a ton of other year-round benefits as well.
Members include filmmakers, film industry leaders and film lovers. Anyone passionate about film and television can become a Member and vote for the winners of the Spirit Awards.
Visit our voting info page to learn more – and vote for independents!