Youth Programs
Future Filmmakers

Cultivating and showcasing the talent of a new generation of storytellers.
Future Filmmakers is a day by, for and about young filmmakers.
The program celebrates and showcases the work of young filmmakers, and connects them with inspiring role models working in the film industry. Taking place each year in October, Future Filmmakers presents an opportunity for young filmmakers to further their appreciation and knowledge of film through screenings, networking and mentorship.
Future Filmmakers submissions are currently closed.
The 2019 program included a morning screening of the Sundance award-winning documentary, Jawline, which explores the life of a 16-year-old social media star living in rural Tennessee. The screening was followed by a Q&A with director Liza Mandelup and a lunch reception at The Green Truck.
In the afternoon, the Future Filmmakers showcase screened short films from across the country and around the globe. The films were all written, produced and directed by middle and high school students, and were selected by a committee of working filmmakers and youth curators from Los Angeles. The day concluded with a mentorship reception where the student filmmakers connected with Film Independent Fellows and had a masterclass with Ali LeRoi, creator of Everybody Hates Chris.
Mentorship and Master Classes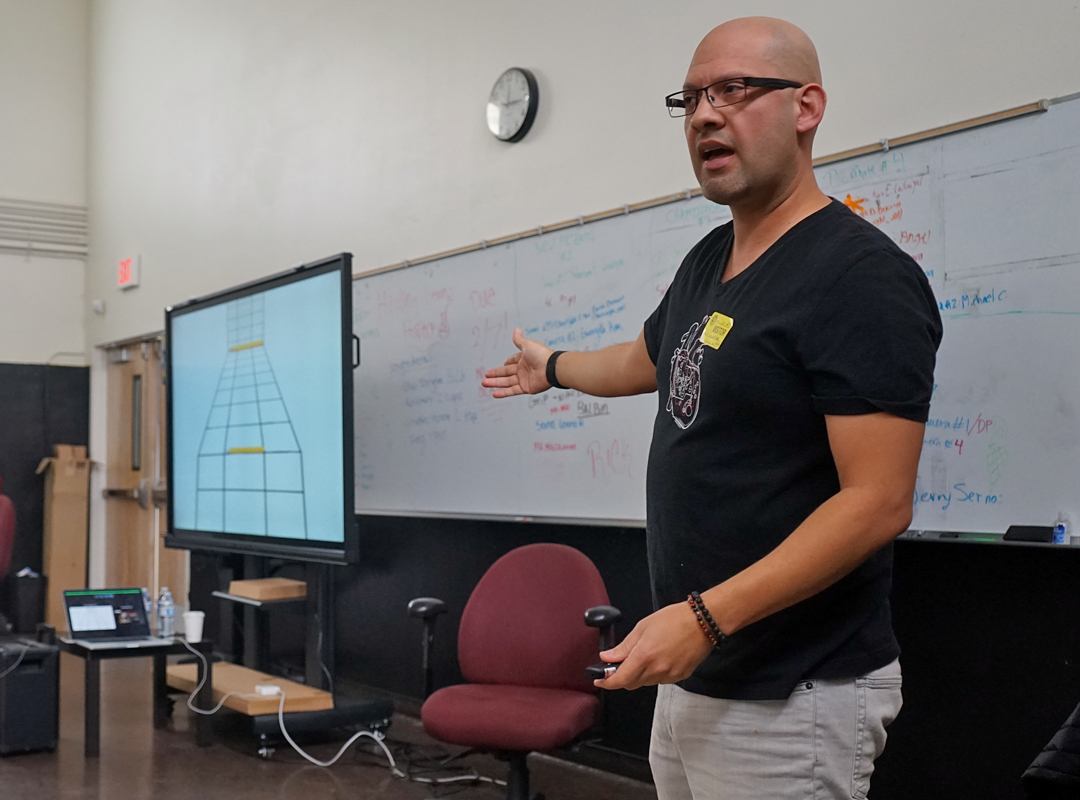 Helping pupils become professionals.
Partnered with the LA Promise Fund, and with support from Sony Pictures Entertainment, Film Independent matches media arts teachers in LA schools with our Fellows for a year-long mentorship. Teachers can connect with professional filmmakers for additional support, as well as have them engage directly with students and share their work over the course of the year. This program helps students make the connection between creating a film in class and building a career in entertainment.
Through an orientation at Film Independent, Fellows learn how to integrate their knowledge into the curriculum of LA County schools and work with teachers to tailor their lessons to include screenings, conversations and hands-on instruction on filmmaking. As a capstone to the program, classes visit Film Independent's offices to learn about various career paths in the arts, watch a showcase of Fellows' films and learn about submitting their own work to festivals.
Additional Opportunities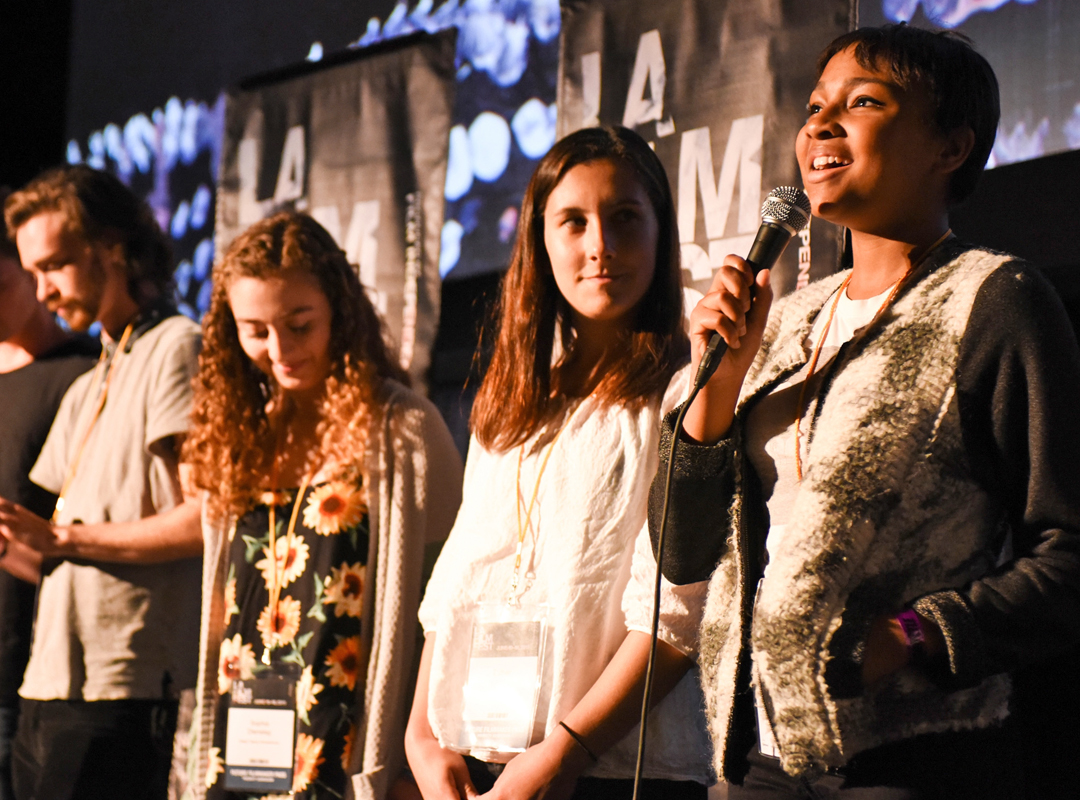 Are you looking to add more film, television and media arts education into your curriculum? Let's collaborate.
If you are an educator interested in integrating film education into your program, we offer professional development for teachers and an wide range of ways to collaborate.
Past events have included customized workshops, assemblies, career days, screenings and field trips.
To learn more, contact Sarah Berkovich, Film Education Manager, at sberkovich@filmindependent.org.
Film Independent Youth Programs