About
Mission
Our mission is to champion creative independence in visual storytelling in all its forms, and to foster a culture of inclusion. We support a global community of artists and audiences who embody diversity, innovation, curiosity and uniqueness of vision.
Who We Are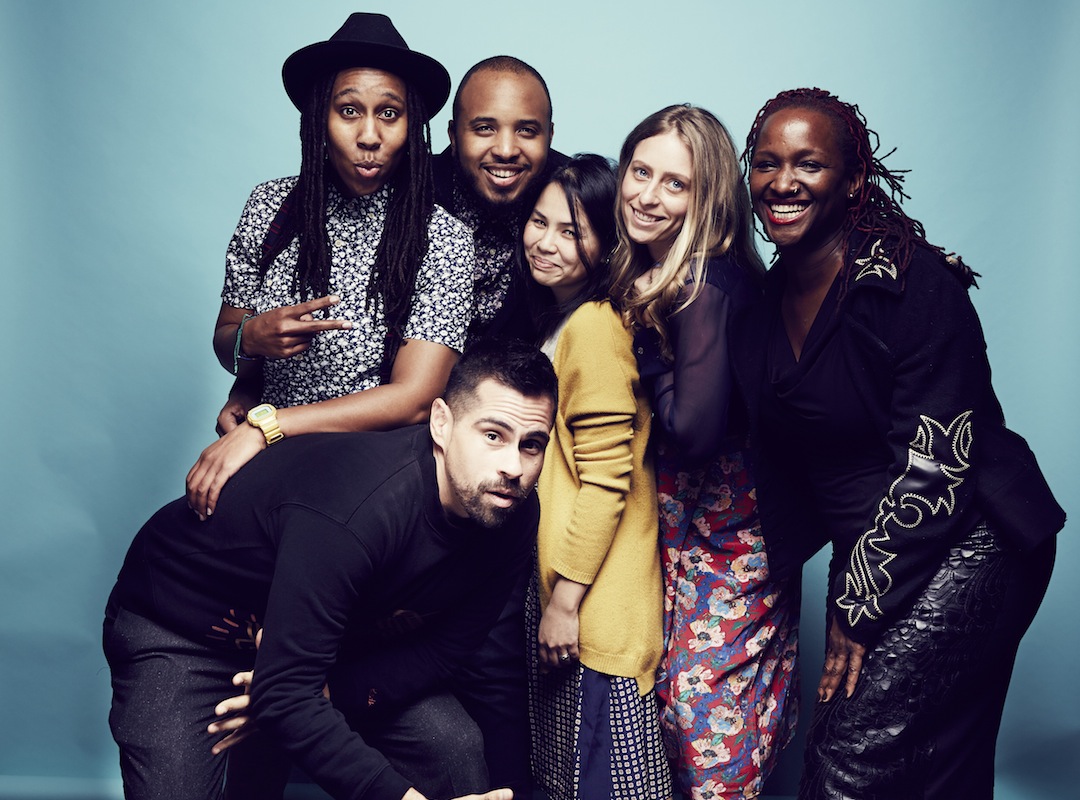 We help filmmakers make their movies, build an audience for their projects and work to diversify the film industry. With over 250 annual screenings and events, we provide access to a network of like-minded artists who are driving creativity in entertainment.
Film Independent is a 501(c)(3) nonprofit organization.
View/download our 2022 Impact Report or click below to browse in booklet format.
What We Do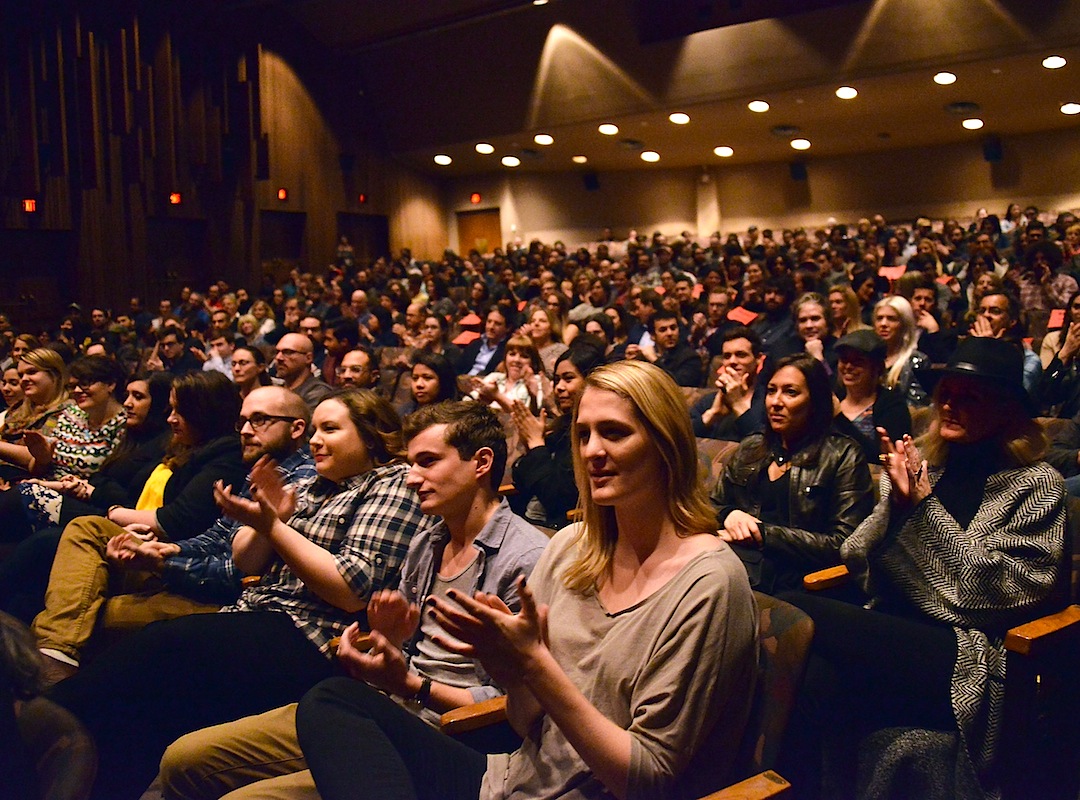 We produce the Film Independent Spirit Awards, recognizing the finest achievements of American independent filmmakers, Film Independent Presents, a year-round program offering screenings, conversations and other unique cinematic experiences including the acclaimed Live Read series.
Our Artist Development programs provide labs for selected writers, directors, producers and documentary filmmakers and offer year-round networking opportunities. Project Involve is our signature program dedicated to fostering the careers of talented filmmakers from communities traditionally underrepresented in the film industry.
Anyone passionate about film can become a Member, whether you are a filmmaker, industry professional or a film lover.
Our History

In 1981, Gregory Nava and a small band of directors, writers and producers began gathering regularly to share creative ideas and discuss ways to increase resources for independent filmmakers.
The non-profit, member-driven organization Independent Feature Project (IFP)/West soon emerged from these meetings with the mission to cultivate the careers of independent filmmakers, build larger audiences for independent film and champion diversity in the entertainment industry. National recognition quickly followed when the organization took on production of the Spirit Awards in the late 1980s and the LA Film Festival in 2000. In time, IFP/West became Film Independent — a more accurate banner for the spectrum of services and programs the organization had expanded to include.
Today, Film Independent encompasses a broad community of individuals who appreciate and sustain artist-driven filmmaking.