Don't-Miss Indies: What to Watch in October
This month's Don't-Miss Indies spans the globe and reaches back in time to uncover ten amazing stories of misfits and outsiders asserting their strength and finding their place in society, from the underground gay scene of postwar Finland, to the streets of the Congo, to the royal Victorian courts of colonialist India.
STRONGER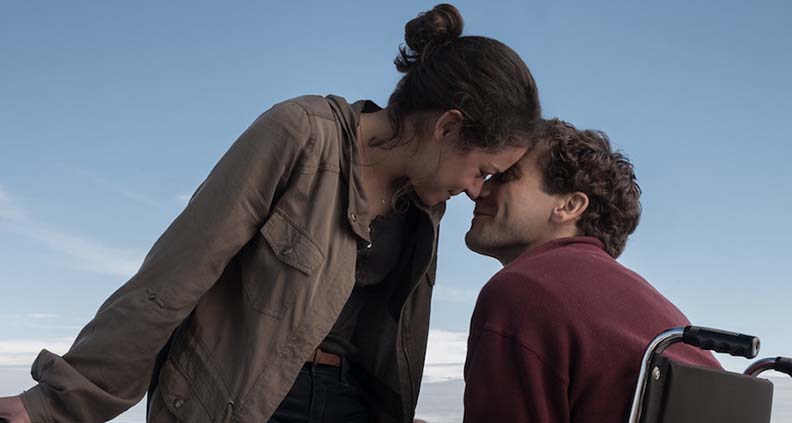 When You Can Watch: September 22
Where You Can Watch: Theaters
Director: David Gordon Green
Cast: Jake Gyllenhaal, Tatiana Maslany, Miranda Richardson
Why We're Excited: Indie stalwart David Gordon Green's latest is based on the real-life story of photographer Jeff Bauman (played by two-time Spirit Award nominee Jake Gyllehaal), who lost both legs above the knee at the 2013 Boston Marathon bombing. The film is already garnering Oscar buzz for Gyllenhaal just a week after its U.S. theatrical release. Those who remember the news coverage of the attack may recall the searing image of Mr. Bauman being tended to by first responders moments after the bomb exploded, clearly showing his legs left mangled by the attack. Gyllenhaal's performance takes us through Mr. Baumann's two-and-a-half year journey of strenuous rehabilitation, struggles with PTSD, survivor's guilt and his relationship with girlfriend Erin (played by Tatiana Maslany) as he attempts to reboot his life. Additionally, Film Independent Member Gary Michael Walters is one of the film's Executive Producers.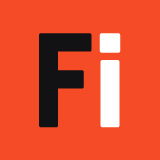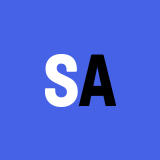 VICTORIA AND ABDUL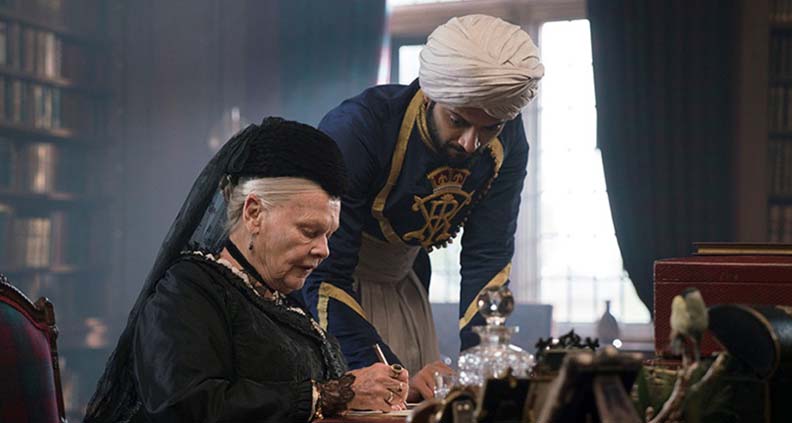 When You Can Watch: September 29
Where You Can Watch: Theaters
Director: Stephen Frears
Cast: Ali Fazal, Eddie Izzard, Judi Dench, Michael Gambon, Olivia Williams, Simon Callow
Why We're Excited: If not for the inexhaustible attention to detail and unyielding tenacity of one intrepid journalist, we would never have known about the unexpected friendship between England's Queen Victoria and her Indian-born servant-turned-confidante, Abdul Karim. Journalist Shrabani Basu stumbled upon the unlikely friendship when she noticed a few paintings and a bust of an Indian servant while visiting the Queen's summer home in 2003, chronicling her findings in a biography upon which the film is based. Karim first impressed the Queen by cooking her chicken curry with dal and pilau. As the pair grew closer, Karim was afforded many privileges, such as carrying a sword and wearing medals at court and was allowed to bring his family to England. Premiering at the Venice Film Festival, the film is the second time Dame Judi Dench has inhabited the role of the monarch—she was last seen portraying Queen Victoria in 1997's Mrs. Brown.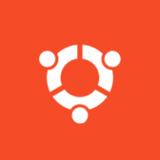 THE FLORIDA PROJECT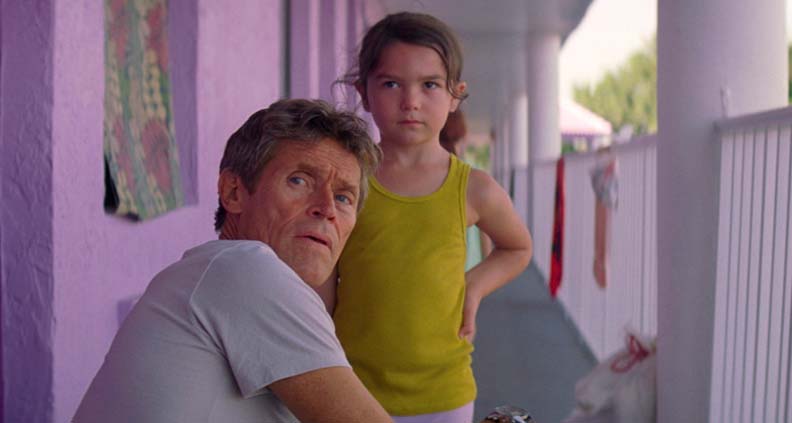 When You Can Watch: October 6
Where You Can Watch: Theaters
Director: Sean Baker
Cast: Willem Dafoe, Brooklynn Prince, Valeria Cotto
Why We're Excited: Set in an extended-stay motel in Kissimmee, Florida just across town from the gaudy mecca of Disney World, Sean Baker's new film follows a precocious six-year-old girl, Moonee, and her friends, who go about their daily adventures seemingly unaware of the depraved conditions in which they live. Multiple-time John Cassavetes Award nominated writer, director and producer Baker (who earned Spirit Award nods for Tangerine, Starlet and Prince of Broadway) chose the setting in order to spotlight the dichotomy of one small segment of America's "invisible" homeless population—the ones living in the shadows of Disney World's excesses, as rich tourists flaunt their wealth on overpriced toys while others can barely afford cheese pizza ("Pepperoni costs money," Moonee's 22-year-old mother Halley says). Aside from Baker, Producer Kevin Chinoy and Executive Producer Darren Dean are both Film Independent Members.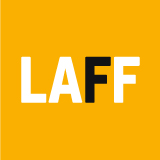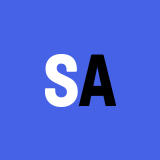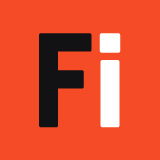 BLOOD STRIPE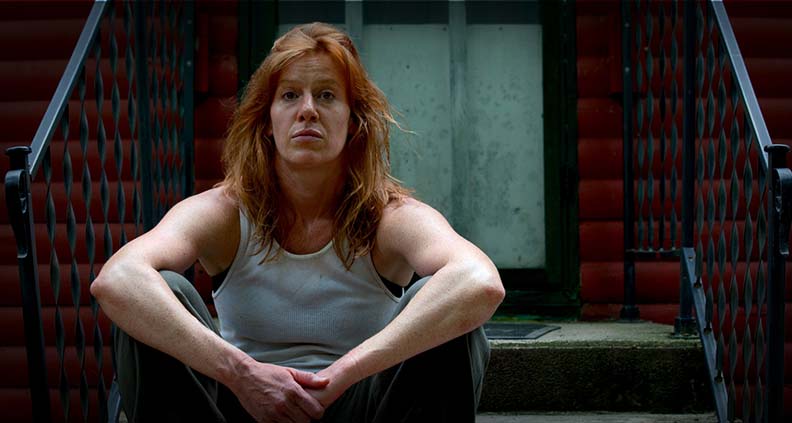 When You Can Watch: October 13
Where You Can Watch: Theaters
Director: Remy Auberjonois
Cast: Chris Sullivan, Kate Nowlin, Ken Marks, René Auberjonois, Rusty Schwimmer, Tom Lipinski
Why We're Excited: Winner of 2016's LA Film Festival US Fiction Award, actor Remy Auberjonois' directorial debut follows the emotional struggles of a female Marine Sergeant ("Sarge") following three tours in Afghanistan. Auberjonois' wife and co-screenwriter Kate Nowlin play Sarge, as she fights to re-assimilate into civilian life. The system that sent her to war doesn't provide her the help she needs, and she's told to wait 129 days before she can get into a VA hospital for mental health treatment. With nowhere to go, she leaves her husband to wrestle her demons alone at a secluded campground by the lake. To watch an interview with Auberjonois and Nowlin about the film shot at last year's LA Film Festival, just click here.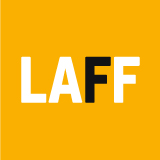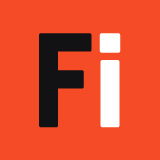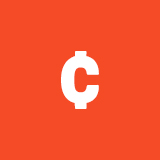 TOM OF FINLAND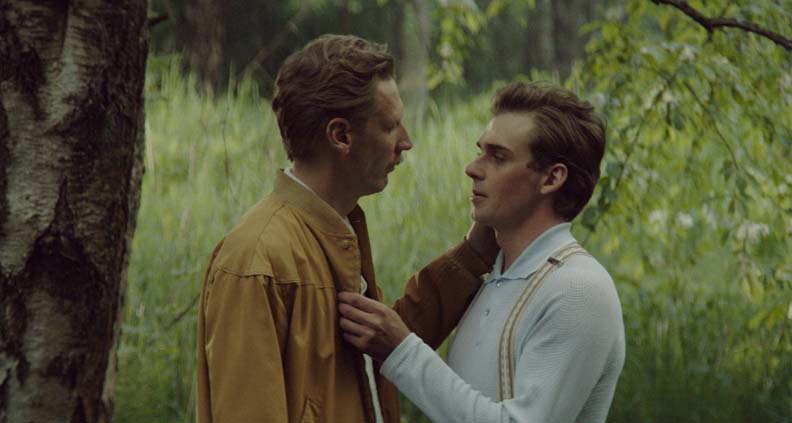 When You Can Watch: October 13
Where You Can Watch: Theaters
Director: Dome Karukoski
Cast: Jakob Oftebro, Werner Daehn, Pekka Strang
Why We're Excited: Selected as Finland's entry for Best Language Film at next year's Academy Awards, Tom of Finland is a dramatic biopic about the life of the iconic gay erotic artist Touko Laaksonen. After returning from WWII as a decorated officer, Laaksonen becomes increasingly frustrated with the pressures of the closet, having to hide his true self in post-war Helsinki. His coping mechanisms included diving into art and introducing gay sexual imagery into the mainstream through his distinctive brand of homoerotic art under the nom de smut "Tom of Finland". In recent years, Laaksonen's work has been exhibited in New York's MOMA, as well as commemorated on Finnish postal stamps.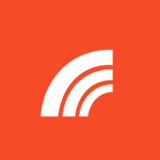 THE MEYEROWITZ STORIES (NEW AND SELECTED)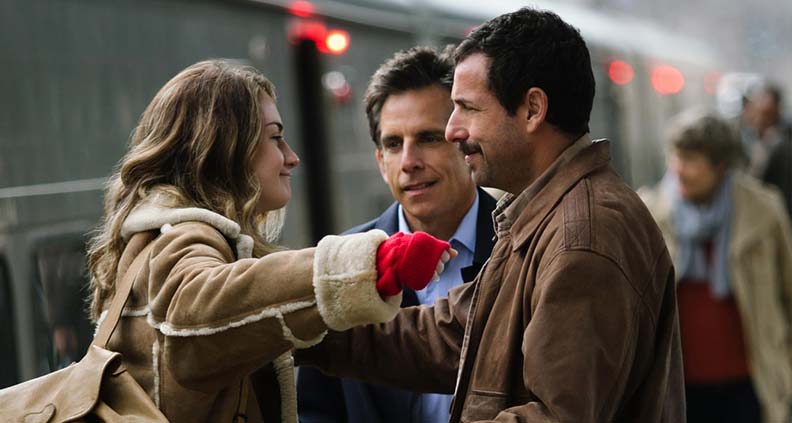 When You Can Watch: October 13
Where You Can Watch: Netflix
Director: Noah Baumbach
Cast: Adam Sandler, Grace Van Patten, Dustin Hoffman
Why We're Excited: Multiple-time Spirit Award nominated writer/director Noah Baumbach snagged acclaim—including a Palme D'Or nomination and a Netflix distribution deal—at this year's Cannes Film Festival, presenting this family dramedy which takes us through the biting dynamics of the Meyerowitz clan, as the adult children of a celebrated New York sculptor gather to prepare a career retrospective on their father (played by Dustin Hoffman). Adam Sandler has received much praise for his performance as Danny Meyerowitz, the eldest son; Variety calls it "the best role in 15 years for Adam Sandler." The cast also includes the remarkable Ben Stiller, Emma Thompson, Judd Hirsch and Sigourney Weaver. Want to watch the film on the big screen? Catch a free Members-only screening on October 12 as part of our Film Independent at LACMA screening series.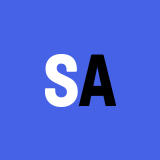 WONDERSTRUCK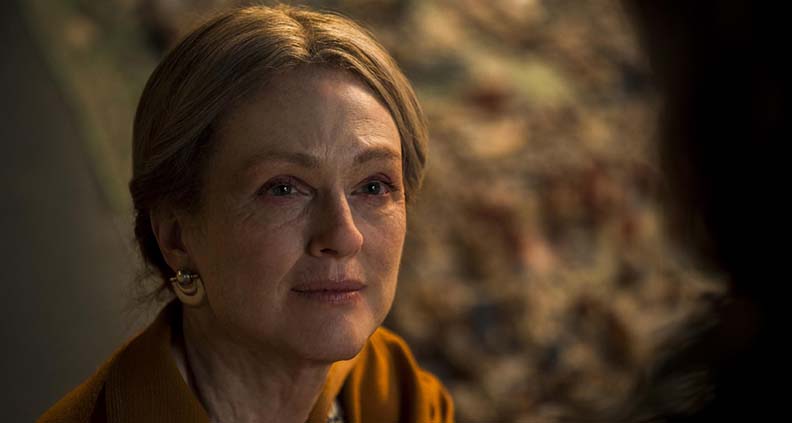 When You Can Watch: October 20
Where You Can Watch: Theaters
Director: Todd Haynes
Cast: Oakes Fegley, Julianne Moore, Michelle Williams
Why We're Excited: Adapted for the screen by Brian Selznick from his own book, Wonderstruck takes place simultaneously in two different time periods: 1927 and 1977. Two deaf 12-year-olds from separate eras—Ben in 1977, Rose in 1927—run away from home to New York to escape the sadness in their lives and, in the process, discover a mysterious connection that binds them together across generations. Nominated for the Palme d'Or at this year's Cannes Film Festival, Spirit Award nominated filmmaker Todd returns with his Carol follow-up. Haynes previously bestowed us with scintillating films such as Far From Heaven (2002), Velvet Goldmine (1998), Poison (1991) and the critically acclaimed HBO miniseries Mildred Pierce (2011), among others.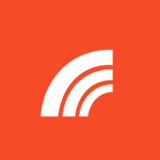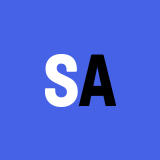 THE KILLING OF A SACRED DEER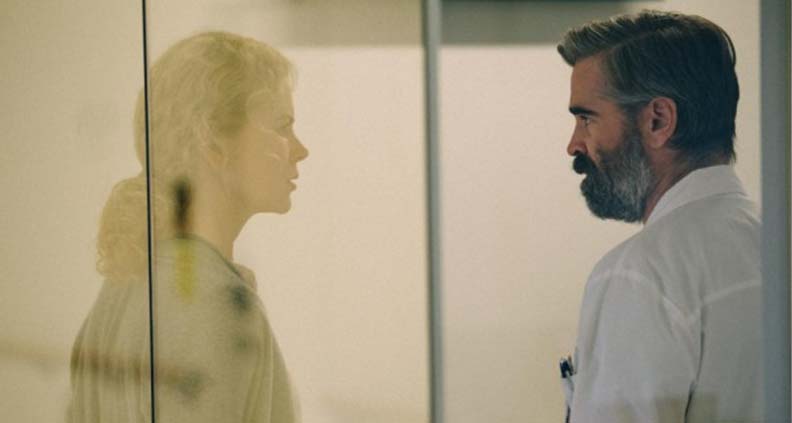 When You Can Watch: October 20
Where You Can Watch: Theaters
Director: Yorgos Lanthimos
Cast: Nicole Kidman, Alicia Silverstone, Colin Farrell
Why We're Excited: The idyllic life of successful cardiovascular surgeon Dr. Steven Murphy (Colin Farrell), his wife Anna (Nicole Kidman) and their two perfect children starts to unravel when Murphy befriends an orphaned teen named Martin. Turns out, Martin's dad died on Murphy's operating table a few years ago—and we're not sure quite why the good doctor has taken the boy under his wing. When Murphy's son suddenly loses the use of his legs and becomes unable to eat food, Martin explains that this is retribution for his father's death. The film snagged the Best Screenplay award at this year's Cannes Film Festival for Greek writer-director Yorgos Lanthimos, whose last film with Colin Farrell was the critically acclaimed The Lobster in 2015.
UNA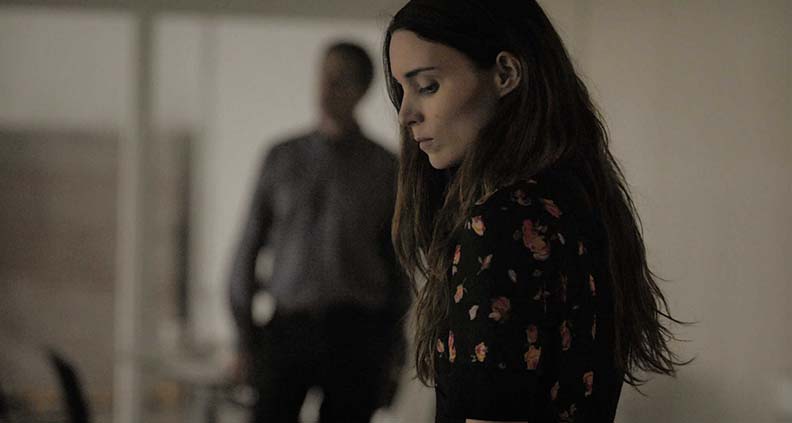 When You Can Watch: October 20
Where You Can Watch: Theaters
Director: Benedict Andrews
Cast: Ben Mendelsohn, Riz Ahmed, Rooney Mara, Ruby Stokes
Why We're Excited: Based on David Harrower's award-winning play "Blackbird," Benedict Andrews' intense directorial debut explores the lifelong scars that pedophilia leaves on its victims. For years, Una (Rooney Mara) has lived with conflicted feelings about the middle-aged neighbor (Ben Mendelsohn) with whom she had a sexual relationship with when she was just 13-years-old. The older man has since served four years in prison, changed his name and has a new family. But now, 15 years later, Una finds him in a newspaper article and confronts him, threatening to shatter the life he has rebuilt as she seeks belated justice. Mara and Mendelsohn are both previous Spirit Award nominees—for Carol and Mississippi Grind, respectively.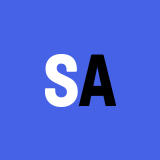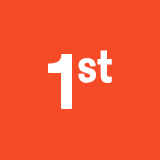 FÉLICITÉ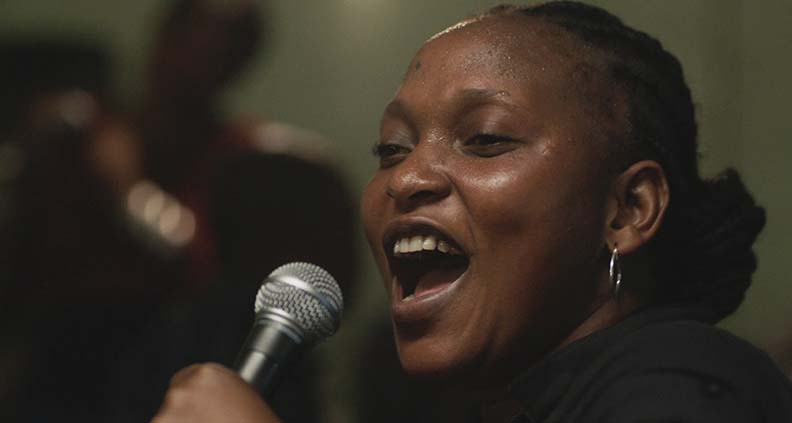 When You Can Watch: October 27
Where You Can Watch: Theaters
Director: Alain Gomis
Cast: Véro Tshanda Beya Mputu, Gaetan Claudia, Papi Mpaka
Why We're Excited: Winner of the Grand Jury Prize at this year's Berlin Film Festival, the bilingual French/Lingala film is Franco-Senegalese director Alain Gomis' fourth feature and was filmed on location in Kinshasa, in the Democratic Republic of Congo. Congolese singer-turned-actress Véro Tshanda Beya inhabits the role of a single mother struggling to put food on the table for her son, working as a singer in a dive bar. They get by until her son Samo gets into a motorcycle accident and she's forced to wander the city looking for anyone who will spare her $600 for his operation.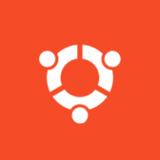 KEY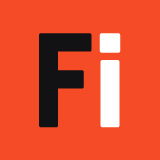 Film Independent Fellow or Member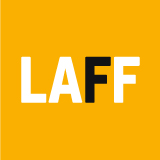 LA Film Festival Alum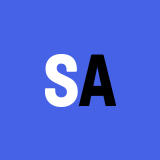 Film Independent Spirit Award Winner or Nominee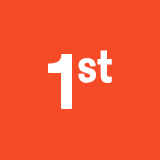 First-time Filmmaker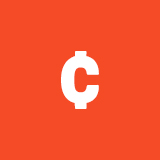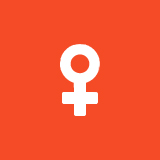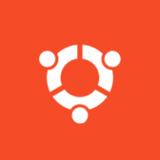 Filmmaker or Lead Characters of Color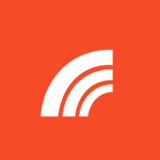 LGBT Filmmaker or Lead LGBT Characters