Unmothered

Project type: Narrative Short
Project status: Post Production
Director/Writer: Urvashi Pathania
Producer: Ayesha Nadarajah
Cinematographer: Vanon Li
Editor: Pratyush Dubey

Help independent filmmakers tell their stories.
Make a donation to Unmothered today.
Film Independent's Fiscal Sponsorship program opens the door to nonprofit funding for independent filmmakers and media artists. Donate today and help bring Unmothered to life.
Logline
Priyanka Agrawal is a politically active and foul mouthed Indian American college student. After her mother tragically dies, she is forced to go to India to scatter her ashes, and in the process, finds a new sense of self.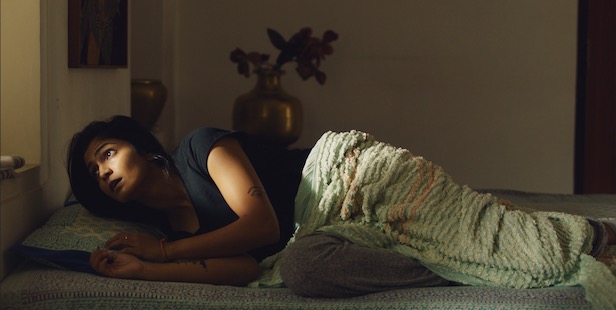 Synopsis
This story is about the lies we tell the ones we love. Priyanka Agarwal is an Indian American college student facing tragedy. Her mother suddenly died and now she is sitting in the back of a rickshaw in India, suitcase in one hand and an urn filled with her mother's ashes in the other. Once in her grandmother's home, she finds out her whole family knew her mother was ill, but they kept it hidden from her.
Her family claims it's because she was busy in college, but Priyanka does not believe them. Did they lie to her because they consider her a child? Is it because of her gender? She would have given anything to spend time with her mother in those final months. Priyanka runs out of the house and into the streets of the small Indian city where her Mom was raised. Incredulous and angry, Priyanka drinks her sorrows and searches for meaning in her family, faith (and lack of it) and dual identity. By the end of the night, a series of mishaps leads her closer to answers and the family she took for granted.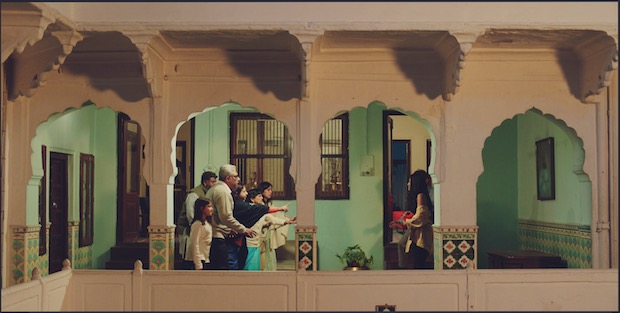 Meet the Filmmakers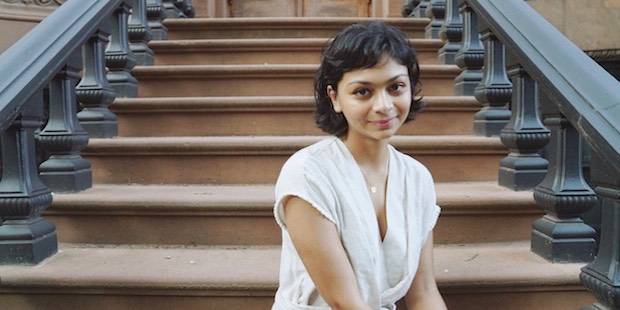 Urvashi Pathania — Director/Writer
Urvashi Pathania has screened short films at Austin Film Festival, Nantucket Film Festival and more. In 2019, Urvashi was awarded the Alfred P. Sloan grant for filmmaking at USC. Urvashi's docu-series, The Turmeric Project, which follows queer South Asians in the USA, was featured in The New York Times in 2018.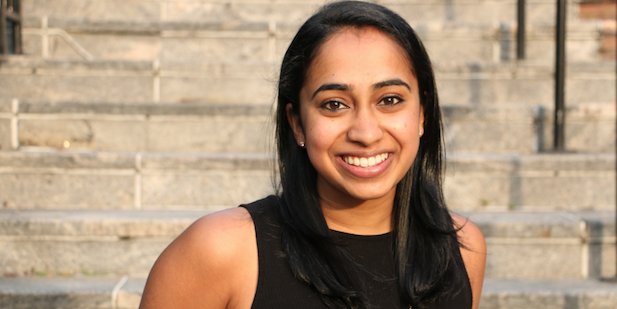 Ayesha Nadarajah — Producer
Ayesha Nadarajah is a Producer and Director. She co-directed and Produced the Emmy Nominated film Traveling While Black, a virtual reality documentary which premiered at the 2019 Sundance Film Festival. Ayesha got her start as a Production Assistant on the Academy award nominated and Emmy award-winning documentary- Life Animated. In addition to Unmothered, Ayesha is currently Co-Producing a feature documentary about musician Travis Barker as well as a feature about the week that Harry Belafonte guest hosted the Tonight Show in 1968.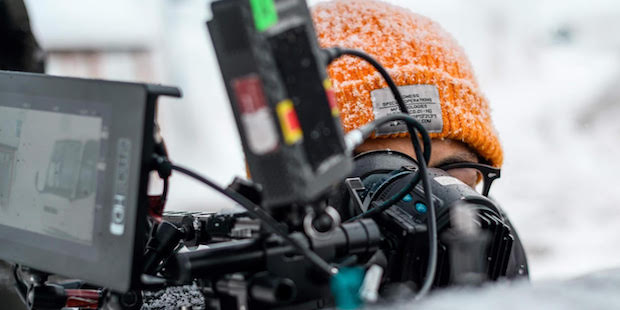 Vanon Li — Cinematographer
Fannong (Vanon) Li, born and raised in Hangzhou, China, started his path as a filmmaker by making several award-winning documentaries in Zhejiang University where he got his BA in Landscape Design. After a year working as a commercial director, he enrolled to get his MFA at USC School Of Cinematic Arts, where he was financially supported by Edward Thomas Troutner Scholarship and Louis J. Favara Scholarship for Cinematography. Inspired by Asian filmmakers as Lee Chang-dong, Edward Yang and Yasujiro Ozu, Vanon found himself a unique eye for lighting, frame and composition. His credits include feature film A Portrait of A Young Man, short films Midsummer Voice, First Snow, Nobody's Boy.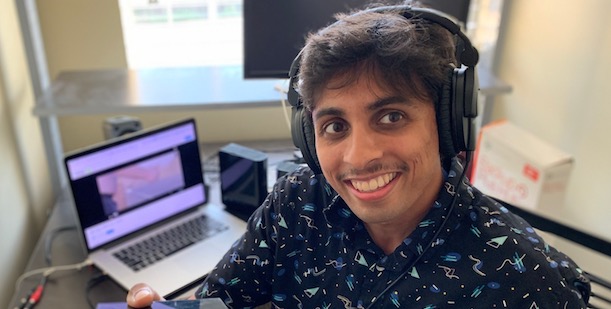 Pratyush Dubey — Editor
Pratyush Dubey (PD) graduated with an MFA from USC's School of Cinematic Arts in May of 2019. There, he specialized in video editing and comedy directing. He has edited short films that have screened at Catalina Film Festival, KCET Fine Cut Awards, Martha Vineyard Film Festival, USC First Look Awards, and DC Shorts. Before attending USC, he spent three years teaching video production, audio recording, and graphic design to students at the College of William & Mary.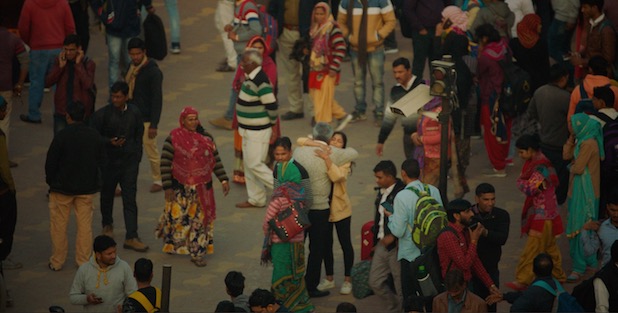 Contact
For inquiries, please contact fiscalsponsorship@filmindependent.org.