Project Involve
About

"If you don't see yourself in the culture, put yourself there because we need you."
Justin Simien, Project Involve Fellow
For more than a quarter-century, Project Involve has been Film Independent's most vital and impactful program. We're proud to be a leader in the ongoing fight to build a more inclusive and equitable industry by supporting emerging filmmakers from communities underrepresented in film and entertainment.
This robust program provides invaluable hands-on filmmaking experience from inception to completion. Participants are paired with mentors at the top of their respective fields, and receive personalized guidance to help move their projects and careers forward.
Each year, 30 filmmakers from diverse backgrounds are given the opportunity to hone skills, form creative partnerships, create short films and gain industry access needed to succeed as working artists.

Scroll down to learn more about Project Involve and join the cause by clicking the button below to make a donation.
The Program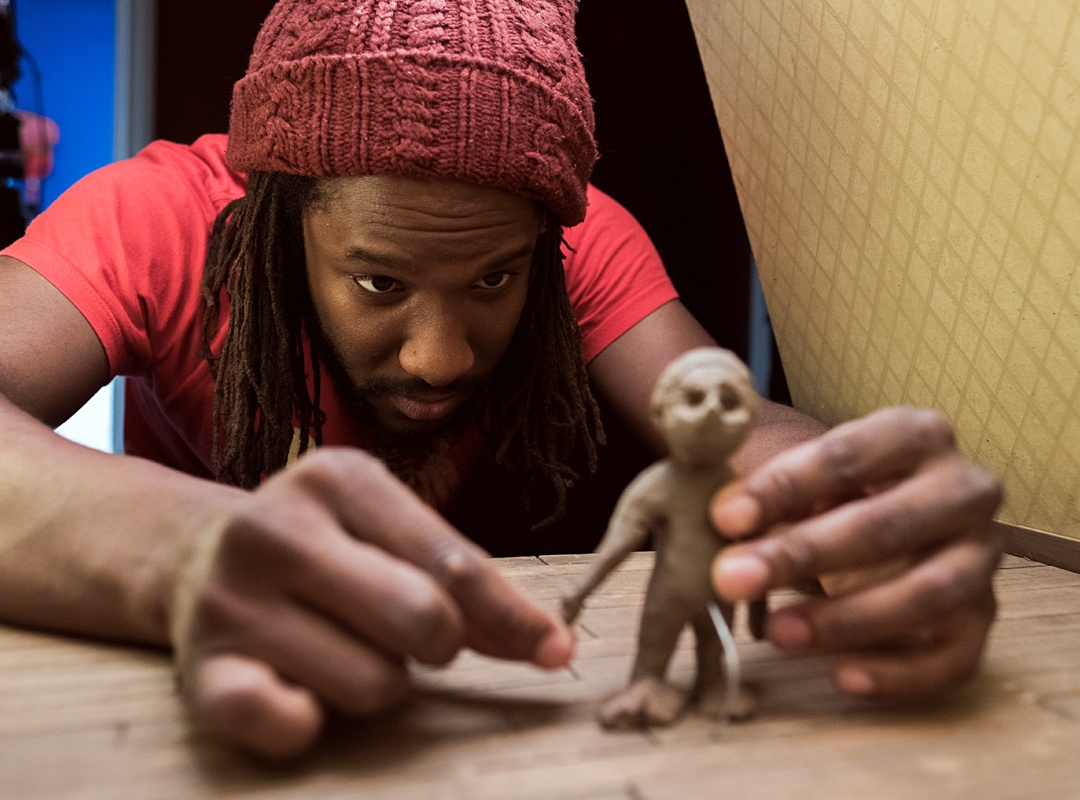 Running February through October, Project Involve offers career-changing opportunities and experiences.
Mentorship — Working industry professionals share knowledge and give guidance on craft and career.
Conversations — Ten master workshops offer insight on the art and business of filmmaking.
Short Films — Fellows are given resources to produce short films that debut at a special First Look Screening event.
Events — Fellows attend Film Independent's signature education programs, screenings, networking events and more.
Fellowships — Fellows may be selected to receive cash grants from industry sponsors.
Learn more about Project Involve Fellowships.
Short Film Production

Project Involve Fellows develop and produce six original short films, from pitch through First Look Screening.
February–March: Treatment selections, story development
April: Filmmaker teams formed, projects pitched
May: Pre-production
June–July: Principal photography
August–October: Post-production
Real, valuable filmmaking experience is at the heart of our program. Film Independent provides script consultation, individualized mentorship, equipment, casting and post-production services to facilitate the development of Fellows' shorts. In addition to a cash production grant, filmmakers are provided with resources for raising additional funds that will help bring their projects to fruition.
Notable Project Involve shorts include Black Boy Joy (2020 NAACP Image Award, Outstanding Short), Liberty (2019 SXSW Narrative Short Film Jury Award) and Emergency (2018 Sundance Special Jury Award).
Watch previously produced Project Involve Shorts.
Eligibility and Applications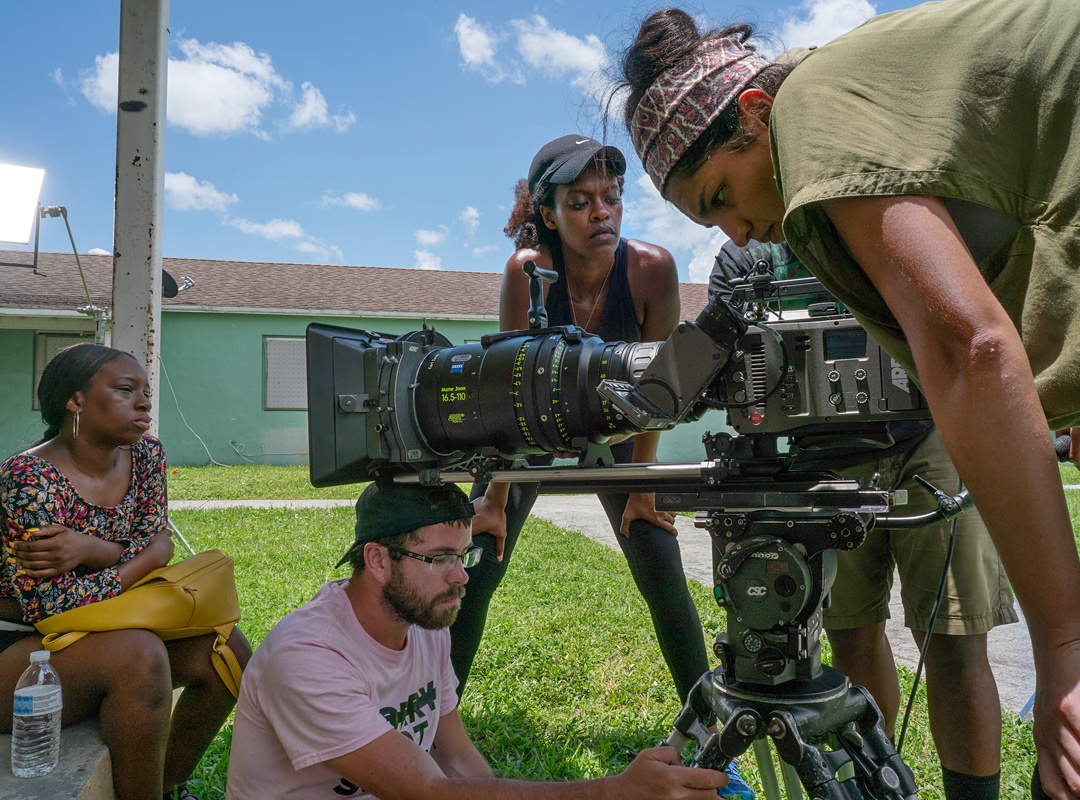 Each year we support a new, inclusive group of filmmakers with unique visions and diverse perspectives.
Project Involve accepts filmmakers in various tracks that, together, form short film production teams. When applying to Project Involve, you apply to one specific track, which include writing, directing, producing, cinematography, editing, programming, animation and an executive track.
Strong consideration is given to those whose work samples and statements of interest demonstrate talent, responsibility and collaborative effort. Film Independent Membership is required to participate in Project Involve and Fellows must reside in Los Angeles for the duration of the program.
To view deadlines and apply, visit our applications page.
Our Fellows

Project Involve has proudly fostered the careers of more than 800 filmmakers.
Meet the 2022 class of Project Involve Fellows right here.
Fellows include Andrew Ahn (Fire Island); Linda Yvette Chavez & Marvin Lemus (Gentefied); Jon M. Chu (Crazy Rich Asians); Jomo Fray (Selah and the Spades); LaToya Morgan (Into the Badlands); Justin Simien (Dear White People); Lulu Wang (The Farewell) and Kim Yutani (Director of Programming, Sundance).
Our extensive list of past industry mentors and guest speakers includes Destin Daniel Cretton (Shang Chi and the Legend of the Ten Rings); Ava DuVernay (Selma); Barry Jenkins (If Beale Street Could Talk, Moonlight); Charles D. King (Fences, Mudbound); Reed Morano (The Handmaid's Tale); Christine Vachon (Carol, Boys Don't Cry) and Bradford Young, ASC (Arrival, Selma).
To see more Fellows from prior years, visit our Talent Guide.
We're glad you're interested in Project Involve and invite you to apply today or make a donation to support inclusion in film.
Project Involve Sponsors