An Evening With… Ludwig Göransson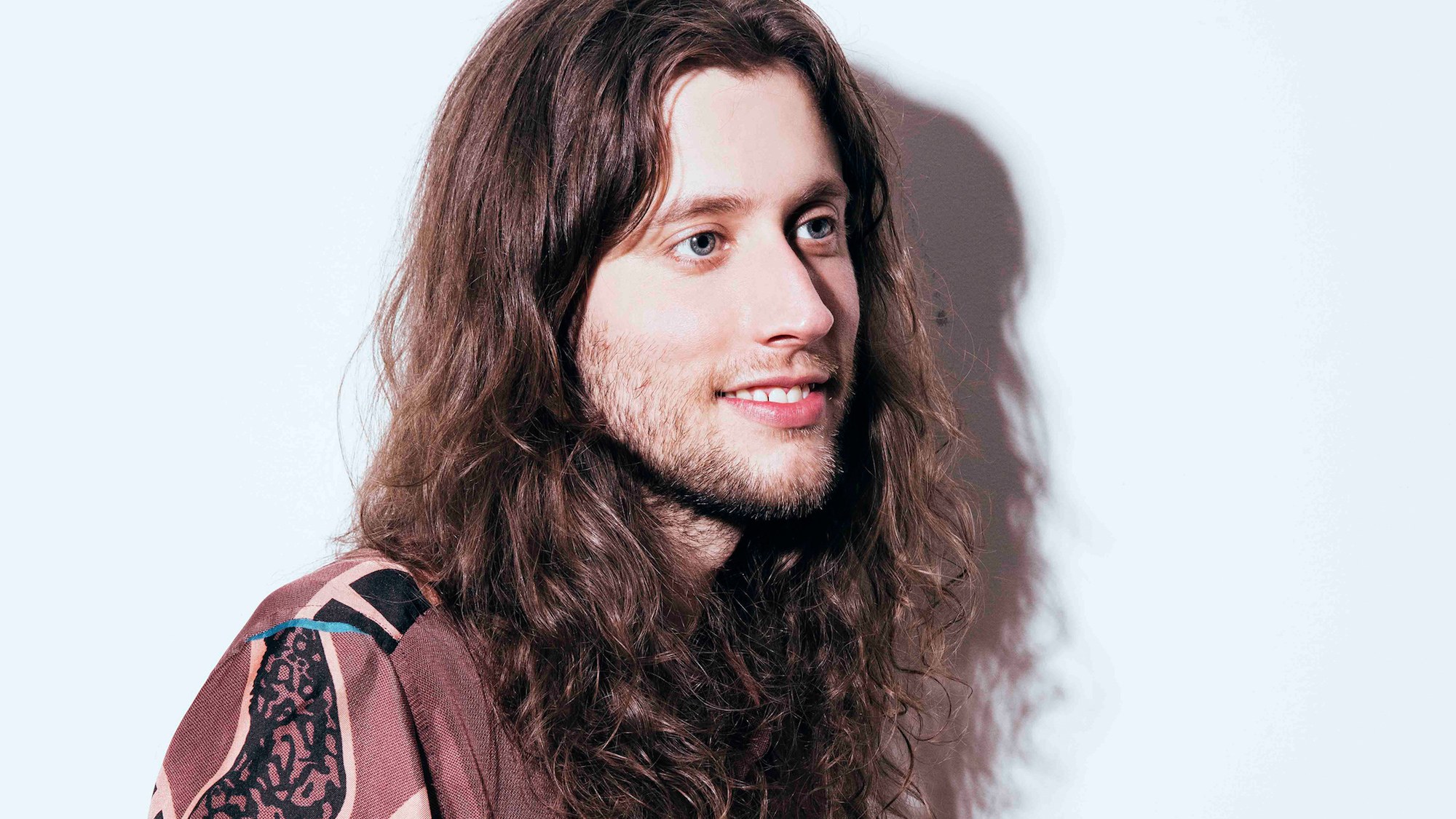 An Evening With… Ludwig Göransson
Includes a conversation with Elvis Mitchell and Ludwig Göransson, a live performance and reception
In a career spanning only 10 years, Ludwig Göransson has amassed an impressive resume in both the recording and motion picture industries. After working as an assistant to composer Theodore Shapiro (Destroyer, The Secret Life of Walter Mitty and Dodgeball), Göransson got his first big break writing music for the NBC television series, Community. This led to a friendship and collaboration with Donald Glover, who performs under the stage name Childish Gambino, on several studio albums including Because the Internet and Awaken, My Love. Göransson has been nominated for six Grammys with Childish Gambino, including two this year for the Billboard Hot 100 Number One hit song "This Is America," which he co-wrote and co-produced and became a cultural phenomenon that garnered world-wide acclaim.
While pursuing his master's degree in film scoring at USC, Göransson met his other longtime collaborator, director Ryan Coogler, when he scored his short film, Locks. Over the next nine years, Göransson would score all three of Coogler's feature films. Much like iconic filmmaking duos Hitchcock and Herrmann or Spielberg and Williams, Coogler's diverse filmography has allowed Göransson to show his range as a composer, writing understated melodies for Fruitvale Station, hyping up audiences for Creed and infusing African percussion into his themes for Black Panther.
Göransson has accumulated success in a variety of other films including the box office smash Venom and Pixar's Inner Workings. In 2018, Göransson earned his first Golden Globe nomination and his seventh Grammy nomination for Best Original Score for Black Panther.
He is currently co-producing the songs for DreamWorks' Trolls 2 with Justin Timberlake and has begun writing his next project, The Mandalorian, LucasFilm's first Star Wars live-action streaming series helmed by director Jon Favreau.
Kicking off 2019's "An Evening With…" series, Göransson will discuss the composers and songwriters who have influenced his career. In an intimate setting at The Wallis, you'll hear an enlightening conversation on how music has shaped his career from his childhood in Sweden to composing for one of the highest grossing films of all time.
Followed by a reception, hosted by the Hollywood Foreign Press Association.
Arts Circle Members receive access to the Founder's Room one hour prior to showtime. Includes complimentary beverages.
90 min. program
Lead Sponsor

Pricing
$20 for Film Independent Members, limit two tickets per Membership. Proof of Member status is required to reserve tickets at the Member price. $30 for the general public, limit two tickets per order.
Members and the general public may purchase tickets starting at 12:00 pm on Wednesday, January 2.
Purchasing Tickets
Tickets may be purchased in person, over the phone, or directly through The Wallis website below:
Film Independent Member ticketing
Non-Member ticketing
For additional information, or to get in touch with The Wallis box office, visit thewallis.org/contactus.
Picking Up Tickets
Print-at-home: The Wallis offers a print-at-home option during checkout. On the night of the event, bypass the Box Office and go directly to the ticket taker with your print-at-home ticket(s).
On-site pickup: Pre-reserved tickets for this event can be picked up at The Wallis Box Office on the day of the event, as early as 5:30 PM. Ticketed guests must be in their seat at the advertised start time of the event or seat(s) may be released. All ticket sales are final; no refunds or exchanges. Program and guest participation subject to change or cancellation without prior notice. Tickets are nontransferable and can only be picked up by the individual who purchased or reserved them.
Parking Information
Parking is available in the underground garage (450 N. Crescent Dr.) with entrances on Crescent Dr. and S. Santa Monica Blvd.
$5 flat rate before 6:00 pm; $8 flat rate after 6:00 pm
Valet parking is also available (operated by the City of Beverly Hills) and can be accessed by entering the Arrival Court from Canon Dr.
View directions/additional info at thewallis.org.
Photo credit: Austin Hargrave