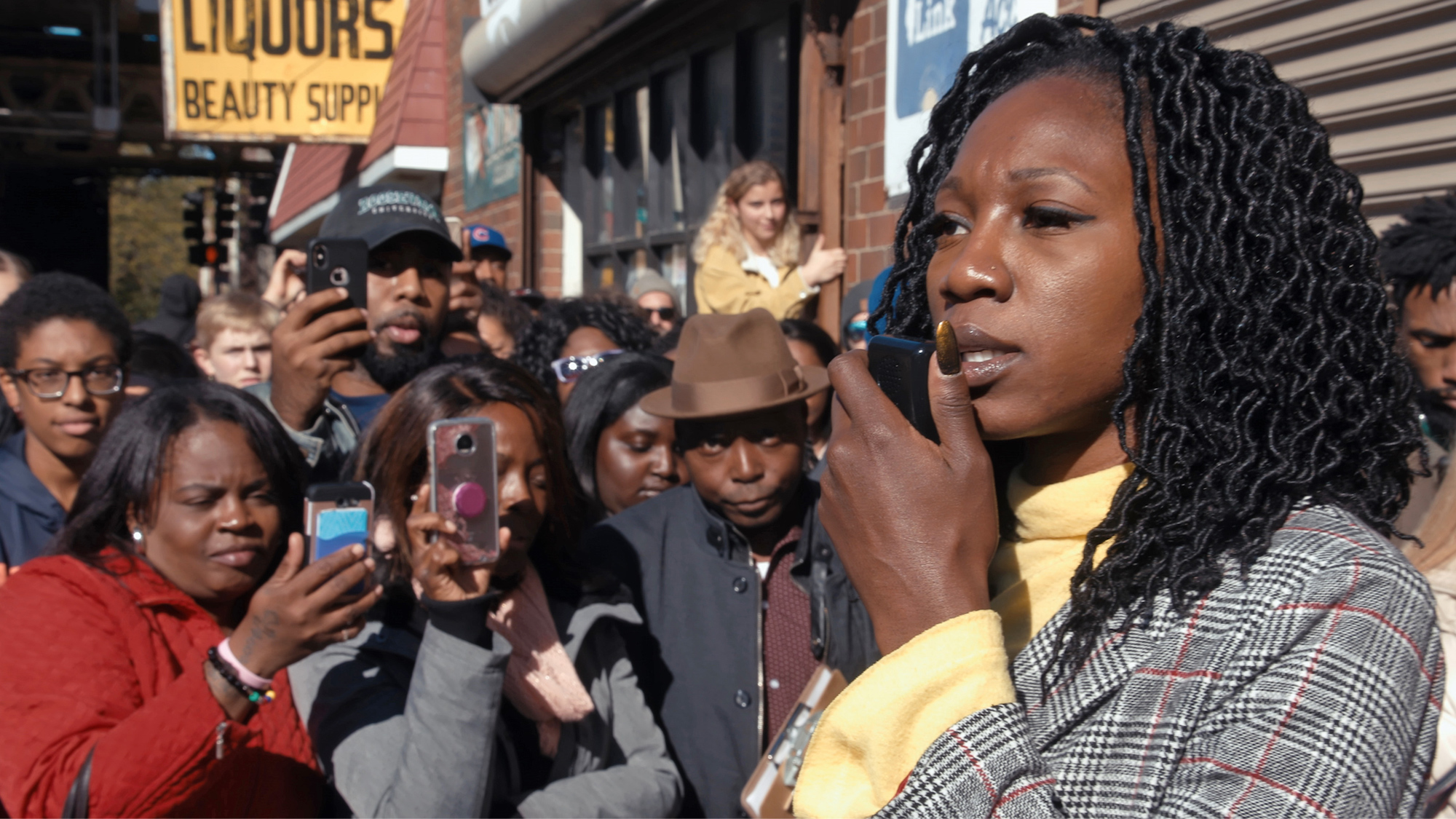 Just checking…
You registered for the free Film Independent Goes to Washington screening of City So Real, right? If you haven't, register now.
As part of our ongoing Film Independent Goes to Washington series, join us for a live Q&A with City So Real director/producer/cinematographer/editor Steve James and producer/sound recordist Zak Piper. Moderated by Ben Travers (Deputy Editor, IndieWire)
Academy Award®-nominated filmmaker Steve James' fascinating and complex portrait of contemporary Chicago delivers a deep, multifaceted look into the soul of a quintessentially American city, set against the backdrop of its history-making 2019 mayoral election, and the tumultuous 2020 summer of COVID-19 and social upheaval following the police killing of George Floyd.
Episode One – "Welcome to Chicago"
Facing a growing chorus of activists, incumbent Rahm Emanuel must choose whether to run for reelection against a large and diverse field of candidates in the most contested mayor's race in Chicago history. Influencing his decision is the beginning of the high-profile trial for the murder of Laquan McDonald by a white police officer.
City So Real is available from National Geographic on October 29.

2020, 60 minutes, 5 episodes, color | Directed by Steve James | Produced by Zak Piper, Steve James | Executive Produced by Jeff Skoll, Diane Weyermann, Alex Kotlowitz, Gordon Quinn, Betsy Steinberg, Jolene Pinder
Event details and guest participation are subject to change or cancellation without prior notice.