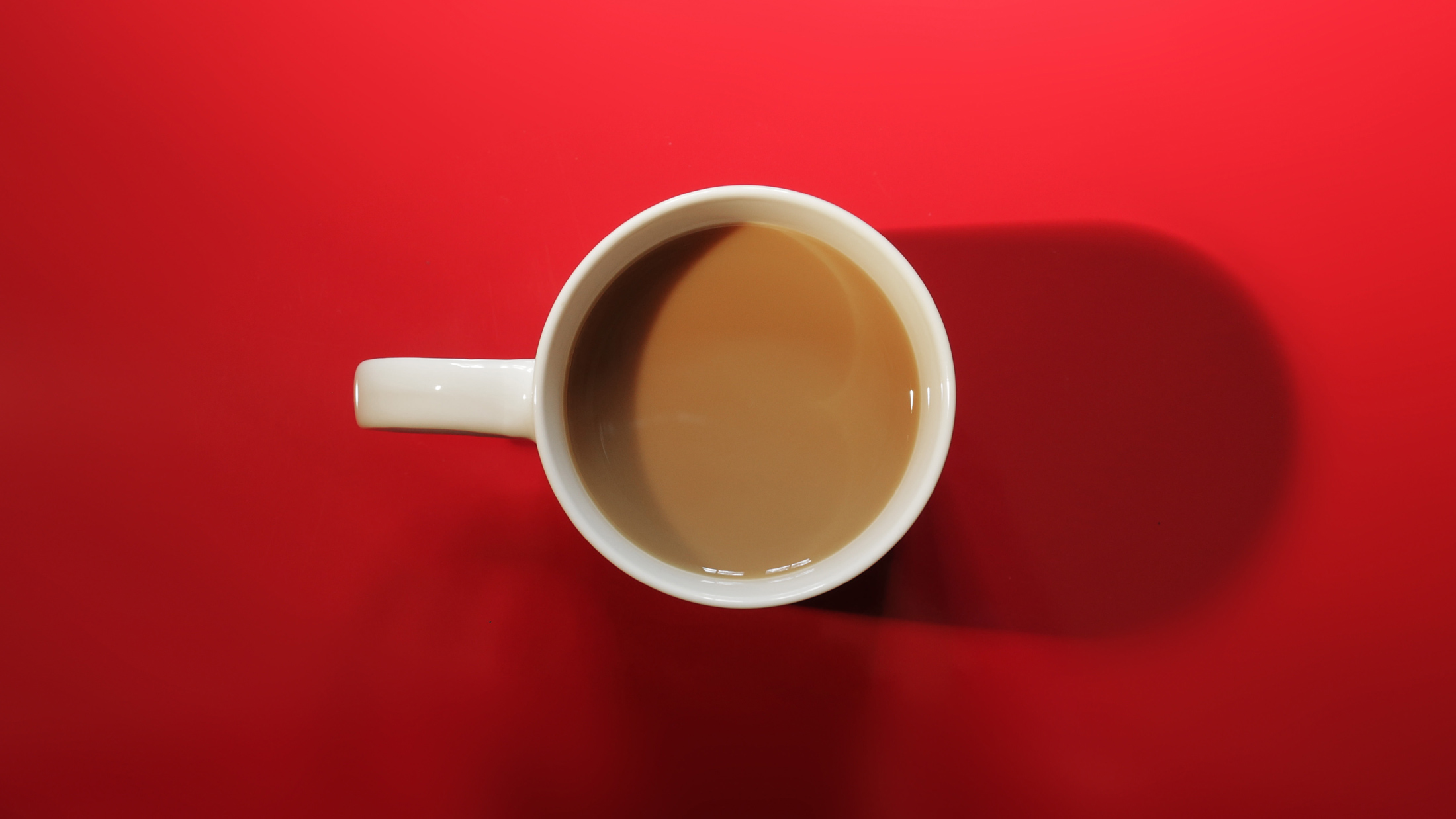 A mainstay of the LA Film Festival, Coffee Talks bring together some of today's most fascinating filmmakers for fun and unpredictable conversations on their craft. And coffee for everyone!
For directions and parking info, visit our Festival Venues & Parking page.
11:00 am
Coffee Talks: Directors
Panelists to include: Karyn Kusama (Destroyer, The Invitation, Girlfight); Wash Westmoreland (Colette, Still Alice, Quineañera); and Tamara Jenkins (Private Life, The Savages, Slums of Beverly Hills)
Panelists subject to change.