Coffee Talks: Elif Batuman and Sandi Tan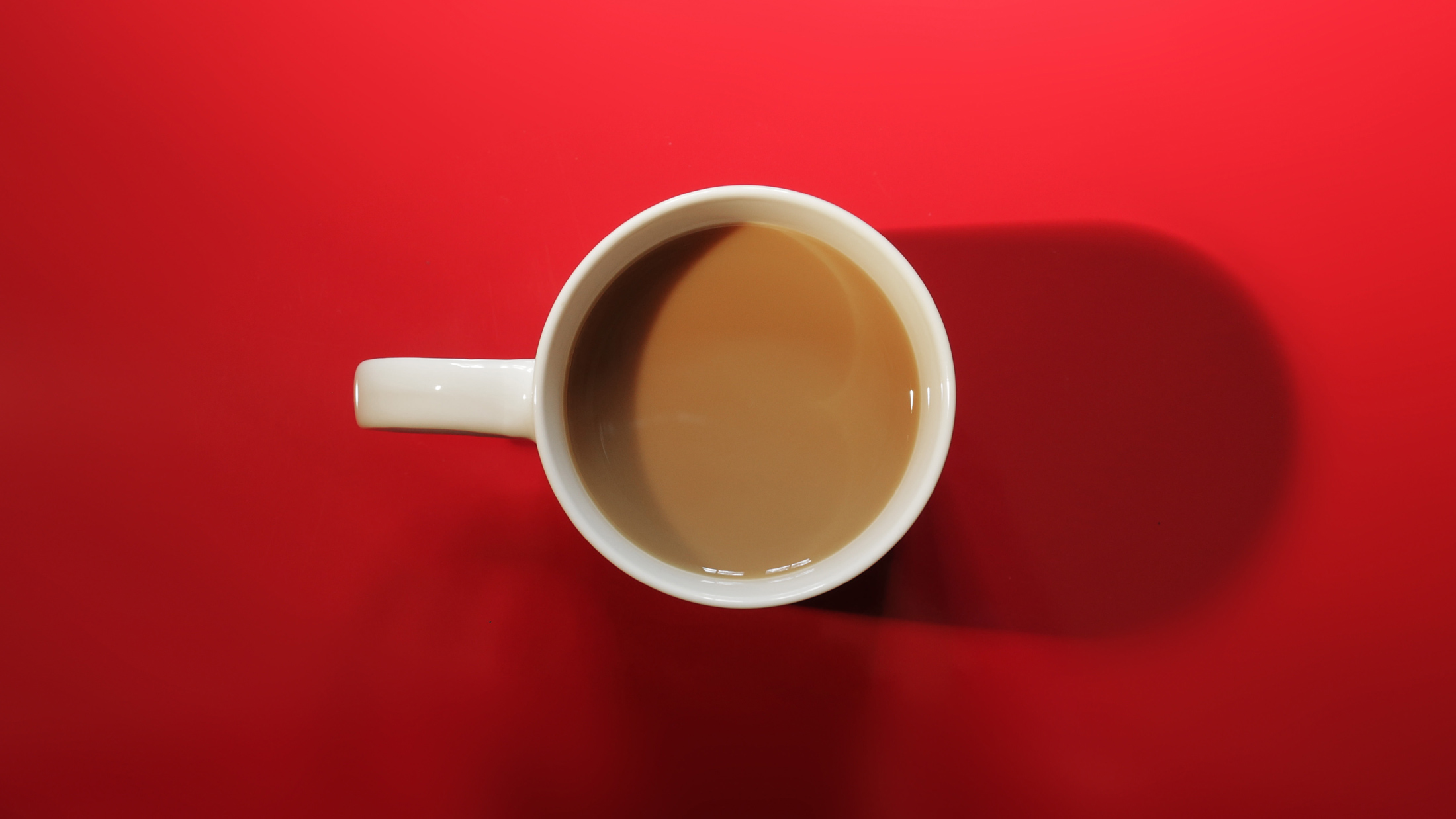 Coffee Talks: Elif Batuman and Sandi Tan
Our Coffee Talks series has brought together filmmakers in fascinating, freewheeling conversations for years. Join in and sip your favorite blend while watching creators discuss their craft.
This month we're excited to welcome Film Independent Spirit Award-nominated filmmaker Sandi Tan (Shirkers) in conversation with New Yorker staff writer and author Elif Batuman (The Idiot). They'll discuss Sandi's new novel, Lurkers, and their current collaboration bringing The Idiot to the screen.
As always, Film Independent Members who tune in live will have the opportunity to submit questions.
Brewing Basics
Coffee Talks events are open to all Film Independent Members. Access is guaranteed for all Film Lover and Arts Circle Members, even if the event is near or at capacity. Email membership@filmindependent.org for more information.