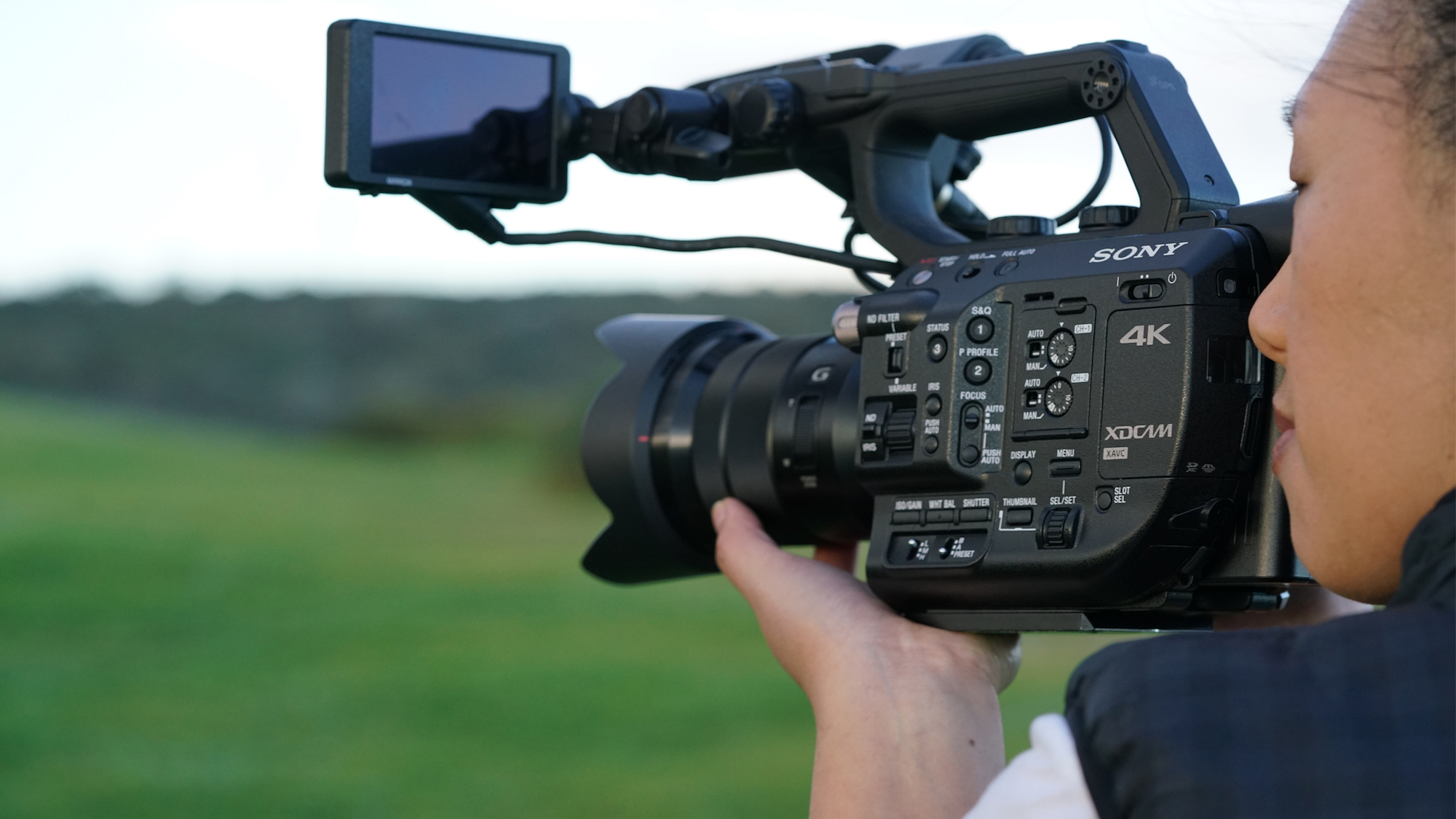 Join us, in partnership with Sony Electronics, for a lively roundtable discussion among Film Independent Documentary Fellows affected by the current COVID-19 crisis. They'll bring us up to speed on their current projects and how the pandemic has impacted production, the creative means they've implemented to keep their projects from stalling completely, and how they envision their workflow and practice will change once things return to "normal." We'll also ask them to consider the creative approaches they and their peers might take to document the crisis itself.
With:
Jeff Bemiss (Director, Missing in Brooks County)
Amy Goldstein (Director; Kate Nash: Underestimate the Girl, The Hooping Life)
Katy Scoggin (Director, The Flood; Cinematographer, Citizenfour)
Frederick Thornton (Producer, L.A. Roll)
Moderated by Lisa Hasko (Director of Artist Development, Film Independent)
Not a Member? Join now!