Embracing Fear & Owning Your Creative Power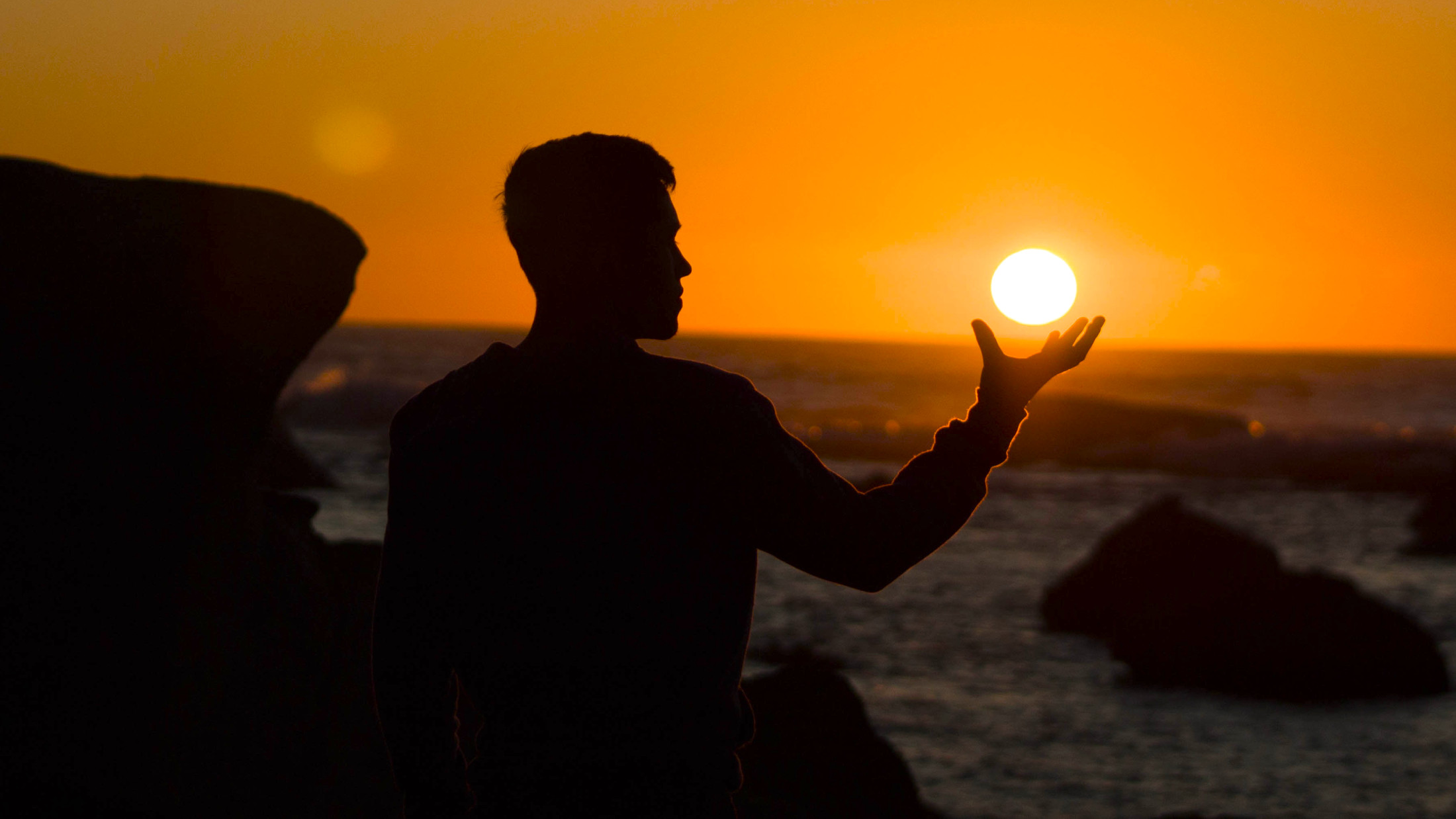 Embracing Fear & Owning Your Creative Power

Does fear get in the way of you pitching your film or television series? Does your protective brain tell you that rejection is just around the corner? Do you find yourself constantly looking for affirmation from others instead of focusing on making and achieving your own goals?
We're pleased to welcome back Career Coach/Talent Agent Consultant Jim Arnoff for an immersive, interactive workshop that will provide you tools to help you value your creativity, release self-created blocks that hold you back, and gain the courage to move your career forward with conviction – it's all about connecting your passionate heart and soul with your overly protective mind. Learn how to create the right collaborations, the right support and the ideal entertainment career that you deserve.

About the Presenter
Jim Arnoff consults as a talent agent, having represented television production companies in developing and selling original programming. As a consultant, he shapes pitches, strengthens sizzle reels and works with producers to launch their own production companies. Jim worked at the William Morris Agency as both an in-house lawyer and television packaging agent. Jim graduated from the University of Pennsylvania, George Washington University School of Law and the Institute for Professional Excellence in Coaching. He practices entertainment law in television, film and digital.

Not a Member? Join now.

Accessibility
Film Independent is committed to hosting events that are accessible. For inquiries regarding accessibility, or to request an accommodation, please contact us at accessibility@filmindependent.org or 323 556 9305.