Equity Financing 101 with Stu Pollard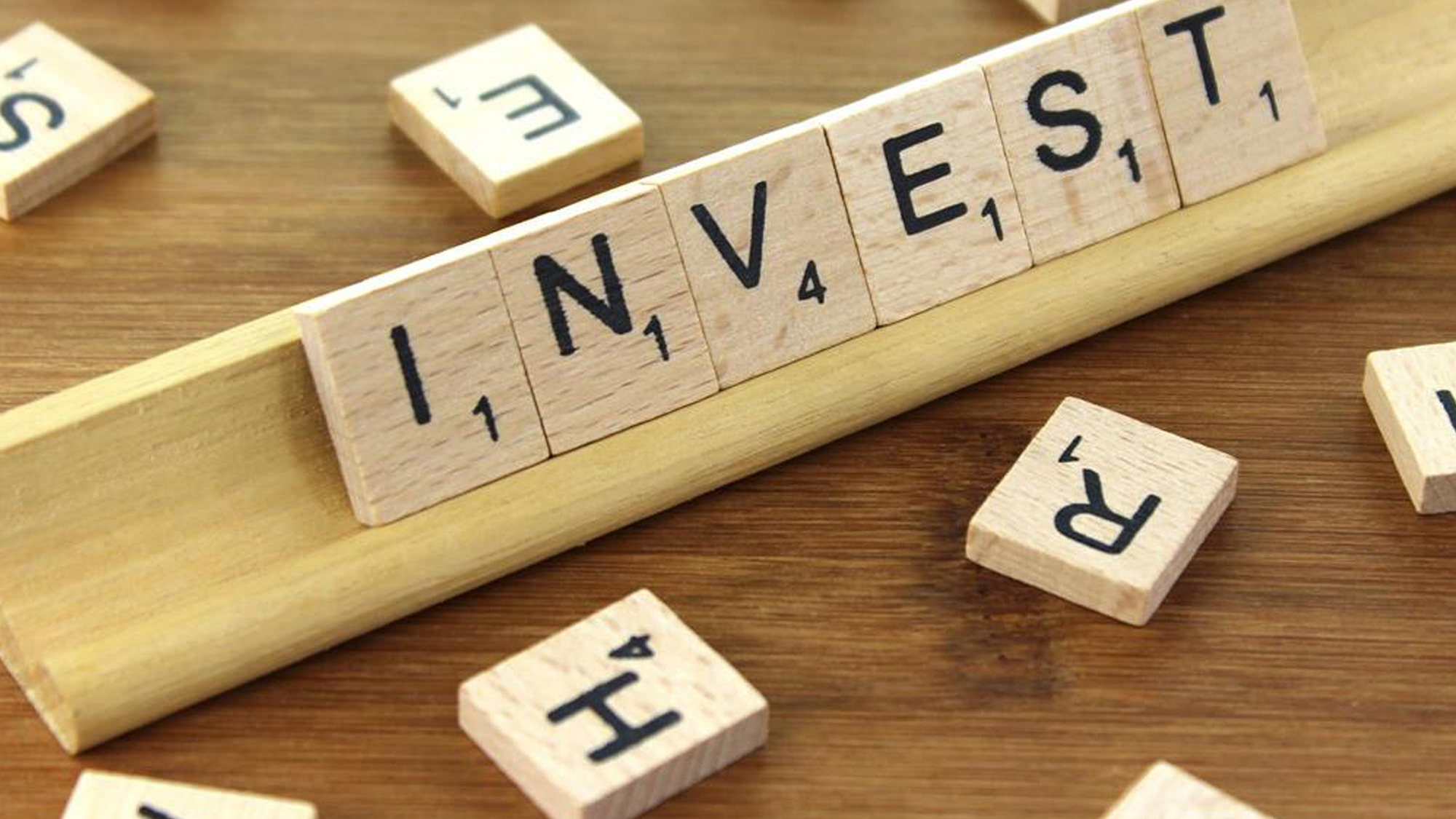 Equity Financing 101 with Stu Pollard

"Where's the money?" – that's the most common question asked by indie producers. Though there may not be a single definitive answer, hopefully we can help point you in the right direction. Private equity is the most common source of indie film financing, but who are these mysterious investors and how do you locate them?
Producer Stu Pollard's business plans have raised millions for independent productions. He'll give an overview of equity financing; how to search beyond your own circle of contacts to reach serious investors, what factors persuade them to invest (or dissuade them from doing so), how best to approach them and ask for financing, and how typical equity deals are structured.
About the instructor
Stu Pollard's popular Business Plan/Private Equity class is a consistent sell out each time we hold it at Film Independent. With over a decade of filmmaking experience, Stu has plenty of production knowledge to share. His producing credits include Rust Creek, And Then I Go, Men Go to Battle, True Adolescents, Dirty Country and Ira & Abby.
Pollard's Lunacy Productions has numerous projects in development, including the riveting two-hander The Man Who Knew Belle Starr (based on the award-winning Richard Bausch short story and adapted by Rust Creek writer Julie Lipson); the uproarious southern political satire Wonderdog (based on the novel by Inman Majors); Begin River Road, a family drama based on the Chris Bohjalian best-seller; and Alas, Babylon, a post-apocalyptic survival parable based on Pat Frank's classic Cold War era novel.
Pollard has directed two features: the rom-com Nice Guys Sleep Alone and the suspense drama Keep Your Distance. In his spare time, he teaches at USC's School of Cinematic Arts and Film Independent. He holds a degree in business from Georgetown, an MFA in film from USC, and is a member of both the PGA and DGA.

Please note: This event is non-refundable – no credit or exchanges. The class will take place live online via Zoom, and is not offered On Demand.
Not a Member? Join now.