An Evening With… Jason Bateman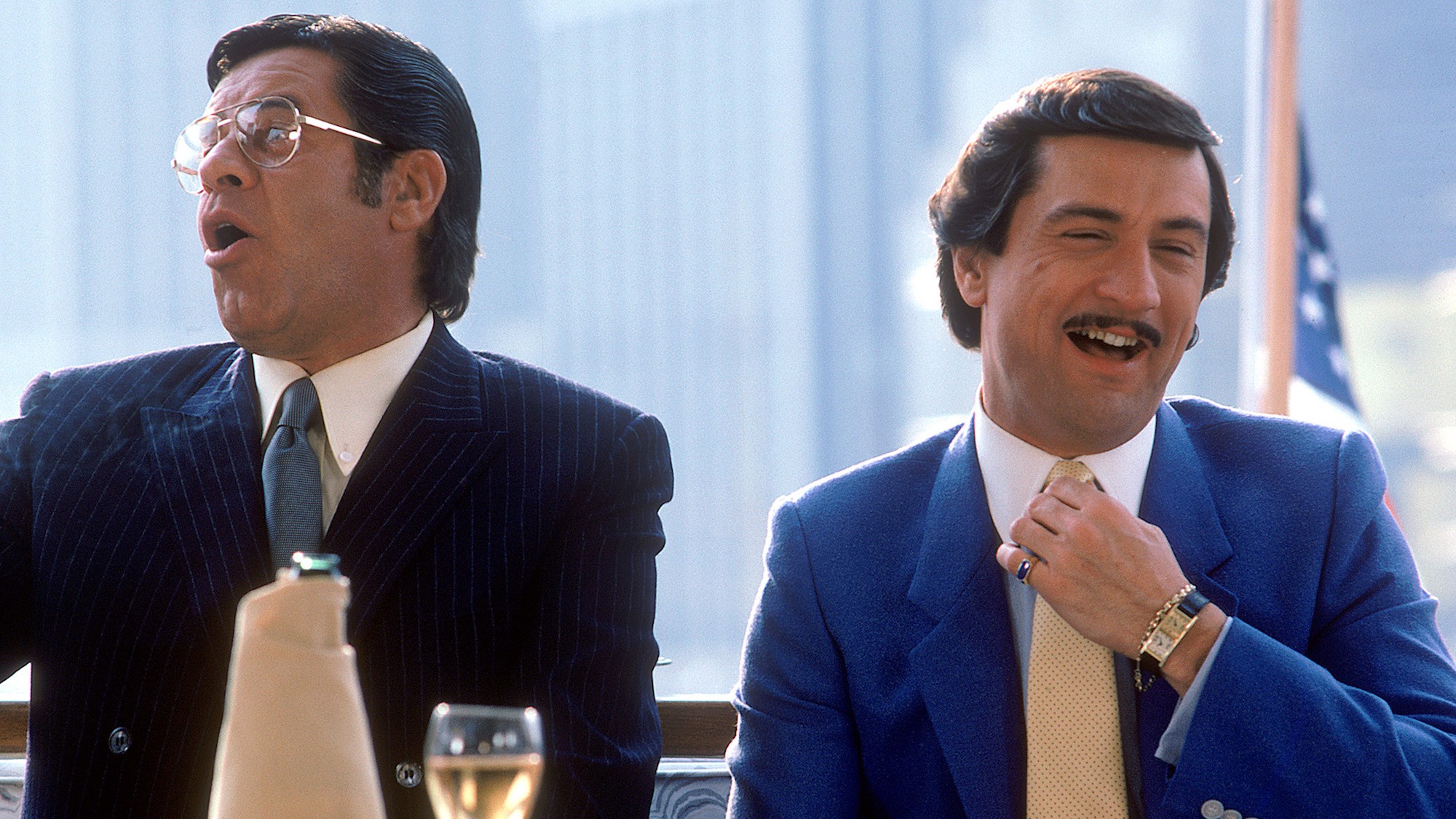 An Evening With… Jason Bateman
Includes a screening of The King of Comedy and conversation with Jason Bateman
For the latest installment of our "An Evening With…" series, we salute the career of an actor/director with over forty years in entertainment. With a body of work spanning from Arrested Development to Zootopia, he remains the youngest person ever to direct as a member of the Directors Guild of America and is still not yet fifty years old. He is… Jason Bateman. This year, as star and series director of the backwoods-noir Netflix series Ozark, he scored Emmy nominations for acting as well as directing (a feat even Netflix stable mate David Fincher didn't duplicate this year). The hard-working Bateman, who in 2013 released his directorial feature debut Bad Words, will discuss his career after a screening of Martin Scorsese's 1982 departure from form The King of Comedy, the infamous take on celebrity starring Robert Deniro and Jerry Lewis that has influenced Bateman's work and perspective.
The King of Comedy
1982, 109 minutes, Color, 35mm | Written by Paul D. Zimmerman; directed by Martin Scorsese; with Robert De Niro, Jerry Lewis, Diahnne Abbot and Sandra Bernhard
Lead Sponsor

Ticketing/Parking Information
$15 for Film Independent Members, limit two tickets per Membership. Proof of Member status is required. $25 for the general public, limit two tickets. Both Members and the general public may purchase tickets starting at 12:00 pm on Friday, August 2.
$6.00 covered parking is available in the structure adjacent to the Writers Guild Theater; north of the building and south of Wilshire Blvd., on the west side of Doheny Dr.
PLEASE NOTE: Tickets may be picked up on the day of the event, as early as 6:00 pm, at the Film Independent box office table located inside the Writers Guild Theater lobby. Tickets are for general, unreserved theater seating. Ticketed guests must be in their seat(s) 15 minutes prior to the advertised start time or seat(s) may be released. Reservations do not guarantee entry, even with a ticket in hand. Entry/seating will be handled on a first come, first served basis. Tickets are nontransferable and can only be picked up by the individual who reserved them.
Event details and guest participation are subject to change or cancellation without prior notice.