Film Lover Member Screening: Give Me Liberty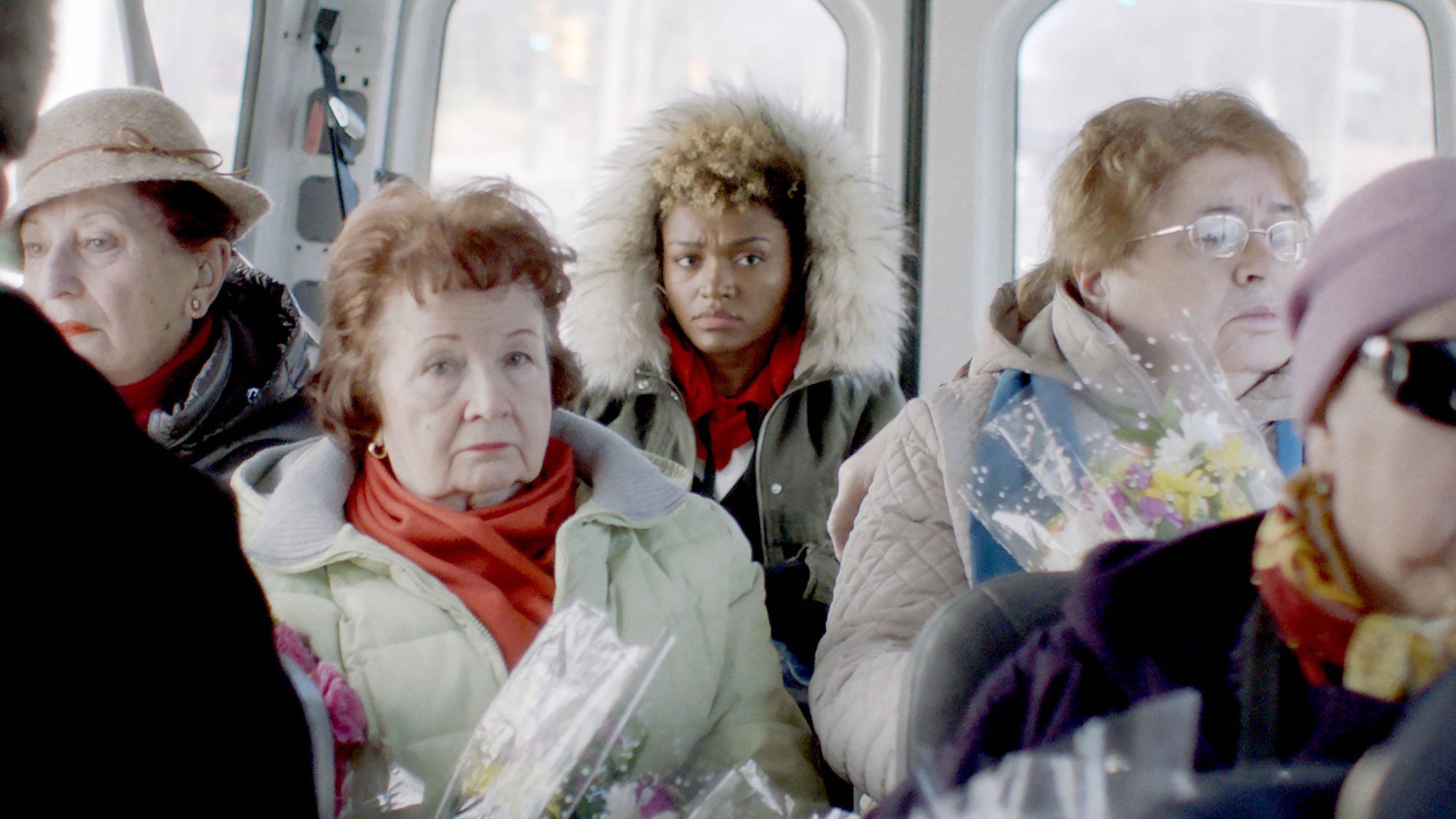 Film Lover Member Screening: Give Me Liberty
Includes a conversation with writer/director Kirill Mikhanovsky, writer/producer Alice Austen and actor Lauren "Lolo" Spencer
Please join us for a pre-reception at 7:00 pm; screening starts at 7:30 pm
Medical transport driver Vic is late, but it's not his fault; roads are closed for a protest and no one else can shuttle his Russian grandfather and émigré friends to a funeral. The new route uproots his scheduled clients, particularly Tracy (Lauren "Lolo" Spencer in a breakout performance), a vibrant young woman with ALS. As the day goes from hectic to off-the-rails, their collective ride becomes a hilarious, compassionate and intersectional portrait of American dreams and disenchantment.
Film Independent is proud to have supported Give Me Liberty in our Fast Track program.
2019, 111 minutes, color, DCP | Co-written and directed by Kirill Mikhanovsky; co-written and produced by Alice Austen; with Lauren "Lolo" Spencer and Chris Galust
Not a Film Lover or Arts Circle Member? Join now.
Validated parking in the building garage after 5:30 pm.