Free Members-Only Screening: Falling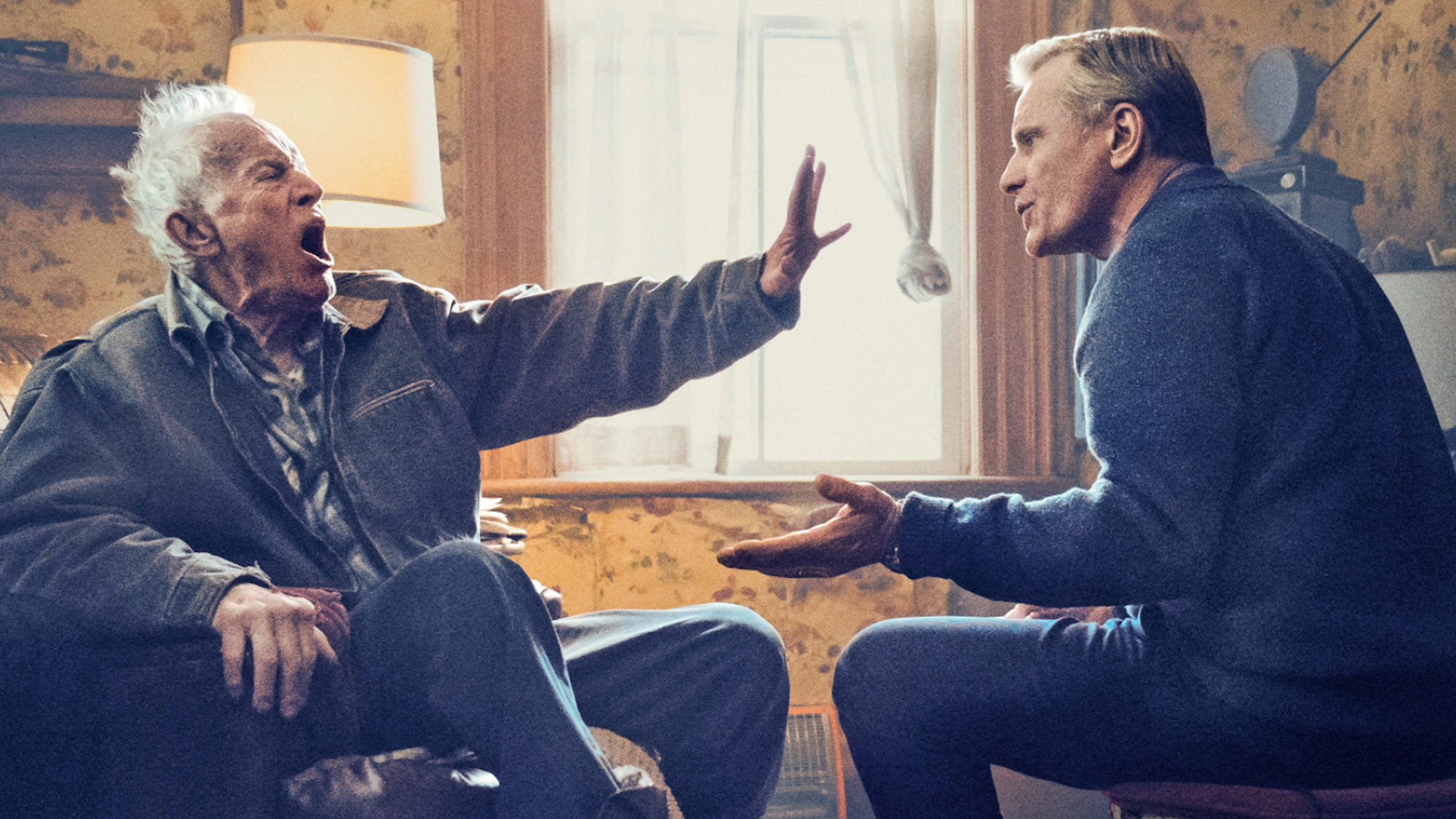 Free Members-Only Screening: Falling
Please note…
This screening has reached its registration capacity.
Film Independent Members, you and a guest are invited to watch Falling in our Film Independent Presents Online Screening Room, powered by Vision Media. A special pre-recorded conversation with writer/director/actor/producer Viggo Mortensen and actor Lance Henriksen, moderated by acclaimed actor/director/producer Ed Harris, is included as part of this screening experience.
Falling follows John (Viggo Mortensen) who lives with his partner, Eric (Terry Chen), and their daughter, Mónica (Gabby Velis), in California, far from the traditional rural life he left behind years ago. John's father, Willis (Lance Henriksen), a headstrong man from a bygone era, lives alone on the isolated farm where John grew up. Willis is in the early stages of dementia, making running the farm on his own increasingly difficult, so John brings him to stay at his California home so that he and his sister Sarah (Laura Linney) might help him find a place near them to relocate to. Unfortunately, their best intentions ultimately run up against Willis's adamant refusal to change his way of life in the slightest. The challenge they face is to find a way to forgive each other, to accept what has happened in the past and, most importantly, what is happening to them as a family in the present. We embark on a journey from darkness to light, from rage and resentment to acceptance and hard-won grace.
Falling is available from Quiver Distribution on February 5.

2021, 112 minutes, color | Written and Directed by Viggo Mortensen | Starring Viggo Mortensen, Lance Henriksen, Sverrir Gudnason, Laura Linney, Hannah Gross, Terry Chen, Bracken Burns | Produced by Daniel Bekerman, Chris Curling, Viggo Mortensen
Registration Information
All Film Independent Members can register for this online screening starting at 12:00 pm on Wednesday, January 13. | Registration is free; one registration per Membership. | Proof of Member status is required to complete registration.
Arts Circle and Film Lover Members are guaranteed access to this event; email membership@filmindependent.org for more information.
How to Watch
On the first day of screening availability, registered Members (and guests, when applicable) will be emailed a secure link by our partner Vision Media to watch this title in the Film Independent Presents Online Screening Room.
Online Screening Policies
Availability window and registration capacity may vary; always register as early as possible to ensure access. Links are watermarked, nontransferable and may only be used by the Member who completed the registration. Limit one link per Membership, per event.
Members are required to follow all rules and guidelines as laid out by Film Independent and/or its partners. If a guest has been registered for an event by a Member, these policies shall apply to that guest. Violation of policies may result in suspension or termination of Membership.
Event details and guest participation are subject to change or cancellation without prior notice.