Free Members-Only Screening: Flee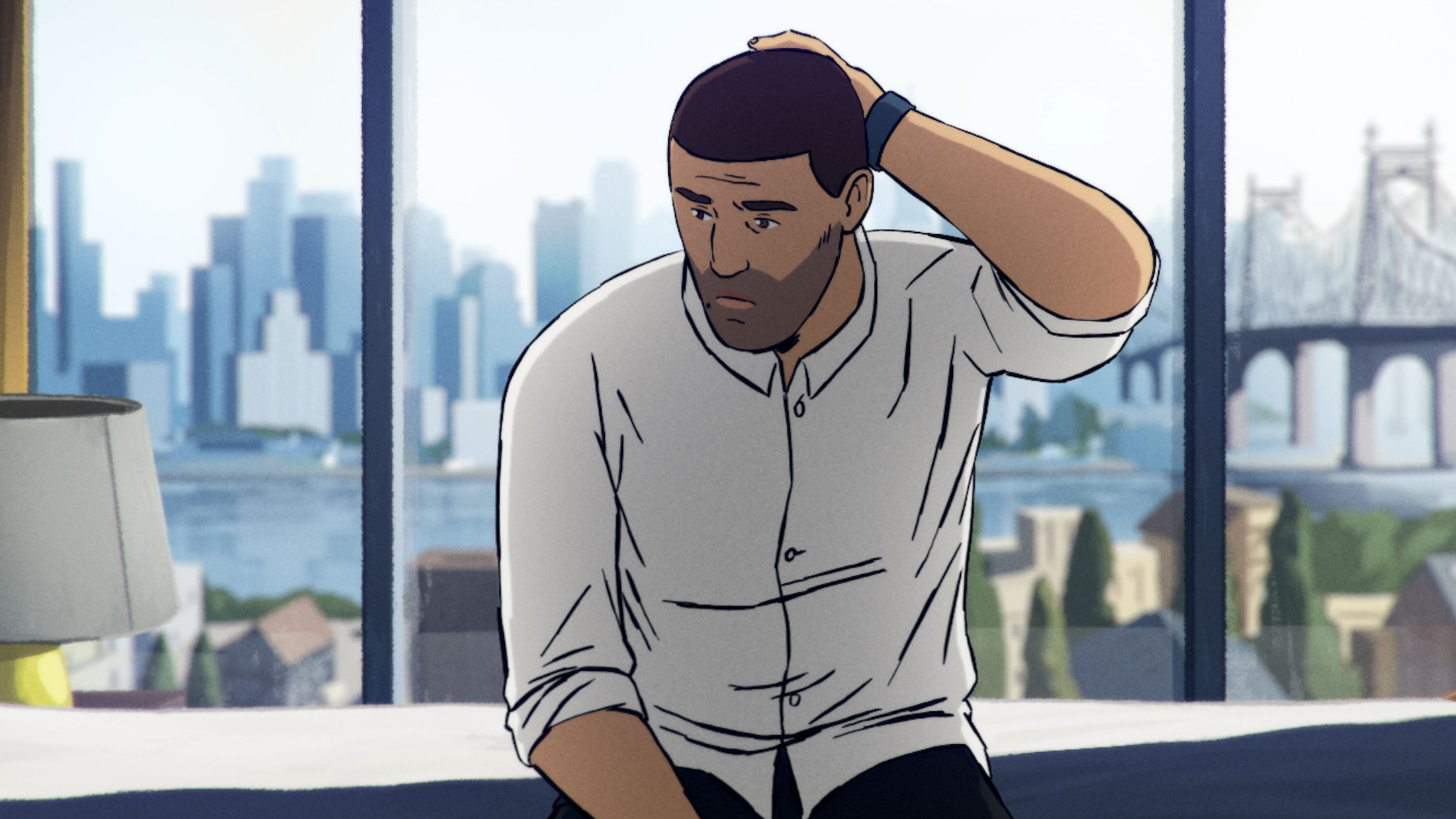 Free Members-Only Screening: Flee

Film Independent Members, you and a guest are invited to watch Flee in our Film Independent Presents Online Screening Room, powered by Vision Media. A special pre-recorded conversation with director Jonas Poher Rasmussen, moderated by Louay Khraish (Senior Manager, International Programs, Film Independent), is included as part of this screening experience.
In Flee, the Grand Jury Prize winner at this year's Sundance Festival, filmmaker Jonas Poher Rasmussen tells a poignant story of belonging and the search for identity. Amin's life has been defined by his past and a secret he's kept for over 20 years. Forced to leave his home country of Afghanistan as a young child with his mother and siblings, Amin now grapples with how his past will affect his future in Denmark and the life he is building with his soon-to-be husband. Told brilliantly through the use of animation to protect his identity, Amin looks back over his life, opening up for the first time about his past, his trauma, the truth about his family, and his acceptance of his own sexuality.
From NEON and Participant, Flee will be available in select theaters December 3.

2021, 90 minutes, color | Directed by Jonas Poher Rasmussen | Featuring Amin Nawabi | Produced by Monica Hellström, Signe Byrge Sørensen, Charlotte De La Gournerie | Executive Produced by Riz Ahmed, Nikolaj Coster-Waldau

Registration Information
All Film Independent Members can register for this online screening starting at 12:00 pm on Friday, November 19. | Registration is free; one registration per Membership. | Proof of Member status is required to complete registration.
Arts Circle and Film Lover Members are guaranteed access to this event; email membership@filmindependent.org for more information.
How to Watch
On the first day of screening availability, registered Members (and guests, when applicable) will be emailed a secure link by our partner Vision Media to watch this title in the Film Independent Presents Online Screening Room.
Online Screening Policies
Availability window and registration capacity may vary; always register as early as possible to ensure access. Links are watermarked, nontransferable and may only be used by the Member who completed the registration. Limit one link per Membership, per event.
Members are required to follow all rules and guidelines as laid out by Film Independent and/or its partners. If a guest has been registered for an event by a Member, these policies shall apply to that guest. Violation of policies may result in suspension or termination of Membership.
Event details and guest participation are subject to change or cancellation without prior notice.