Free Members-Only Screening: Mo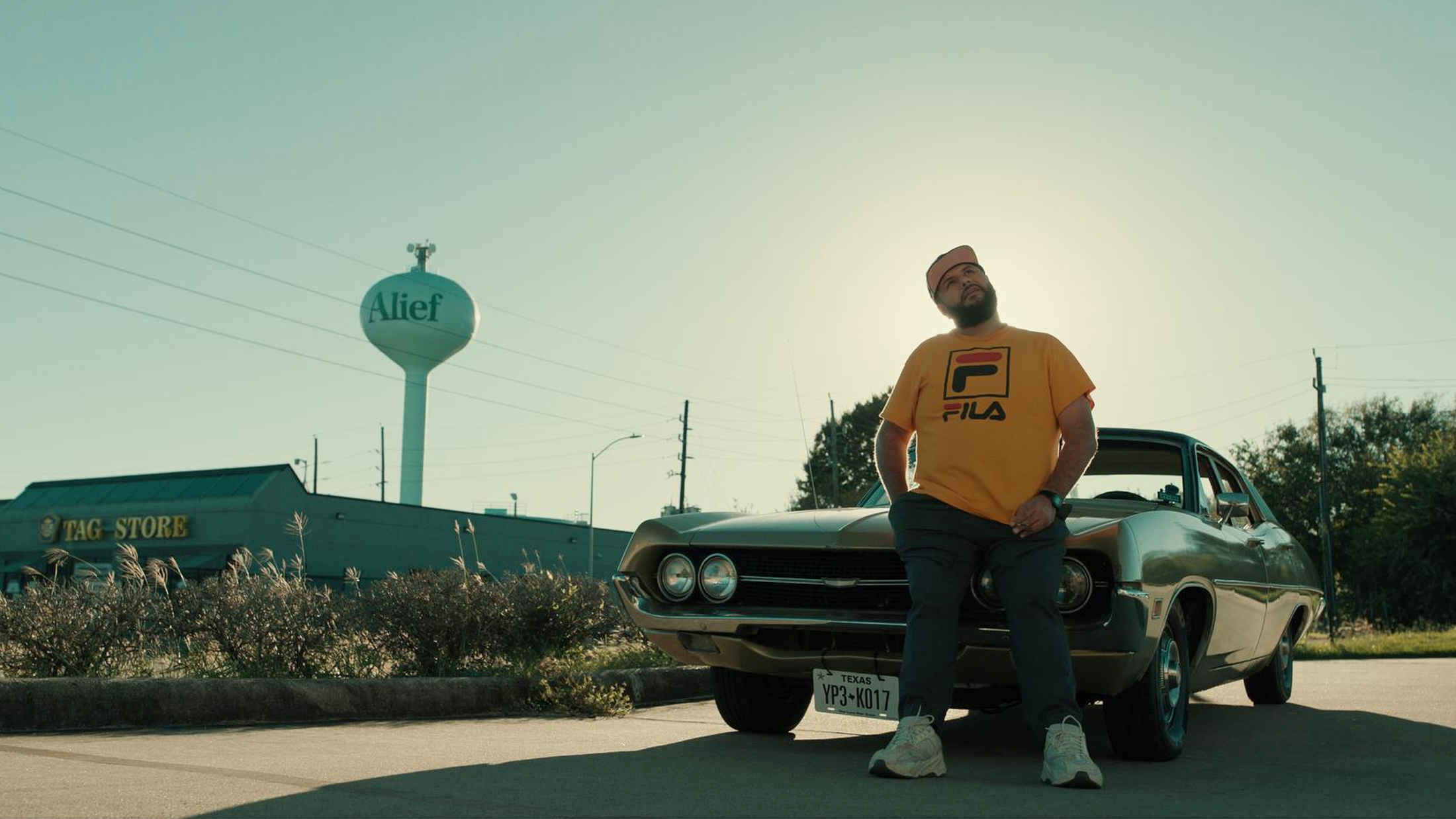 Free Members-Only Screening: Mo

Film Independent Members, you and a guest are invited to watch Mo in our Film Independent Presents Online Screening Room, powered by Vision Media. A special pre-recorded conversation with creator/executive producer/star Mohammed "Mo" Amer, moderated by SiriusXM host and comedian Dean Obeidallah, is included as part of this screening experience.
Mo Najjar straddles the line between two cultures, three languages and a ton of bullshit as a Palestinian refugee constantly living one step away from asylum on the path to U.S. citizenship. His family — including his resilient and spiritual mother, sister and older brother — flee to Houston, Texas. Laughing the pain away, Mo learns to adapt to his new world, though getting ahead in life comes with several setbacks.
Mo is streaming exclusively on Netflix.

2022, 48 minutes, color | Written by Mohammed Amer and Ramy Youssef (101); Adel Kamal (102) | Directed by Solvan "Slick" Naim | Starring Mohammed "Mo" Amer, Teresa Ruiz, Farah Bsieso, and Omar Elba and Guest Star Tobe Nwigwe | Produced by Mo Amer, Rami Youssef, Ravi Nandan & Hallie Sekoff for A24, Harris Danow, and Luvh Rakhe | Executive Produced by Mo Amer, Rami Youssef, Ravi Nandan & Hallie Sekoff for A24, Harris Danow, Luvh Rakhe and Solvan "Slick" Naim

Registration Information
All Film Independent Members can register for this online screening starting at 5:00 pm on Tuesday, November 22. | Registration is free; one registration per Membership. | Proof of Member status is required to complete registration.
Arts Circle and Film Lover Members are guaranteed access to this event; email membership@filmindependent.org for more information.
How to Watch
On the first day of screening availability, registered Members (and guests, when applicable) will be emailed a secure link by our partner Vision Media to watch this title in the Film Independent Presents Online Screening Room.
Online Screening Policies
Availability window and registration capacity may vary; always register as early as possible to ensure access. Links are watermarked, nontransferable and may only be used by the Member who completed the registration. Limit one link per Membership, per event.
Members are required to follow all rules and guidelines as laid out by Film Independent and/or its partners. If a guest has been registered for an event by a Member, these policies shall apply to that guest. Violation of policies may result in suspension or termination of Membership.
Event details and guest participation are subject to change or cancellation without prior notice.