Free Members-Only Screening: Navalny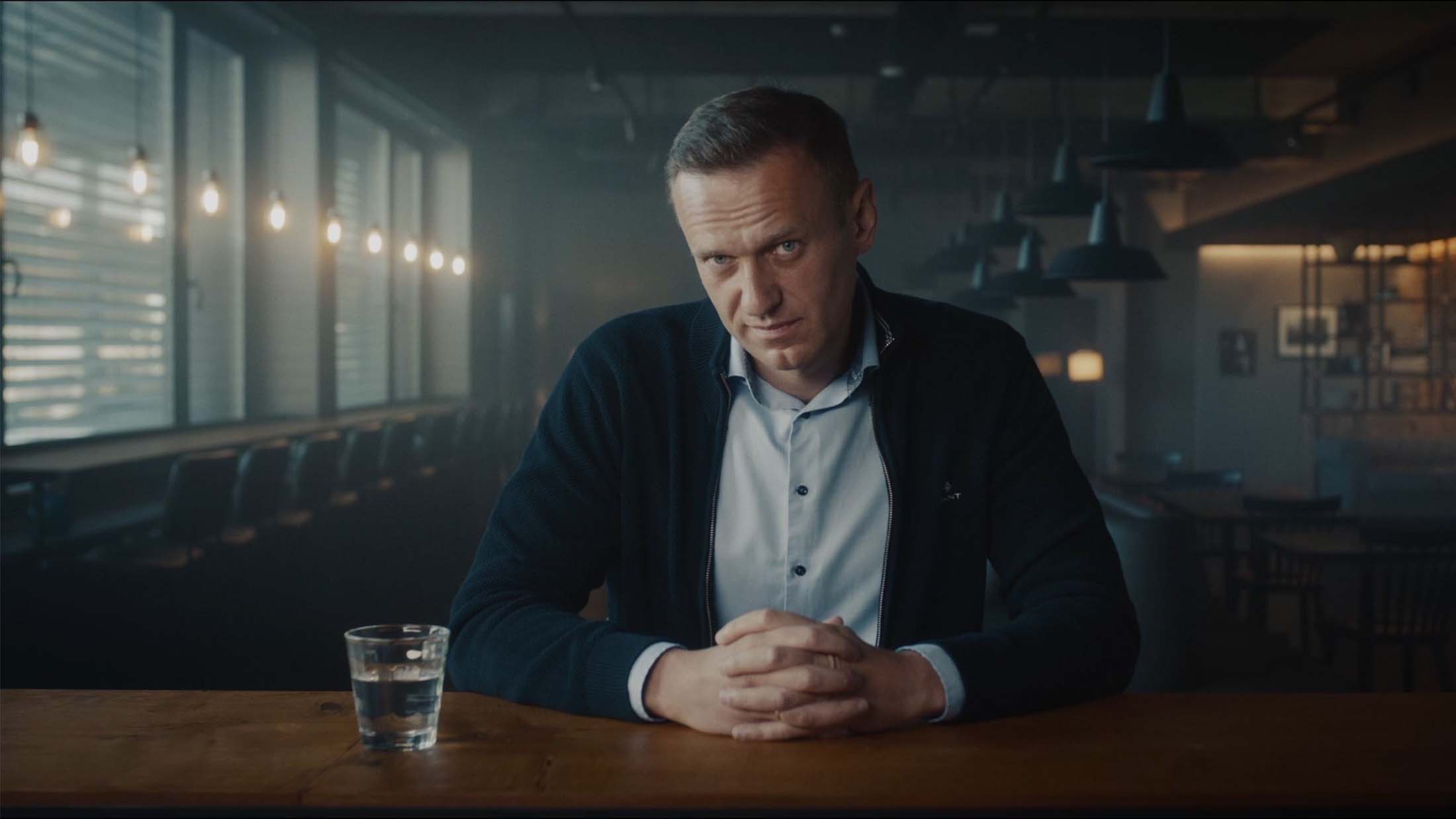 Free Members-Only Screening: Navalny
Film Independent Members, you and a guest are invited to watch Navalny in our Film Independent Presents Online Screening Room, powered by Vision Media. A special pre-recorded conversation with director Daniel Roher and executive producer Maria Pevchikh, moderated by Josh Welsh, President, Film Independent, is included as part of this screening experience.
In August 2020 a plane traveling from Siberia to Moscow diverted to Omsk when a passenger onboard became deathly ill. That passenger was Vladimir Putin's fiercest critic—Alexei Navalny, the leader of Russia's opposition, a man many had long feared would be killed for his refusal to be silent. Navalny's wife and colleagues, convinced that Navalny had been poisoned and terrified of what might happen to him in a Siberian hospital, raced to Omsk and fought to evacuate him to Germany. There, German authorities confirmed that Navalny had been dosed with the Soviet-era nerve agent Novichok. But how was Navalny poisoned? And by whom? These questions are at the core of Navalny, a fly-on-the-wall documentary that unfolds with the pace of a thriller.
Enthralling and intimate, the film brings together Navalny and investigative journalist Christo Grozev of Bellingcat as they painstakingly assemble the identities of the would-be hit men—and then crack the case wide open. Shot in real time in a small German town as Navalny recovers and the murder investigation unfolds, director Daniel Roher's Navalny is also a study of Navalny the man. Scenes with his wife, children and colleagues offer a portrait of a masterful media strategist and a leader who is utterly committed to his homeland. Navalny offers extraordinary access to a politician who is resolute in his insistence on reform—-a leader who will not be cowed by anything, including his own poisoning. As the documentary ends, and with authoritarianism rising across the globe, Russia's would-be president returns to his country, ready to sacrifice himself to bring change.

2022, 98 minutes, color | Directed by Daniel Roher | Starring Alexey Navalny | Produced by Diane Becker, Shane Boris, Melanie Miller, Odessa Rae | Executive Produced by Amy Entelis, Courtney Sexton, Maria Pevchikh

Registration Information
All Film Independent Members can register for this online screening starting at 12:00 pm on Thursday, September 22. | Registration is free; one registration per Membership. | Proof of Member status is required to complete registration.
Arts Circle and Film Lover Members are guaranteed access to this event; email membership@filmindependent.org for more information.
How to Watch
On the first day of screening availability, registered Members (and guests, when applicable) will be emailed a secure link by our partner Vision Media to watch this title in the Film Independent Presents Online Screening Room.
Online Screening Policies
Availability window and registration capacity may vary; always register as early as possible to ensure access. Links are watermarked, nontransferable and may only be used by the Member who completed the registration. Limit one link per Membership, per event.
Members are required to follow all rules and guidelines as laid out by Film Independent and/or its partners. If a guest has been registered for an event by a Member, these policies shall apply to that guest. Violation of policies may result in suspension or termination of Membership.
Event details and guest participation are subject to change or cancellation without prior notice.