Free Members-Only Screening: Nothing Compares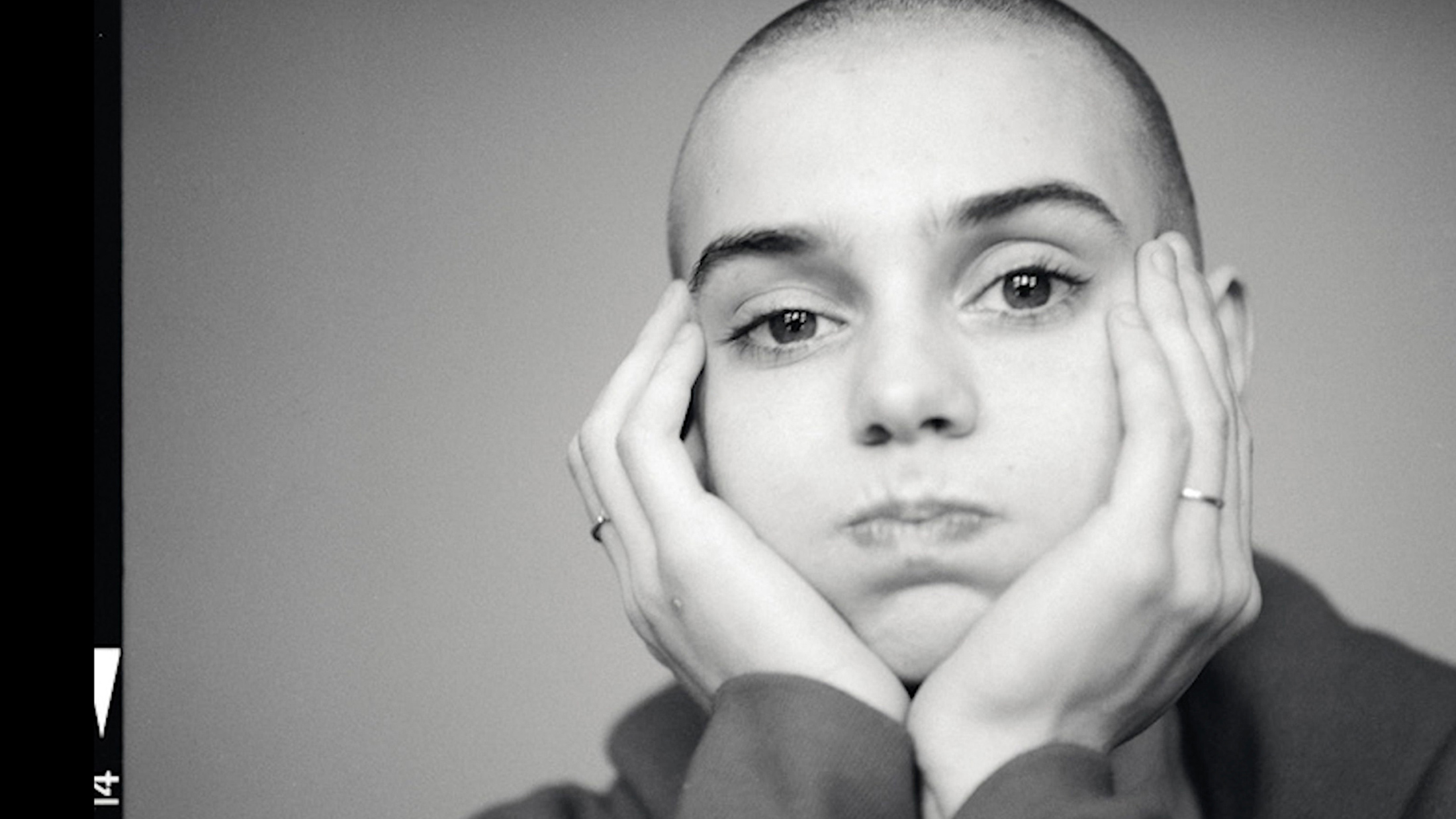 Free Members-Only Screening: Nothing Compares

Film Independent Members, you and a guest are invited to join us for a theatrical screening* of Nothing Compares, followed by an in-person conversation with director Kathryn Ferguson.
After the conversation, Arts Circle and Film Lover Members are invited to attend an intimate outdoor reception with director Kathryn Ferguson at the venue.
* All attendees must wear a mask upon entering and remaining within the venue. The mask must cover the nose, mouth and chin.
The critically-acclaimed documentary Nothing Compares charts Sinéad O'Connor's phenomenal rise to worldwide fame, and examines how she used her voice at the height of her stardom before her iconoclastic personality led to her exile from the pop mainstream. Focusing on Sinéad's prophetic words and deeds from 1987 to 1993, the film presents an authored, richly cinematic portrait of this fearless trailblazer through a contemporary feminist lens.
The archive-led documentary features era-defining music videos and concert performances alongside previously unseen footage from this period. The film is underpinned by a new interview with Sinéad herself, in which she reflects on events in her own words, and from a present-day perspective. Intimate first-hand contributor interviews add to the tapestry with additional insights from contemporary artists, musicians and social commentators introducing broader themes of Irish history, politics and global activism, all the while reflecting on Sinéad's artistry, impact and legacy.
From SHOWTIME Documentary Films, Nothing Compares will play in select theaters Friday, September 23; be available via streaming and On Demand for SHOWTIME subscribers Friday, September 30; then premiere on-air on SHOWTIME on Sunday, October 2 at 10:00 pm ET/PT.

2022, 97 minutes, color | Directed by Kathryn Ferguson | Produced by Eleanor Emptage, Michael Mallie | Executive Produced by Charlotte Cook, Lesley McKimm, Lucy Pullin, John Reynolds, Lisa Marie Russo

Registration Information
Film Lover Members are guaranteed access to, and receive priority entry at this event. Arts Circle Members are guaranteed access, and receive both priority entry and reserved seating. Email membership@filmindependent.org for more.
All Film Independent Members can register for this event starting at 3:00 pm on Tuesday, September 6. | Registration is free; one registration per Membership. | Proof of Member status is required to complete registration.
Tickets/Parking
On the day of the event, registered Members may pick up tickets as early as one hour prior to the scheduled start time – look for Film Independent signage. Tickets are nontransferable and for general, unreserved theater seating only (except for Arts Circle Members). Attendees must be in their seat(s) at least 15 minutes prior to the advertised start time or seat(s) may be released. Entry/seating will be handled on a first-come, first-served basis. Guests may not enter the venue without the Member who registered them present. Registration does not guarantee entry, even with a ticket in hand.
All attendees must wear a mask upon entering and remaining within the venue. The mask must cover the nose, mouth and chin.
Harmony Gold Preview House parking is complimentary. Underground parking is accessible via Sunset Boulevard. An overflow parking lot is located behind the building and can be accessed from Stanley Avenue. If lots are full, street parking is available.
Screening Policies
Availability window and registration capacity may vary; always register as early as possible. Limit one registration per Membership, per event.
Members are required to follow all rules and guidelines as laid out by Film Independent and/or its partners. If a guest has been registered for an event by a Member, these policies shall apply to that guest. Violation of policies may result in suspension or termination of Membership.
Event details and guest participation are subject to change or cancellation without prior notice.