Free Members-Only Screening: Peanut Butter Falcon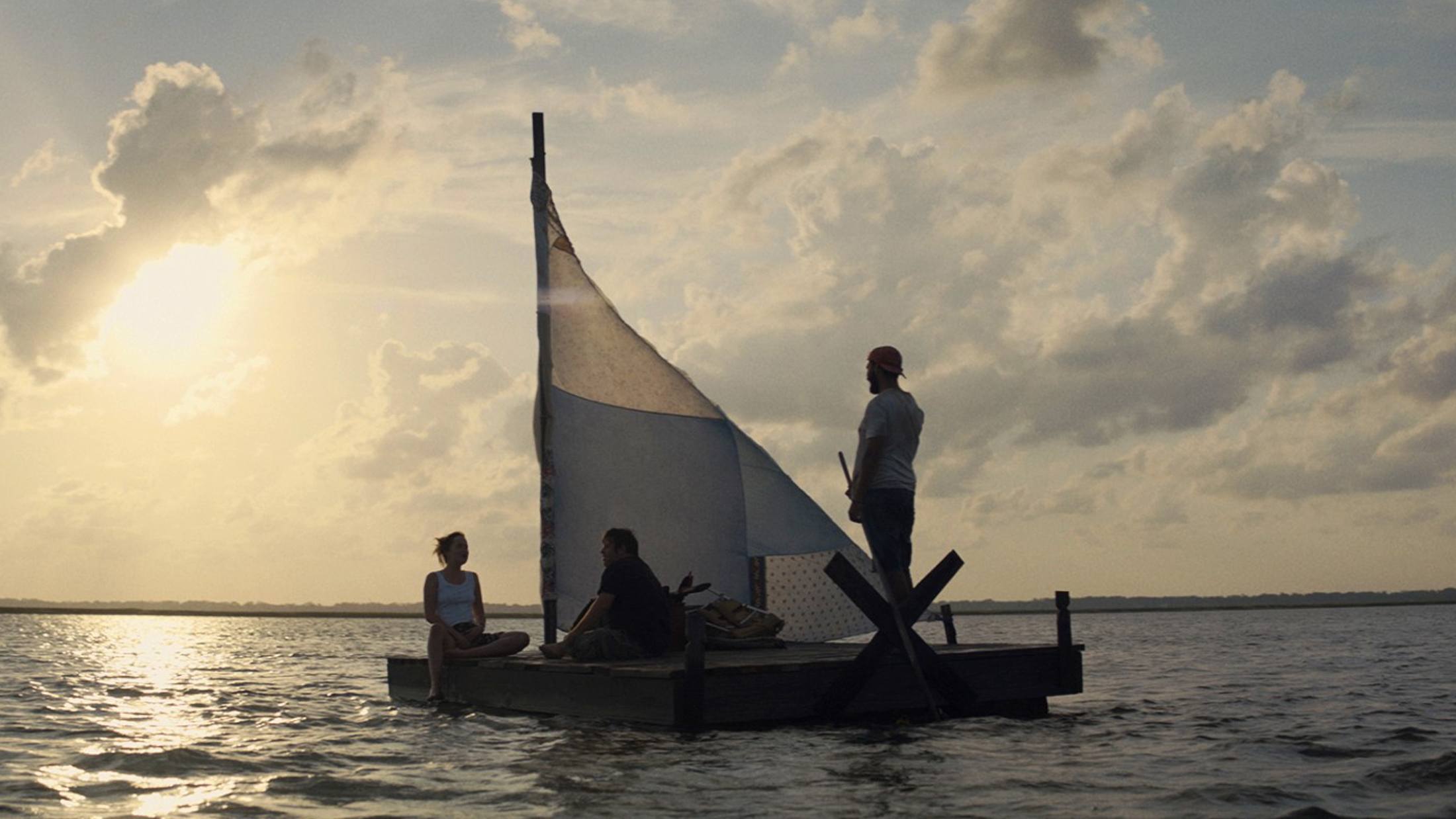 Free Members-Only Screening: Peanut Butter Falcon
Includes a conversation with directors Tyler Nilson and Michael Schwartz, moderated by Jacqueline Lyanga, Film Independent Artistic Director
Peanut Butter Falcon is an adventure story set in the world of a modern Mark Twain that begins when Zak, a young man with Down syndrome, runs away from his home at a nursing facility to chase his dream of attending the wrestling school of The Salt Water Redneck and becoming a pro wrestler. Through circumstances beyond his control, Tyler – a small time outlaw on the run – becomes Zak's unlikely coach and ally. Together, they wind through deltas while eluding capture… they drink whiskey, catch fish, find God and convince Eleanor, a kind nursing home employee with a tale of her own, to join them on their journey.
2019, 93 minutes, color, DCP | Written and directed Tyler Nilson and Michael Schwartz; with Shia Labeouf, Dakota Johnson and Zack Gottsagen
Ticketing/Parking Information
Film Independent Members can reserve screening tickets starting at 12:00 pm on Thursday, June 20. | Screening tickets are free; limit two per Membership. | Proof of Member status is required to reserve tickets during advance reservation period.
Validated parking in theater garage, $3.00 for up to 4 hours. $2.00 every 15 minutes thereafter, up to a maximum of $14.00.
PLEASE NOTE: Tickets may be picked up on the day of the event, as early as 6:00 pm – look for Film Independent signage. Tickets are for general, unreserved theater seating. Ticketed guests must be in their seat(s) 15 minutes prior to the advertised start time or seat(s) may be released. Reservations do not guarantee entry, even with a ticket in hand. Entry/seating will be handled on a first come, first served basis. Tickets are nontransferable and can only be picked up by the individual who reserved them.
Event details and guest participation are subject to change or cancellation without prior notice.