Free Members-Only Screening: Procession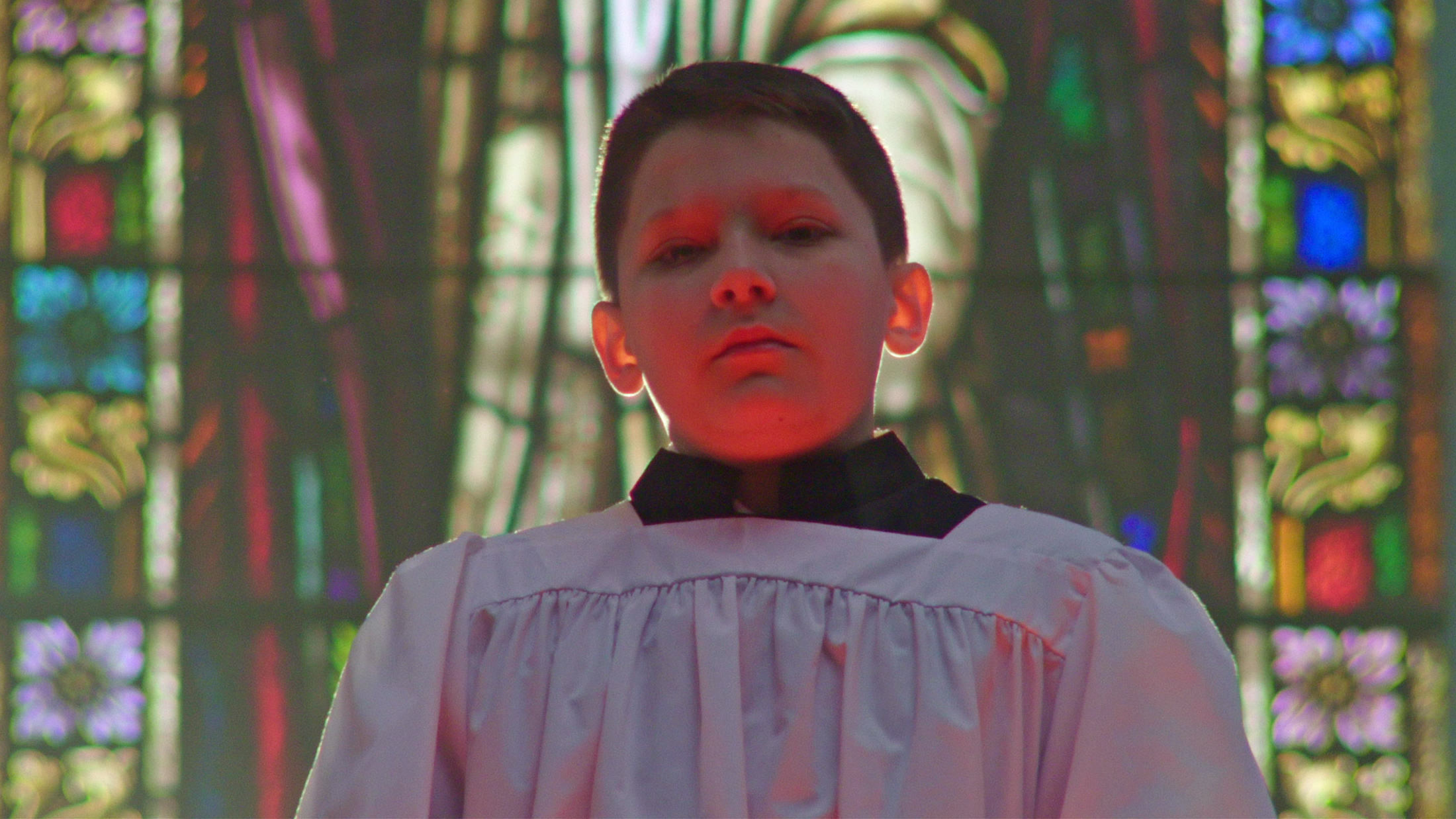 Free Members-Only Screening: Procession

Film Independent Members, you and a guest are invited to watch Procession in our Film Independent Presents Online Screening Room, powered by Vision Media. A special pre-recorded conversation with director/editor Robert Greene, moderated by Steve James (City So Real, Hoop Dreams), is included as part of this screening experience.
Six midwestern men — all survivors of childhood sexual assault at the hands of Catholic priests and clergy — come together to direct a drama therapy-inspired experiment designed to collectively work through their trauma. As part of a radically collaborative filmmaking process, they create fictional scenes based on memories, dreams and experiences, meant to explore the church rituals, culture and hierarchies that enabled silence around their abuse. In the face of a failed legal system, we watch these men reclaim the spaces that allowed their assault, revealing the possibility for catharsis and redemption through a new-found fraternity.
From Netflix, Procession will be available to stream November 19.

2021, 118 minutes, color | Directed by Robert Greene | Featuring Joe Eldred, Mike Foreman, Ed Gavagan, Dan Laurine, Michael Sandridge, Tom Viviano | Produced by Douglas Tirola, Susan Bedusa, Bennett Elliott | Executive Produced by Laurene Powell Jobs, Davis Guggenheim, Nicole Stott, Jonathan Silberberg, Jenny Raskin, Geralyn White Dreyfous, Regina K. Scully, Patty Quillin

Registration Information
All Film Independent Members can register for this online screening starting at 12:00 pm on Thursday, November 11. | Registration is free; one registration per Membership. | Proof of Member status is required to complete registration.
Arts Circle and Film Lover Members are guaranteed access to this event; email membership@filmindependent.org for more information.
How to Watch
On the first day of screening availability, registered Members (and guests, when applicable) will be emailed a secure link by our partner Vision Media to watch this title in the Film Independent Presents Online Screening Room.
Online Screening Policies
Availability window and registration capacity may vary; always register as early as possible to ensure access. Links are watermarked, nontransferable and may only be used by the Member who completed the registration. Limit one link per Membership, per event.
Members are required to follow all rules and guidelines as laid out by Film Independent and/or its partners. If a guest has been registered for an event by a Member, these policies shall apply to that guest. Violation of policies may result in suspension or termination of Membership.
Event details and guest participation are subject to change or cancellation without prior notice.