Free Members-Only Screening: The Electrical Life of Louis Wain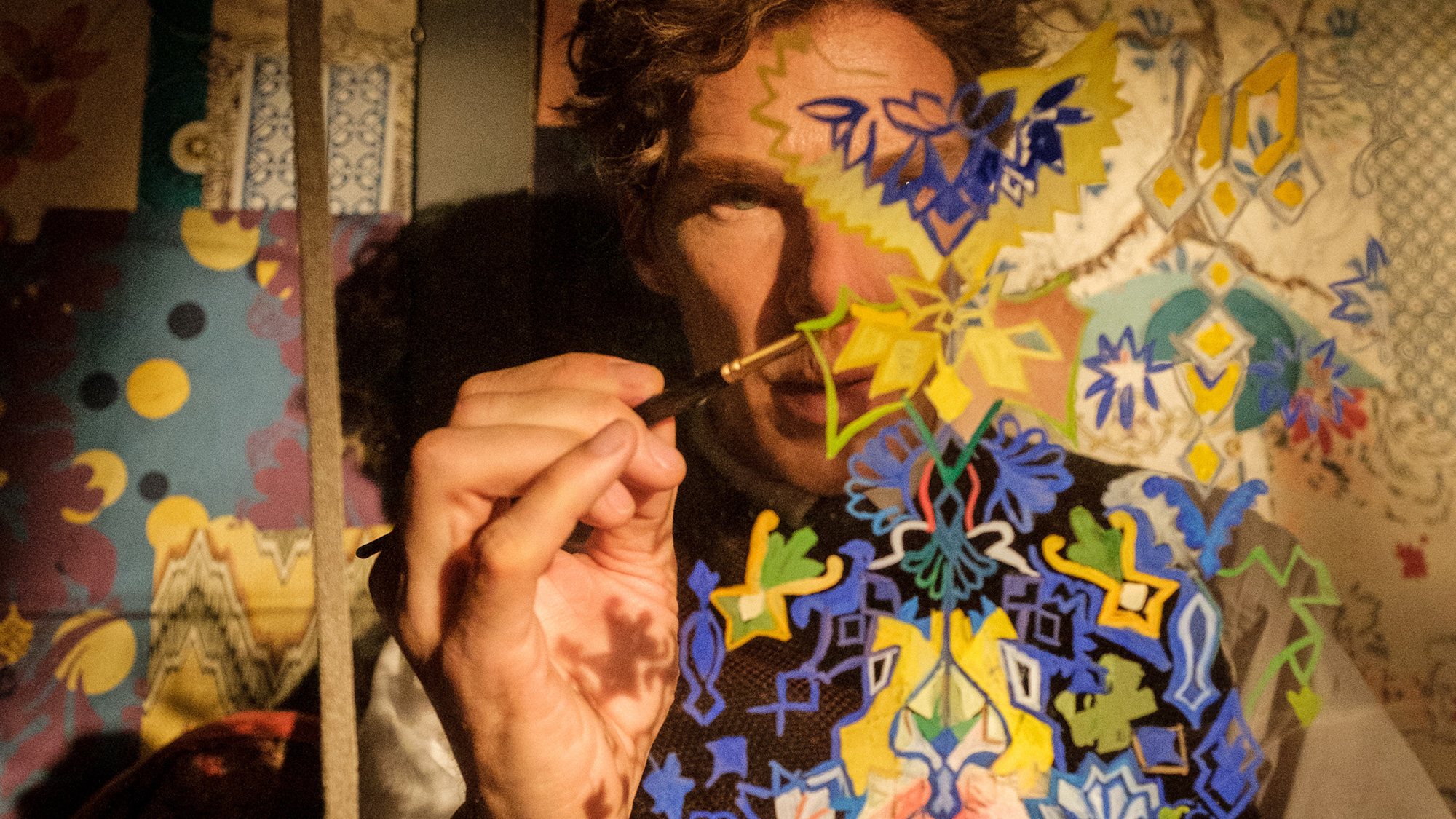 Free Members-Only Screening: The Electrical Life of Louis Wain
Please note…
This online screening has reached its registration capacity*.
* Except Arts Circle and Film Lover Members – see 'Registration Information' below.
Film Independent Members, you and a guest are invited to watch Prime Video's The Electrical Life of Louis Wain in our Film Independent Presents Online Screening Room, powered by Vision Media. A special pre-recorded conversation with writer/director Will Sharpe, moderated by Dave Karger (Host, Turner Classic Movies), is included as part of this screening experience.
The extraordinary true story of eccentric British artist Louis Wain (Benedict Cumberbatch), whose playful, sometimes even psychedelic pictures helped to transform the public's perception of cats forever. Moving from the late 1800s through to the 1930s, we follow the incredible adventures of this inspiring, unsung hero, as he seeks to unlock the "electrical" mysteries of the world and, in so doing, better understand his own life and the profound love he shared with his wife Emily Richardson (Claire Foy).
From Amazon Prime Video, The Electrical Life of Louis Wain will be available to stream November 5.
2021, 111 minutes, color | Directed by William Sharpe | Written by William Sharpe, Simon Stephenson | Starring Benedict Cumberbatch, Claire Foy | Produced by Adam Ackland, Ed Clarke, Leah Clarke, Guy Heeley
Registration Information
All Film Independent Members can register for this online screening starting at 4:00 pm on Thursday, October 21. | Registration is free; one registration per Membership. | Proof of Member status is required to complete registration.
Arts Circle and Film Lover Members are guaranteed access to this event; email membership@filmindependent.org for more information.
How to Watch
On the first day of screening availability, registered Members (and guests, when applicable) will be emailed a secure link by our partner Vision Media to watch this title in the Film Independent Presents Online Screening Room.
Online Screening Policies
Availability window and registration capacity may vary; always register as early as possible to ensure access. Links are watermarked, nontransferable and may only be used by the Member who completed the registration. Limit one link per Membership, per event.
Members are required to follow all rules and guidelines as laid out by Film Independent and/or its partners. If a guest has been registered for an event by a Member, these policies shall apply to that guest. Violation of policies may result in suspension or termination of Membership.
Event details and guest participation are subject to change or cancellation without prior notice.