Free Members-Only Screening: Green Book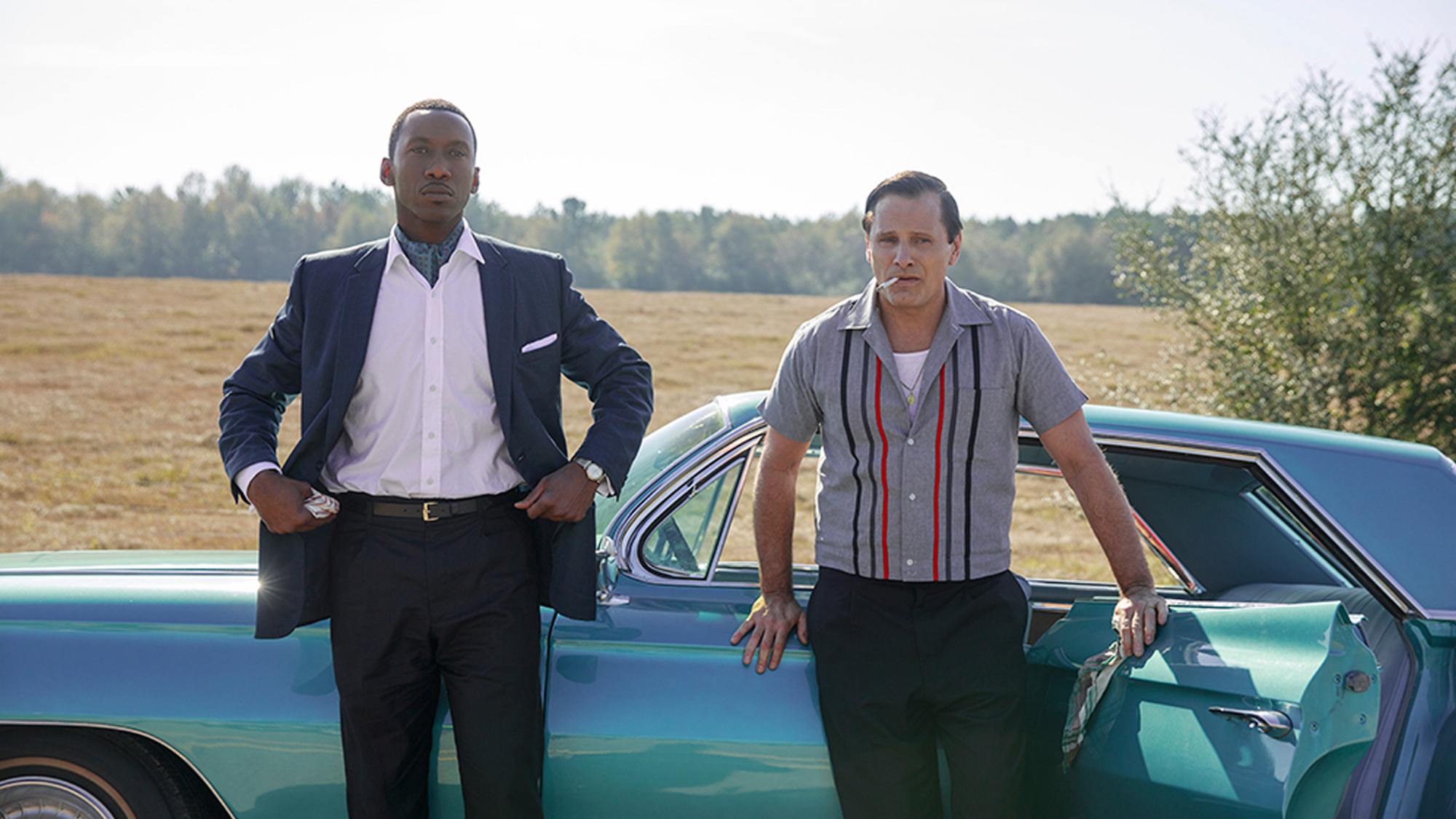 Free Members-Only Screening: Green Book
Advance tickets are no longer available for this event.
A limited number of tickets will be available at the standby line 15 minutes before the published start time of the event.
Includes a conversation with director Peter Farrelly and actors Mahershala Ali and Viggo Mortensen
Please note the 8:00 pm start time for this event.
Two men, both accomplished and self-possessed in very different ways, are at the center of Green Book, winner of the Toronto International Film Festival People's Choice Award. One of them, Tony Lip (Viggo Mortensen), is an outgoing, newly employed nightclub bouncer. The other – withdrawn, brilliant and uninterested in anything outside of his pursuits – is touring pianist Dr. Don Shirley (Mahershala Ali). Peter Farrelly (yes, that Peter Farrelly, the co-director of There's Something About Mary and Dumb and Dumber) is at the helm of this historical drama. Though there's nothing farcical about the film, its real-life situation is plenty absurd. Tony and Don are thrown together when the former is hired as Dr. Shirley's driver for a tour of the South. Racism is rampant and unchecked, and the costs are high for them both. The title Green Book refers to the manual that informed black travelers which hotels in the South were safe and allowed people of color to stay.
2018, 130 min, color, DCP | Written by Nick Vallelonga, Brian Hayes Currie and Peter Farrelly; directed by Peter Farrelly; with Mahershala Ali, Viggo Mortensen, and Linda Cardellini
Ticketing/Parking Information
Film Independent Members can reserve screening tickets starting at 12:00 pm on Wednesday, October 24. | Screening tickets are free; limit two per Membership. | Proof of Member status is required to reserve tickets during advance reservation period.
Validated parking in theater garage, $3.00 for up to 4 hours. $2.00 every 15 minutes thereafter, up to a maximum of $14.00.
PLEASE NOTE: Tickets may be picked up on the day of the event, as early as 6:00 pm – look for Film Independent signage. Tickets are for general, unreserved theater seating. Ticketed guests must be in their seat(s) 15 minutes prior to the advertised start time or seat(s) may be released. Reservations do not guarantee entry, even with a ticket in hand. Entry/seating will be handled on a first come, first served basis. Tickets are nontransferable and can only be picked up by the individual who reserved them.
Event details and guest participation are subject to change or cancellation without prior notice.