Free Members-Only Screening: Leave No Trace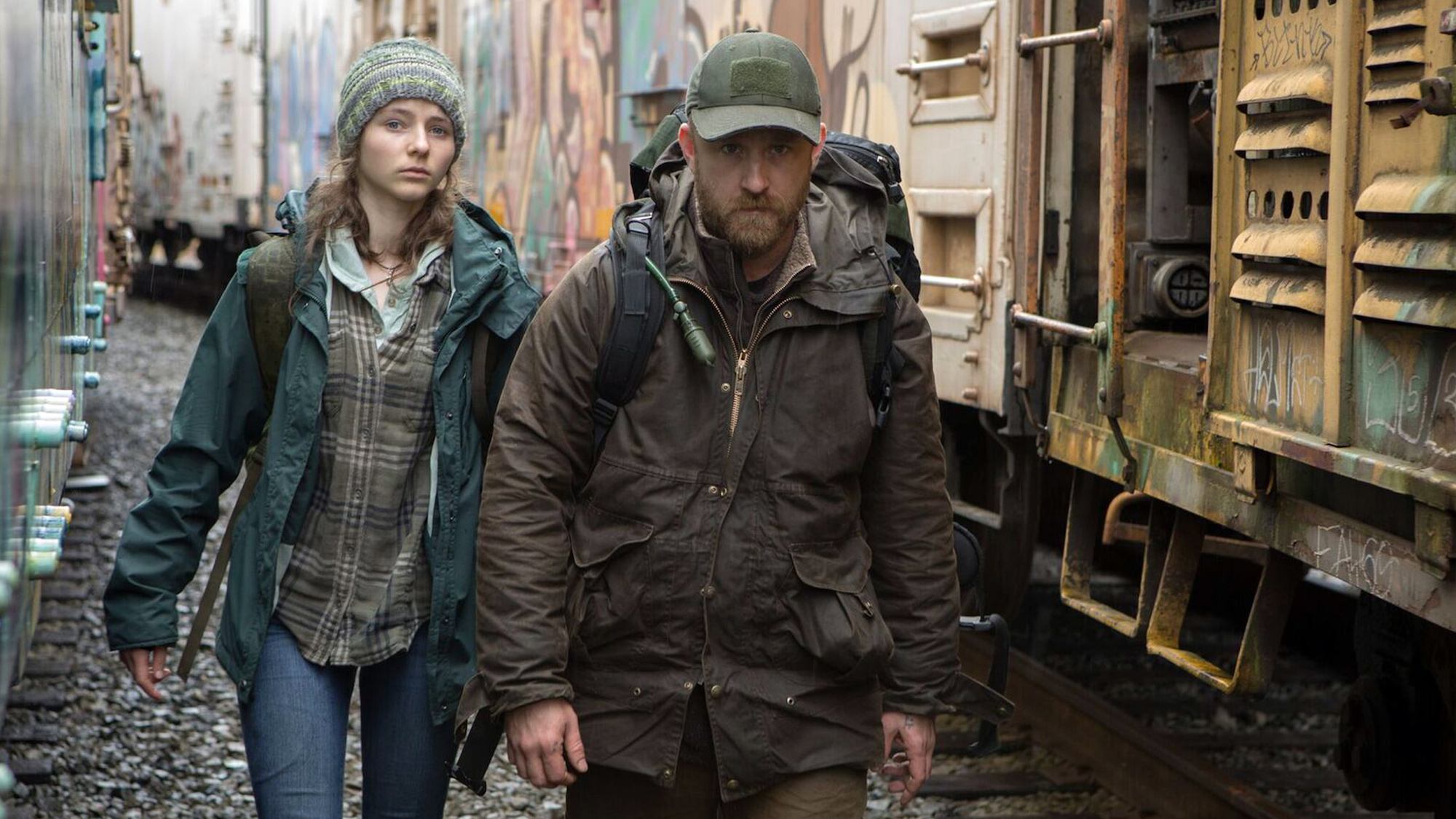 Free Members-Only Screening: Leave No Trace
Includes a conversation with DP Michael McDonough and actor Dale Dickey
Will (Ben Foster) and his teenage daughter, Tom (Thomasin Harcourt McKenzie), have lived off the grid for years in the forests of Portland, Oregon. When their idyllic life is shattered, both are put into social services. After clashing with their new surroundings, Will and Tom set off on a harrowing journey back to their wild homeland.
2018, 109 minutes, Color, DCP | Directed by Debra Granik; written/directed by Debra Granik and Anne Rosellini; based on the novel by Peter Rock; with Ben Foster, Thomasin Harcourt McKenzie and Dale Dickey
Ticketing/Parking Information
Film Independent Members can reserve screening tickets starting at 12:00 pm on Tuesday, June 5. | Screening tickets are free; limit two per Membership. | Proof of Member status is required to reserve tickets during advance reservation period.
Validated parking in theater garage, $3.00 for up to 4 hours. $2.00 every 15 minutes thereafter, up to a maximum of $14.00.
PLEASE NOTE: Tickets may be picked up at ArcLight Hollywood on the day of the event, as early as 6:00 pm – look for Film Independent signage. Tickets are for general, unreserved theater seating. Ticketed guests must be in their seat(s) 15 minutes prior to the advertised start time or seat(s) may be released. Reservations do not guarantee entry, even with a ticket in hand. Entry/seating will be handled on a first come, first served basis. Tickets are nontransferable and can only be picked up by the individual who reserved them.
Event details and guest participation are subject to change or cancellation without prior notice.