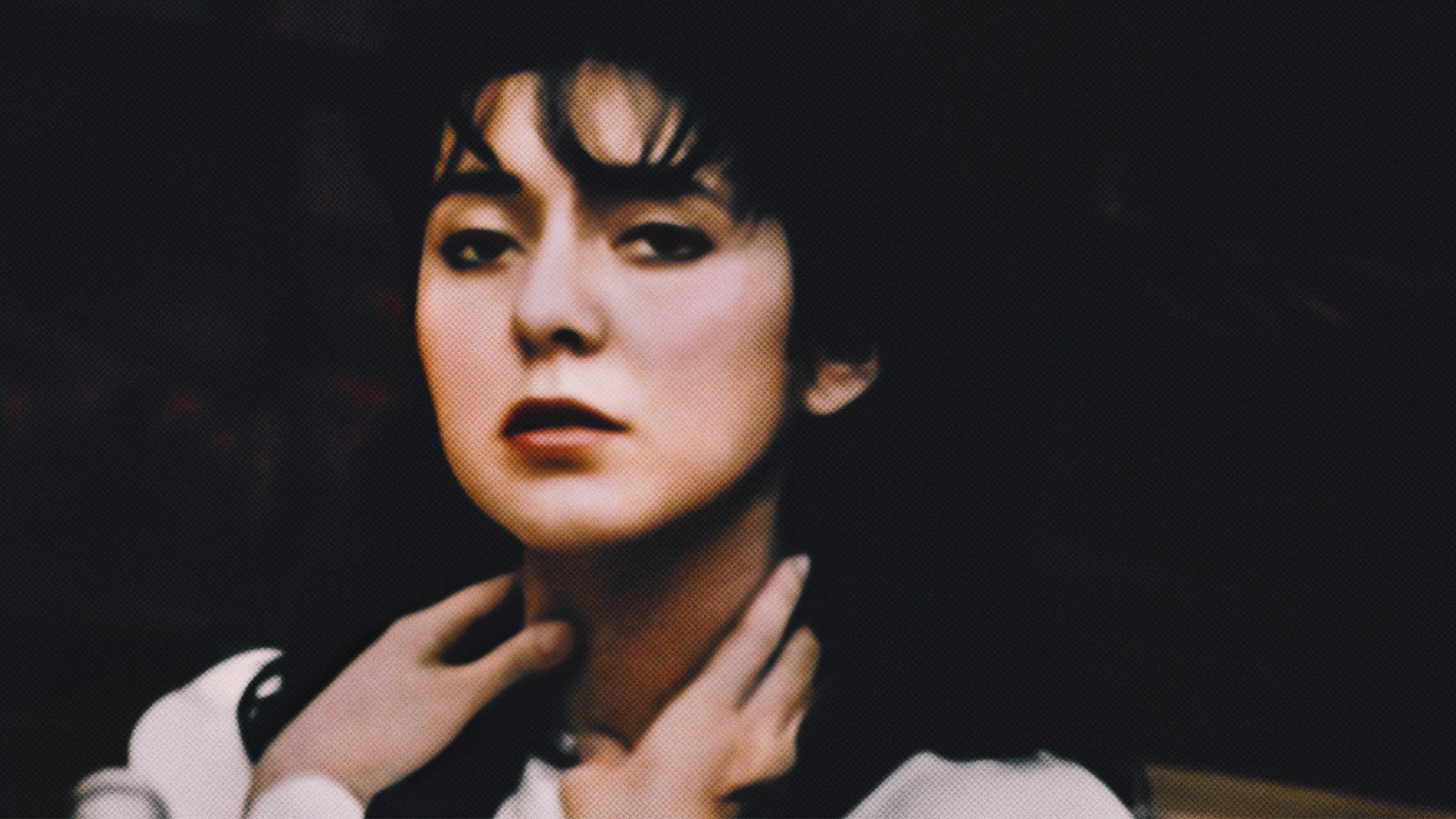 Includes a conversation with director Joshua Rofé and Lorena Bobbitt
Episodes 1 & 2
Film Independent Presents – in partnership with KCRW
From Executive Producer Jordan Peele, this four-part docuseries investigates the events of 1993, when Lorena Bobbitt sliced off her husband's penis after years of abuse. John and Lorena Bobbitt's stories exploded into a 24-hour news cycle. She became a national joke, her suffering ignored by the male-dominated press. But, as John spiraled downward, Lorena found strength in the scars of her ordeal.
2018, 120 min, color, DCP | Directed by Joshua Rofé; Produced by Jordan Peele; Starring Lorena Bobbitt and John Wayne Bobbitt
Ticketing/Parking Information
Update, 1/23: This event is now open to the general public.
Film Independent Members can reserve screening tickets starting at 10:00 am on Tuesday, January 16. | Screening tickets are free; limit two per Membership. | Proof of Member status is required to reserve tickets during advance reservation period.
Validated parking in theater garage, $3.00 for up to 4 hours. $2.00 every 15 minutes thereafter, up to a maximum of $14.00.
PLEASE NOTE: Tickets may be picked up on the day of the event, as early as 6:00 pm – look for Film Independent signage. Tickets are for general, unreserved theater seating. Ticketed guests must be in their seat(s) 15 minutes prior to the advertised start time or seat(s) may be released. Reservations do not guarantee entry, even with a ticket in hand. Entry/seating will be handled on a first come, first served basis. Tickets are nontransferable and can only be picked up by the individual who reserved them.
Event details and guest participation are subject to change or cancellation without prior notice.