Fringes Demystified: Unlock Savings in Your Budget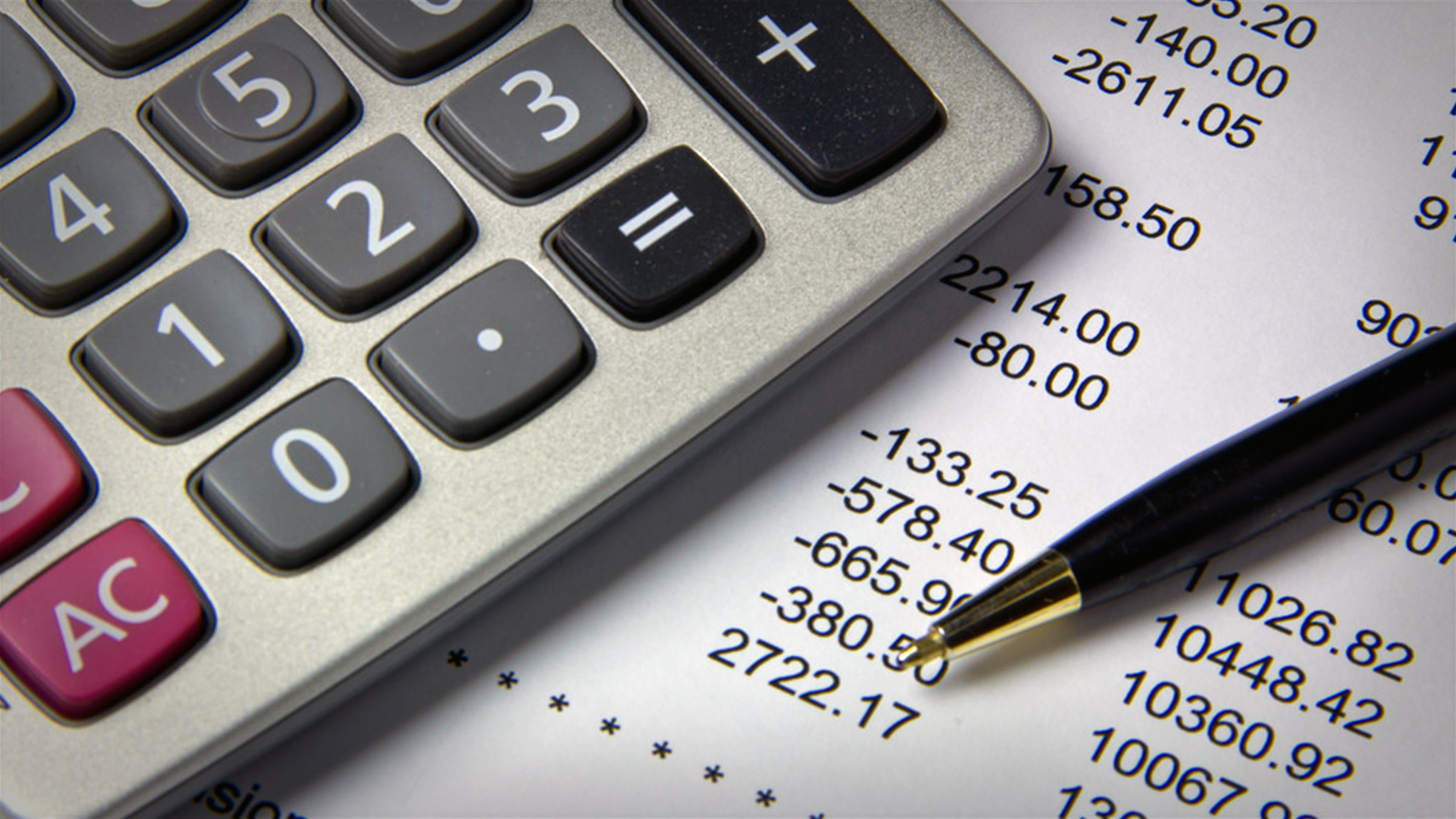 Fringes Demystified: Unlock Savings in Your Budget

Regulars at our Filmmaker Tuesday events will know that we're big proponents of hiring a payroll company to handle production accounting. But how you set up your production entity matters… You'll have to decide who will be the Employer of Record – you or your payroll firm.
On union shoots, below-the-line wages will make up 35% of your budget and you'll be responsible for paying fringes too, like workers' compensation and unemployment insurance. However, depending on the state you shoot in, you may be able to tap into significant savings.
Join us for an eye-opening presentation unpacking the legalities of Employer of Record and demystifying fringes with our colleagues at GreenSlate.

About the Presenters
Mike Leiba is the President and Chief Operating Officer of GreenSlate, a leading provider of payroll and production accounting solutions for the entertainment industry. He oversees the day-to-day operations of all client services for the company. He has been a leader in designing, executing and perfecting the service delivery of the Agency Payroll Model for independent filmmakers. His work over the last 20 years has helped filmmakers realize millions in savings in their budgets.
Celeste Jackson is an SVP at GreenSlate, overseeing Client Relationship Management. She joined the company in 2005, having previously worked in production in various crew positions and production company posts, including as the line producer for Tadpole, a feature starring Sigourney Weaver and John Ritter, which won the Directing Award at Sundance in 2002. With nearly 30 years of experience in the business, Celeste has a personal passion for finding ways to make it work for indie filmmakers.

Not a Member? Join now.

Accessibility
Film Independent is committed to hosting events that are accessible. For inquiries regarding accessibility, or to request an accommodation, please contact us at accessibility@filmindependent.org or 323 556 9305.