In the Room Where It Happens: Your Pitch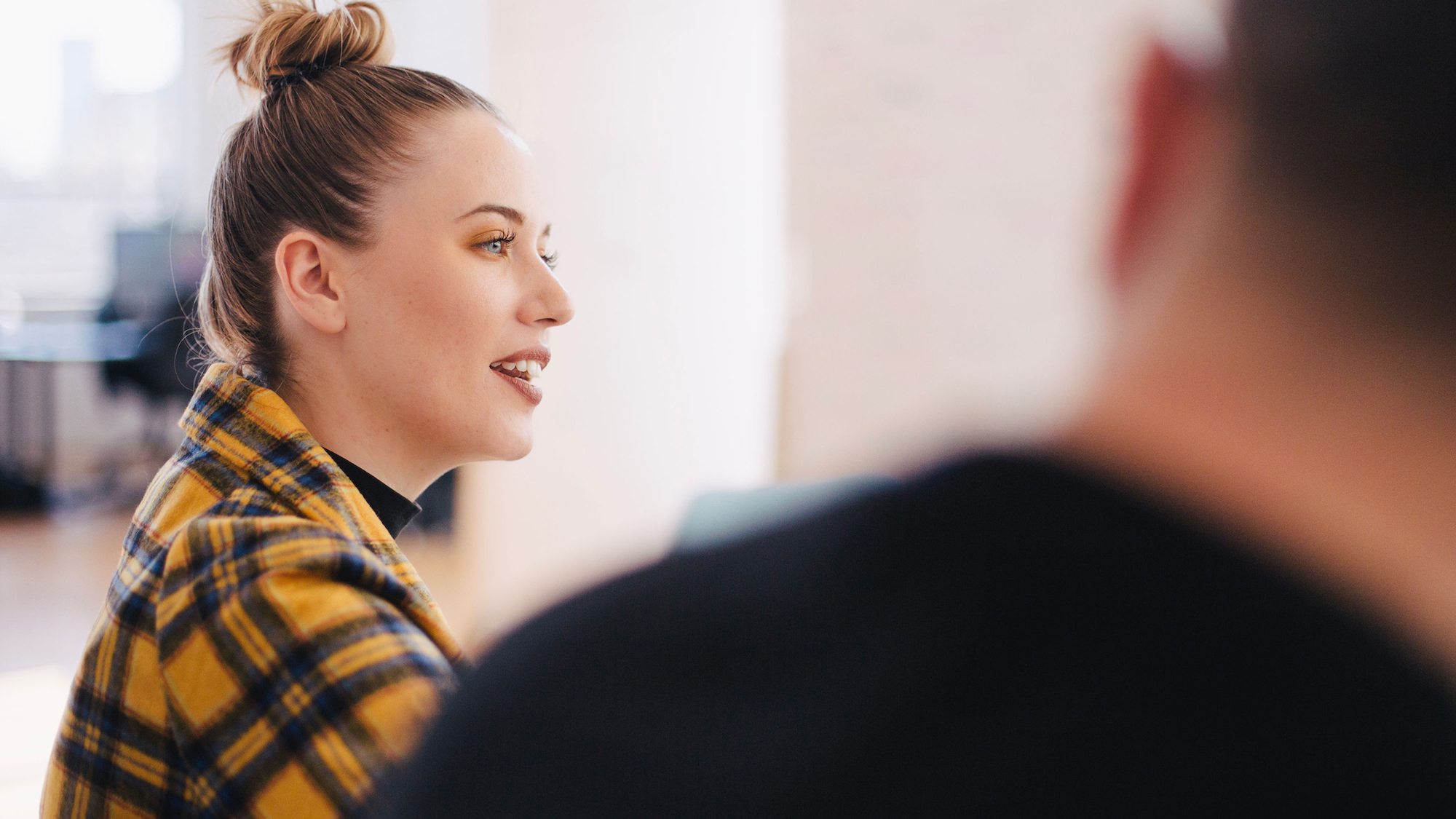 In the Room Where It Happens: Your Pitch
So, you've secured a meeting… now what? Evette Vargas, a multi-platform filmmaker, will discuss how to pitch your story to gatekeepers. She will cover how (and what) to prepare, industry expectations, how to showcase your story effectively and how to leave a lasting impression.
About the speaker
Evette Vargas is an award-winning writer, director, producer and immersive storyteller. Named by the New York Times as an "Artist to Watch," Vargas has produced series for Amazon, MTV, Bravo and DirectTV, and interactive content for the Fast and Furious franchise, the Lord of the Rings trilogy and Madonna. Vargas executive produced, wrote and directed the digital series Dark Prophet, starring Henry Rollins, which contented for two Emmys. Vargas sold her drama series Muses to TNT and is creating the drama series Tinacious for MGMTV with Marc Guggenheim and Rosario Dawson serving as EPs. She wrote The Current War VR Experience – a companion piece for the film – starring Benedict Cumberbatch and is penning the Mix Master Mike feature biopic. Vargas is a member of the WGA, ATAS and PGA.
Not a Member? Join now!
Validated parking in the building garage after 5:30 pm.