Know Your Crew: The Camera Crew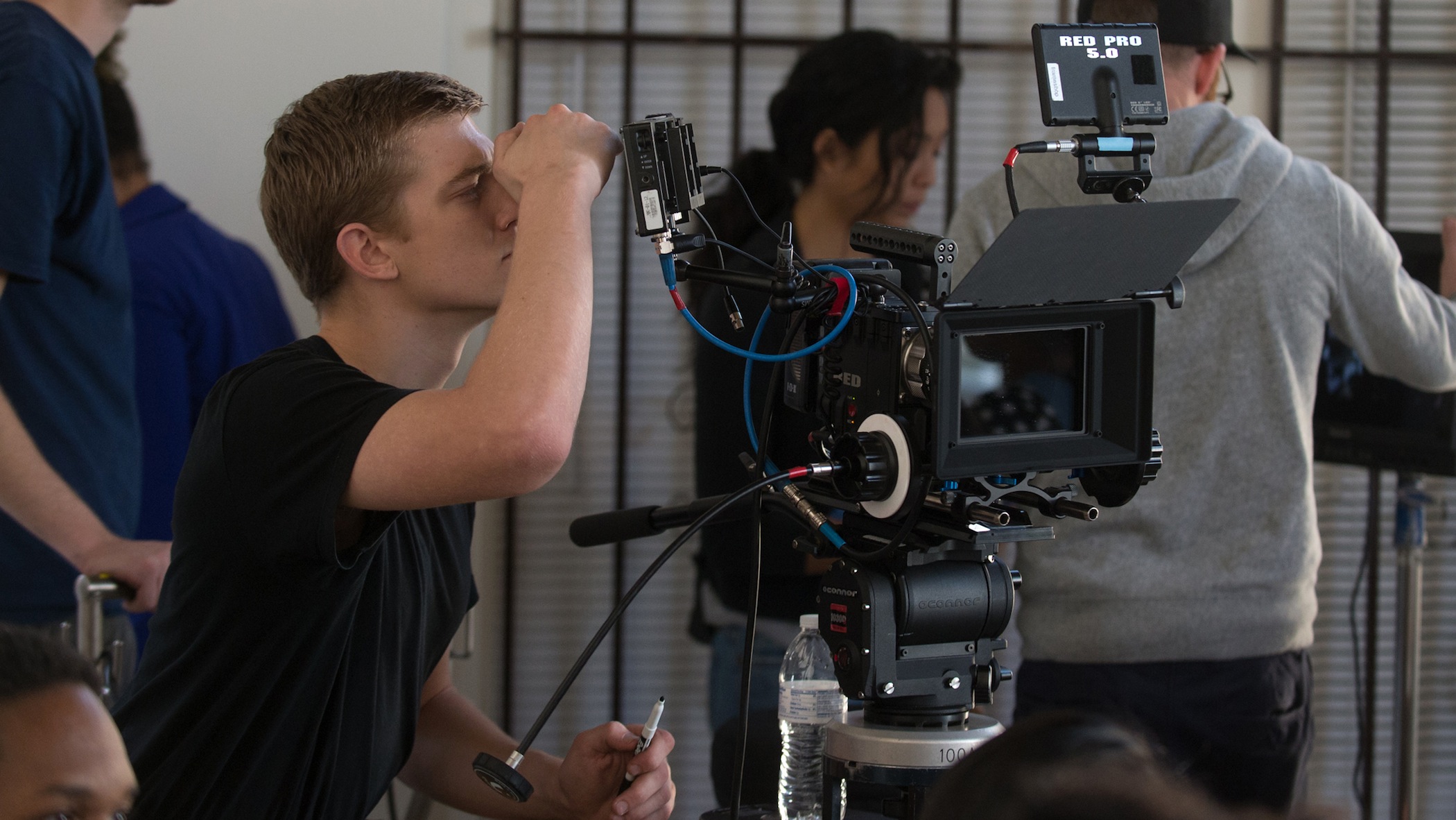 Know Your Crew: The Camera Crew
The next in our popular series highlighting key members of the film crew will focus on the camera crew. The director-cinematographer relationship is one of the most important on set. The two prepare for weeks, breaking scenes down and planning shot lists. Once on set, it's the support from the camera crew that brings that preparation to life.
Film Independent is pleased to welcome the Society of Camera Operators to discuss the role of the Camera Operator and camera crew on set. Find out how the Camera Operator works with the director to bring their vision to life and learn what the responsibilities of the rest of the camera crew – First Assistant Camera (aka focus puller) and Second Assistant Camera – are, and how their creative contributions help support the director, DP and operator.
Not a Member? Join now!
Validated parking in the building garage after 5:30 pm.