Members-Only Online Screening: Memory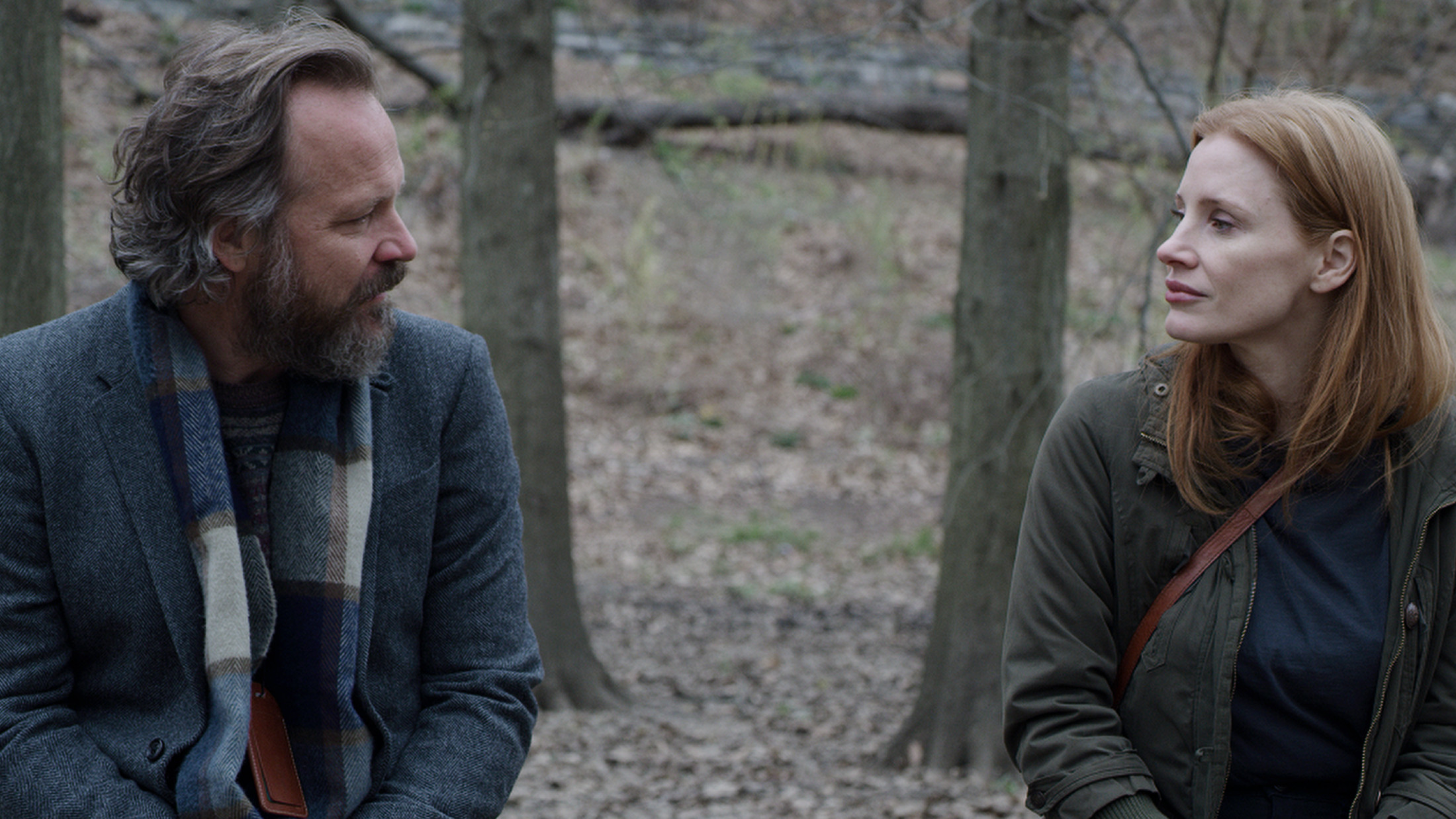 Members-Only Online Screening: Memory
Please note…
This online screening has reached its registration capacity*.
* Except Arts Circle and Film Lover Members – see 'Registration Information' below.
Film Independent Members, you and a guest are invited to watch Memory in our Film Independent Presents Online Screening Room, powered by Vision Media. A special pre-recorded conversation with actors Jessica Chastain and Peter Sarsgaard, moderated by Carla Renata (The Curvy Critic) is included as part of this screening experience.
Sylvia (Jessica Chastain) is a social worker who leads a simple and structured life: her daughter, her job, her AA meetings. This is blown open when Saul (Peter Sarsgaard) follows her home from their high school reunion. Their surprise encounter will profoundly impact both of them as they open the door to the past.


2023, 100 minutes, color | Written & Directed by Michel Franco | Main Cast Jessica Chastain, Peter Sarsgaard, Brooke Timber, Merritt Wever, Elsie Fisher, Jessica Harper, Josh Charles | Produced by Michel Franco, Eréndira Núñez Larios, Alex Orlovsky, Duncan Montgomery | Executive Produced By Paula P. Manzanedo, Moises Chiver, Jack Selby, Patricio Rabuffetti, Tatiana Emden, Joyce Zylberberg, Ralph Haiek, Michael Weber, Efe Cakarel, Bobby Allen, Jason Ropell

Registration Information
All Film Independent Members can register for this online screening starting at 11:00 am on Wednesday, November 15. | Registration is free; one registration per Membership. | Proof of Member status is required to complete registration.
Arts Circle and Film Lover Members are guaranteed access to this event; email membership@filmindependent.org for more information.

How to Watch
On the first day of screening availability, registered Members (and guests, when applicable) will be emailed a secure link by our partner Vision Media to watch this title in the Film Independent Presents Online Screening Room.

Accessibility
Film Independent is committed to hosting events that are accessible. For inquiries regarding accessibility, or to request an accommodation, please contact us at accessibility@filmindependent.org or 323 556 9305.

Online Screening Policies
Availability window and registration capacity may vary; always register as early as possible to ensure access. Links are watermarked, nontransferable and may only be used by the Member who completed the registration. Limit one link per Membership, per event.
Members are required to follow all rules and guidelines as laid out by Film Independent and/or its partners. If a guest has been registered for an event by a Member, these policies shall apply to that guest. Violation of policies may result in suspension or termination of Membership.
Event details and guest participation are subject to change or cancellation without prior notice.