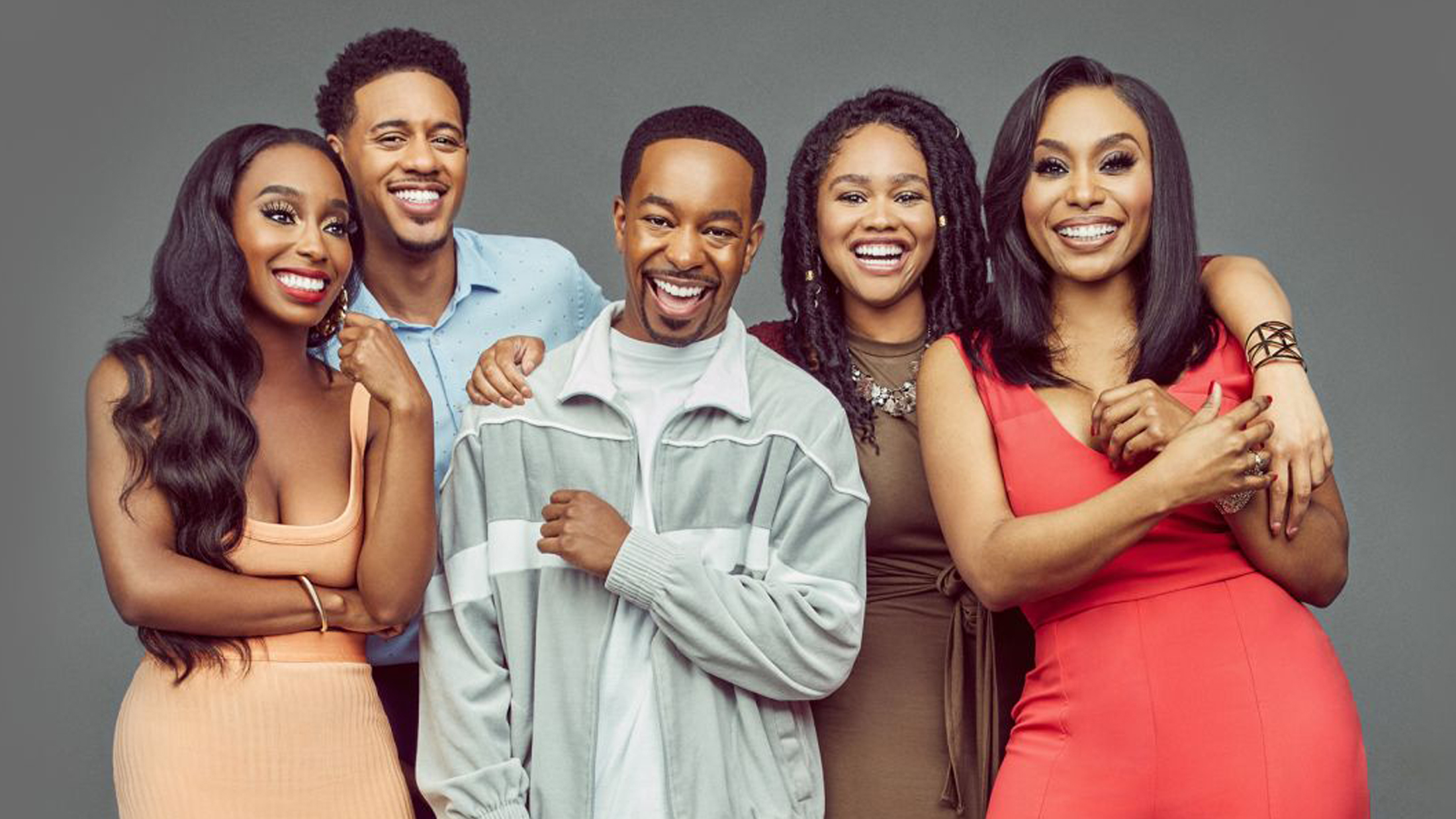 Join us for a live Q&A with Bigger creator and Film Independent Fellow Felischa Marye (Project Involve, 2013), season one showrunner Devon Shepard and their writers room. Moderated by Carla Renata, The Curvy Film Critic.
Set in the East Atlanta neighborhood of Little Five Points, the 30-minute, 10-episode series Bigger follows single Black store owner Layne (Tanisha Long) and her ambitious, close-knit group of friends (Angell Conwell, Rasheda Crockett, Chase Anthony and Tristen Winger) as they navigate love, friendships, career ambitions and the journey to getting bigger, together. When a college acquaintance suddenly dies, the group is forced to take a deeper look at their messy lives, while asking themselves: is this it, or is there something bigger and better?
Season one of Bigger is available on BET+.

2019, 10 episodes, color | Starring Tenisha Long, Angell Conwell, Rasheda Crockett, Chase Anthony, and Tristen Winger | Created by Felischa Marye | Directed by Chioke Nassor, Crystle Roberson and Charles Stone III | Written by Felischa Marye, Devon Shepard, Breannah Gibson, Angela Nissel, Courtney Perdue and Baindu Saidu
Event details and guest participation are subject to change or cancellation without prior notice.