Members-Only Q&A: Finding Yingying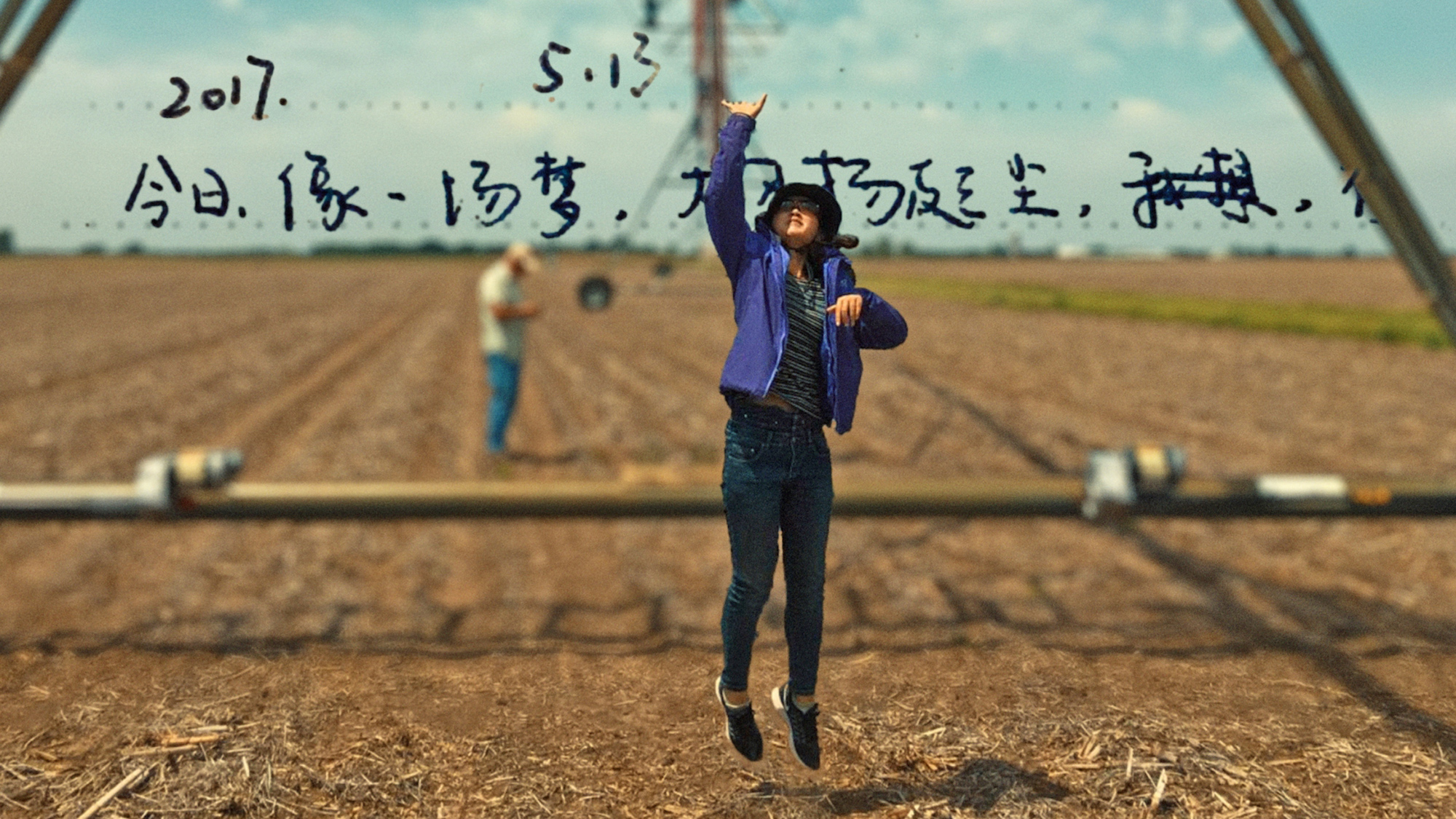 Members-Only Q&A: Finding Yingying
Film Independent Members and guests are invited to join us for a live Q&A with Finding Yingying director/producer/cinematographer Jiayan "Jenny" Shi and producers Diane Quon and Brent E. Huffman, moderated by filmmaker Renee Tajima-Pena (Asian Americans, No Más Bebés).
Yingying Zhang, a 26-year-old Chinese student, comes to the U.S. to study. In her detailed and beautiful diaries, the aspiring young scientist and teacher is full of optimism, hoping to also be married and a mother someday. Within weeks of her arrival, Yingying disappears from the campus. Through exclusive access to Yingying's family and boyfriend, Finding Yingying closely follows their journey as they search to unravel the mystery of her disappearance and seek justice for their daughter while navigating a strange, foreign country. But most of all, Finding Yingying is the story of who Yingying was: a talented young woman loved by her family and friends.
Registrants for this live Q&A event will receive access to Finding Yingying in their registration confirmation email, courtesy of MTV Documentary Films.

2020, 98 minutes, color | Directed by Jiayan "Jenny" Shi | Produced by Diane Quon, Brent E. Huffman, Jiayan "Jenny" Shi
Event details and guest participation are subject to change or cancellation without prior notice.