Members-Only Q&A: Human Nature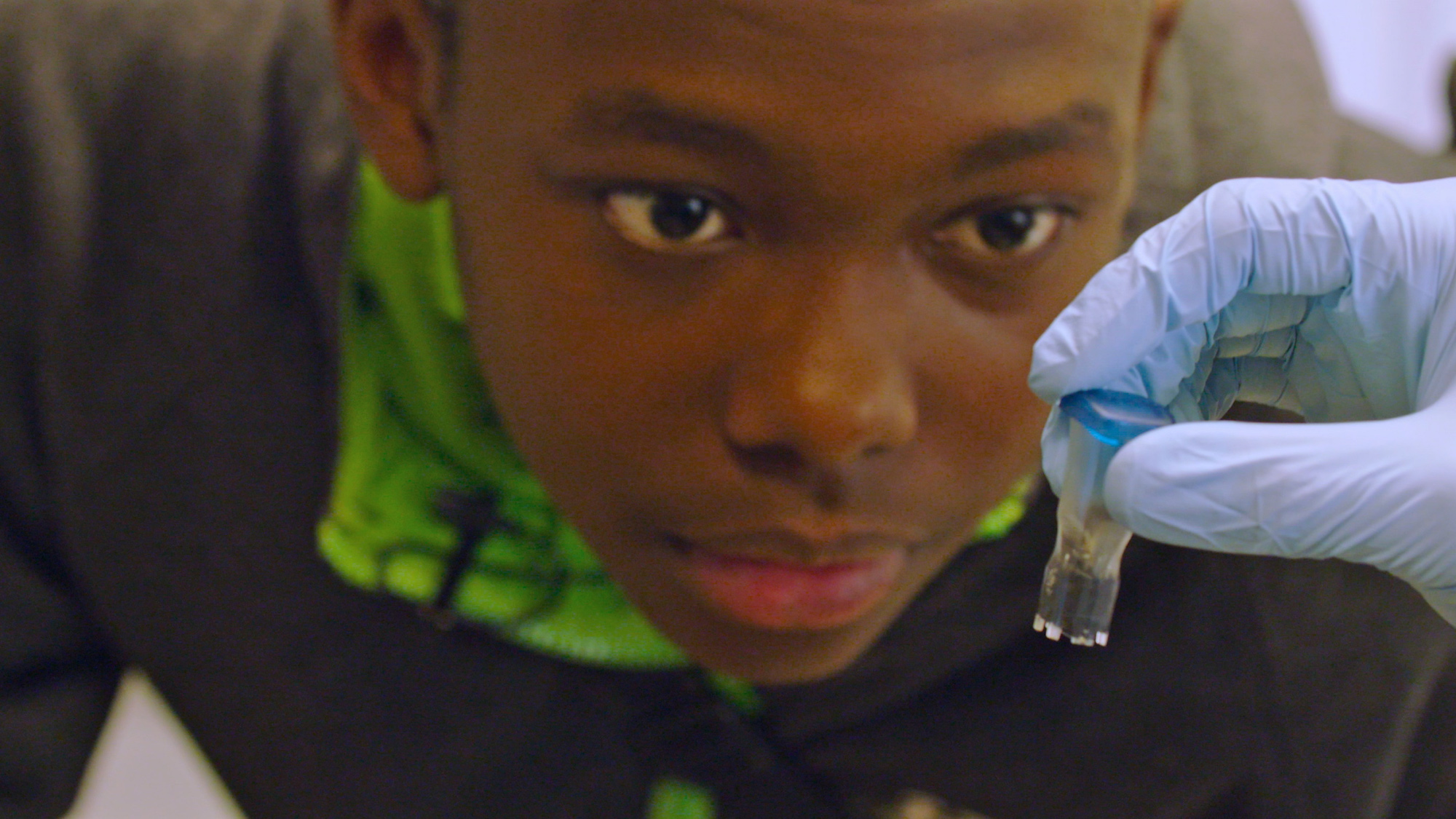 Members-Only Q&A: Human Nature
Film Independent Members and guests are invited to join us for a live Q&A with Human Nature writer/director/producer Adam Bolt, writer/editor Regina Sobel and executive producer Dan Rather. Moderated by filmmaker Penny Lane (Hail Satan?, The Pain of Others).
A breakthrough called CRISPR has given us unprecedented control over the basic building blocks of life. It opens the door to curing diseases, reshaping the biosphere, and designing our own children. Human Nature is a provocative exploration of CRISPR's far-reaching implications, through the eyes of the scientists who discovered it, the families it's affecting, and the bioengineers who are testing its limits. How will this new power change our relationship with nature? What will it mean for human evolution? To begin to answer these questions we must look back billions of years and peer into an uncertain future.
Registrants for this live Q&A event will receive access to the film Human Nature in their registration confirmation email, courtesy of the filmmakers.

2020, 94 minutes, color | Directed by Adam Bolt | Written by Adam Bolt, Regina Sobel | Featuring David Sanchez, Dolores Sanchez, Matthew Porteus, David Baltimore, Fyodor Urnov, Alta Charo, Hank Greely, Feng Zhang, Jennifer Doudna, Antonio Regalado, Jill Banfield, Francisco Mojica, Rodolphe Barrangou, George Daley, Emmanuelle Charpentier, Luhan Yang, George Church, Ian Hodder, Ryan Phelan, Stephen Hsu, Kelsey McClelland, Palmer Weiss, Ethan Weiss, Ruthie Weiss | Produced by Meredith DeSalazar, Sarah Goodwin, Elliot Kirschner | Executive Produced by Elliot Kirschner, Dan Rather, Greg Bousted
Event details and guest participation are subject to change or cancellation without prior notice.