Members-Only Q&A: Promising Young Woman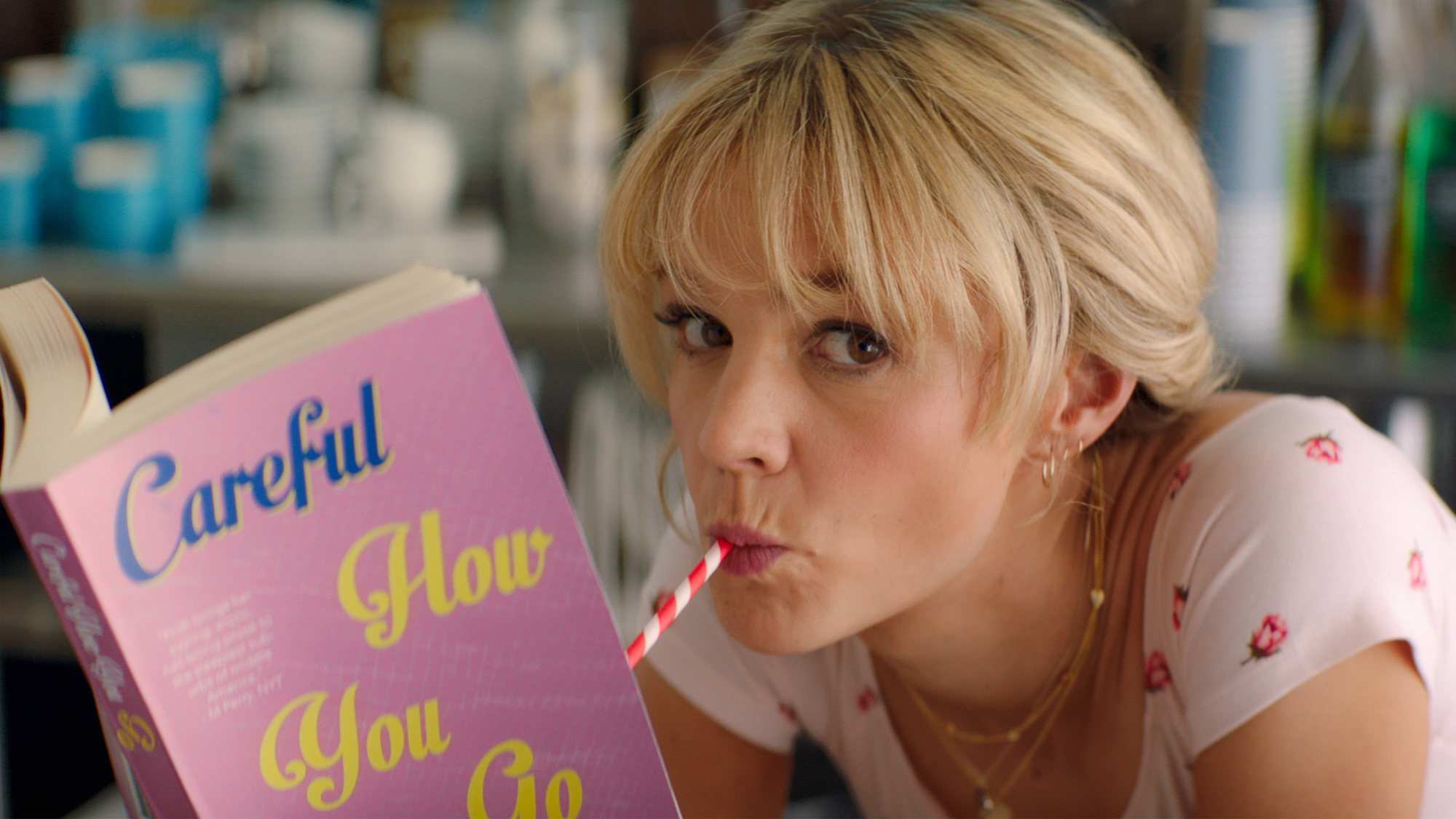 Members-Only Q&A: Promising Young Woman
Please note…
This screening has reached its registration capacity.

Film Independent Members and guests are invited to join us for a live Q&A with Promising Young Woman writer/director/producer Emerald Fennell and actor Carey Mulligan.
From ground-breaking director Emerald Fennell (Killing Eve) comes a delicious dark comedy. Everyone said Cassie (Carey Mulligan) was a promising young woman… until a mysterious event abruptly derailed her future. But nothing in Cassie's life is what it appears to be: she's wickedly smart, tantalizingly cunning, and she's living a secret double life by night. Now, an unexpected encounter is about to give Cassie a chance to right the wrongs of the past in this thrilling and wildly entertaining story. Also starring Bo Burnham, Alison Brie, Clancy Brown, Jennifer Coolidge, Laverne Cox, Chris Lowell, Molly Shannon and Connie Britton.

2020, 108 minutes, color | Written and Directed by Emerald Fennell | Starring Carey Mulligan, Bo Burnham, Alison Brie, Connie Britton, Adam Brody, Jennifer Coolidge, Laverne Cox, Max Greenfield, Christopher Mintz-Plasse, Chris Lowell, Sam Richardson, Molly Shannon, Clancy Brown | Produced by Margot Robbie, Tom Ackerley, Josey McNamara, Ben Browning, Ashley Fox, Emerald Fennell
Event details and guest participation are subject to change or cancellation without prior notice.