Members-Only Q&A: Seduced: Inside the NXIVM Cult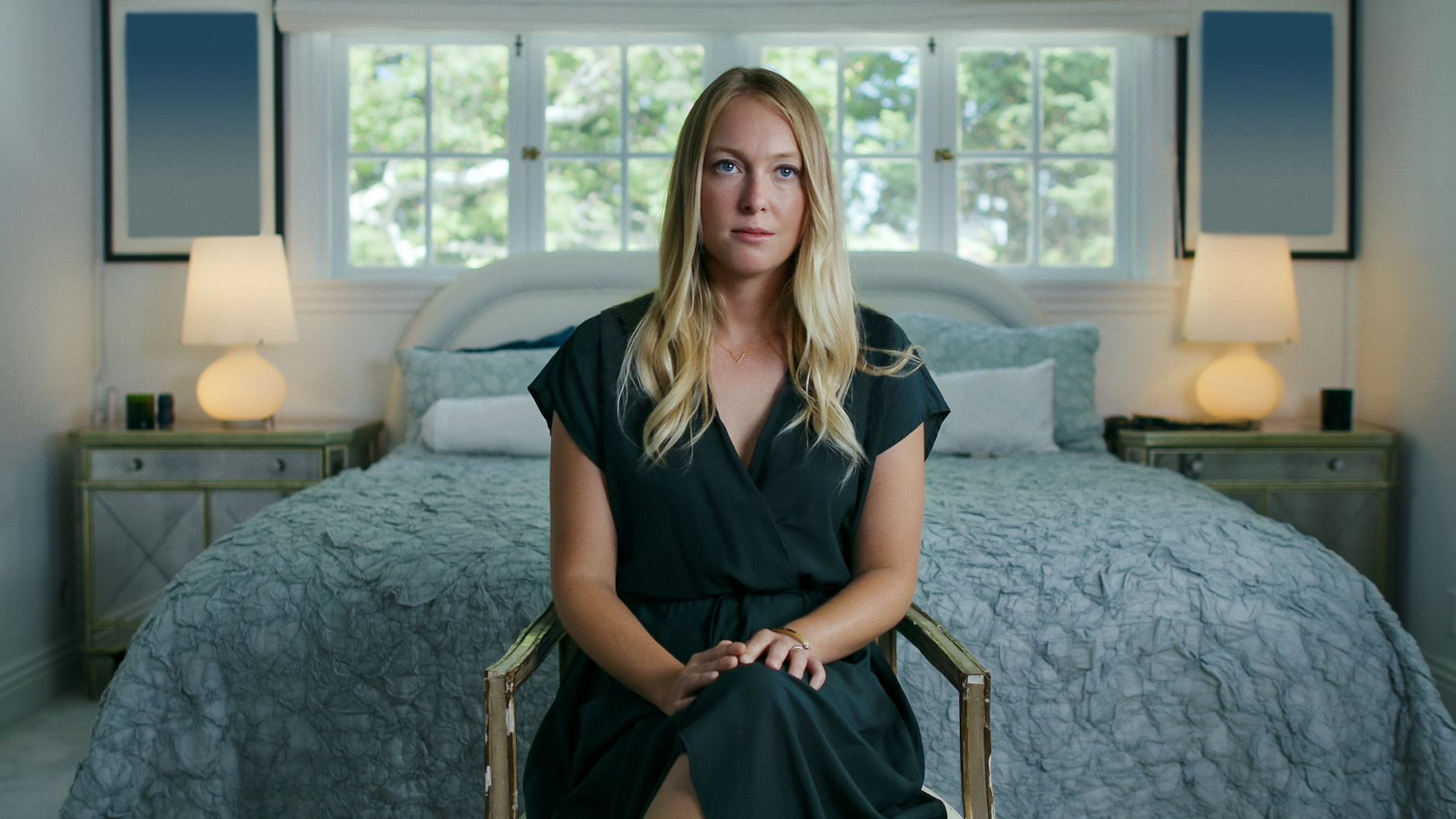 Members-Only Q&A: Seduced: Inside the NXIVM Cult
Film Independent Members and guests are invited to join us for a live Q&A with Seduced: Inside the NXIVM Cult co-showrunner/lead editor Inbal B. Lessner, co-showrunner/director Cecilia Peck and executive producer/featured subject India Oxenberg.
This four-part documentary series chronicles the extraordinary and harrowing journey of India Odenberg — the daughter of a Hollywood actress and a descendant of European royalty — who was seduced into the modern-day sex-slave cult NXIVM, where she spent seven years. Over 17,000 people, including India, enrolled in NXIVM's "Executive Success Programs," a front for the cult and a hunting ground for its leader, master predator Keith Raniere. Women in DOS, a secret master-slave society within NXIVM, were sex-trafficked and branded with a cauterizing iron. Both about recovery from trauma and about a mother trying to save her daughter, the series follows India's seduction, indoctrination, enslavement and ultimately her escape. It candidly explores how India and a chorus of other women are still grappling to make sense of their experience. The series comes from the filmmaking team of Cecilia Peck and Inbal Lessner – collaborators on the Emmy®-nominated Brave Miss World.
Registrants for this live Q&A event will receive access to all four episodes of Seduced: Inside the NXIVM Cult in their registration confirmation email, courtesy of STARZ.

2020, 4 episodes, color | Written by Cecilia Peck, Inbal B. Lessner | Directed by Cecilia Peck | Featuring India Oxenberg, Catherine Oxenberg, Elizabeth Karageorgevic, Naomi, Debora, Kelly, Tabby, Ashley, Ana Cecilia, Barry Meier, Jaclyn Cangro, Moira Penza, Marc Agnifilo, Anne Champion, Dr. Janja Lalich, Rick Alan Ross, Steven Hassan, Rachel Bernstein, Dr. Christine Marie Katas | Produced by Cecilia Peck, Inbal B. Lessner, Daniel Voll, Alexandra Milchan, India Oxenberg
Event details and guest participation are subject to change or cancellation without prior notice.