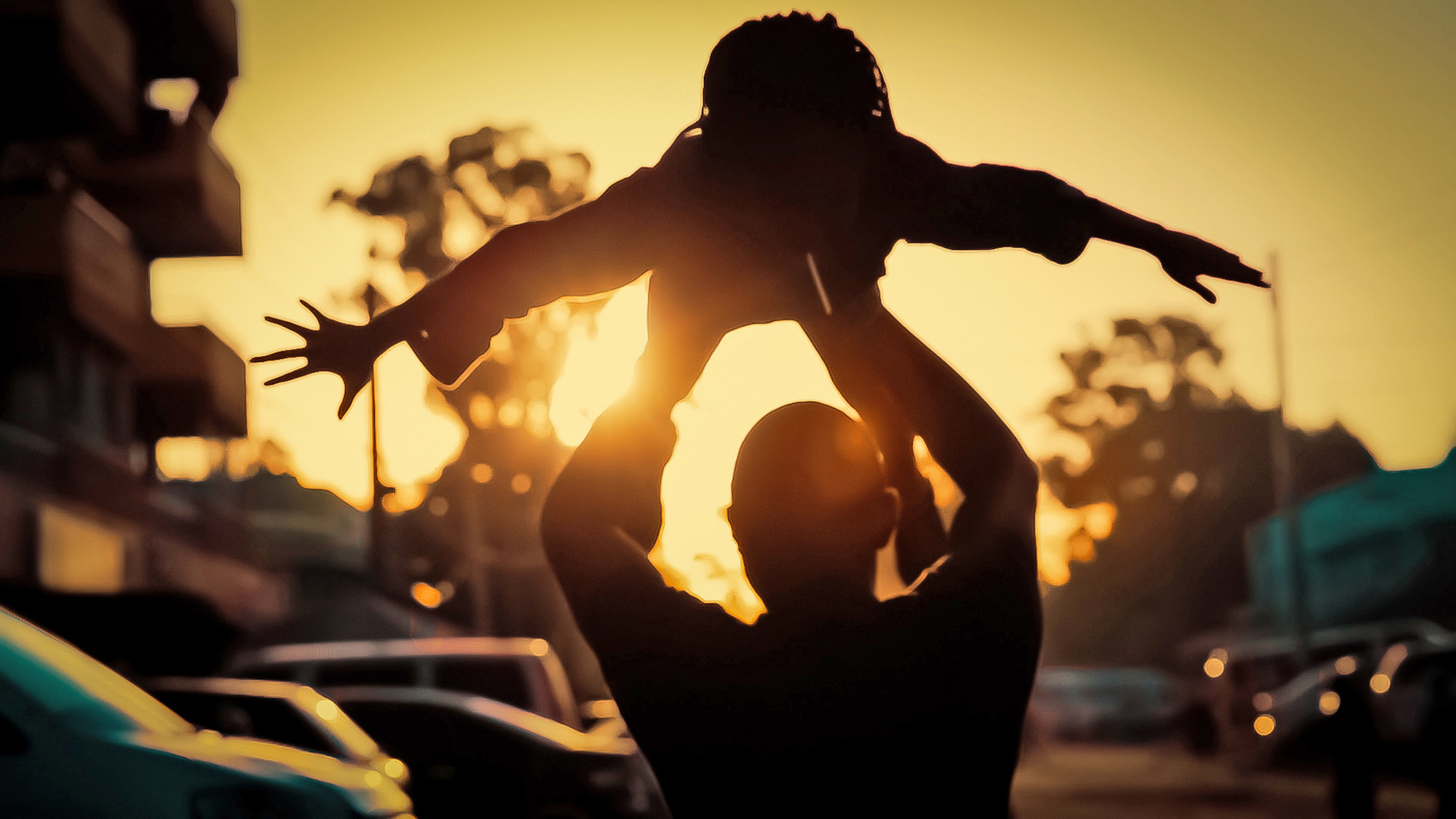 Film Independent Members and guests are invited to join us for a live Q&A with Softie director/producer Sam Soko, producer Toni Kamau, executive producer/co-editor Mila Aung-Thwin and executive producer Bob Moore, moderated by Joslyn Barnes (Co-Founder and COO, Louverture Films) and Karin Chien (Founder and President, dGenerate Films).
Boniface Mwangi is daring and audacious, and recognized as Kenya's most provocative photojournalist. But as a father of three young children, these qualities create tremendous turmoil between him and his wife Njeri. When he wants to run for political office, he is forced to choose: country or family?

2020, 96 minutes, color | Directed by Sam Soko | Featuring Boniface "Softie" Mwangi, Njeri Mwangi | Produced by Toni Kamau, Sam Soko | Executive Produced by Bob Moore, Mila Aung-Thwin, Sandra Whipham, Marjon Javadi, Jess Search, Daniel Cross, Bramwel Iro, Justine Nagan, Chris White, Mandy Chang
Event details and guest participation are subject to change or cancellation without prior notice.