Negotiating Tools for Producers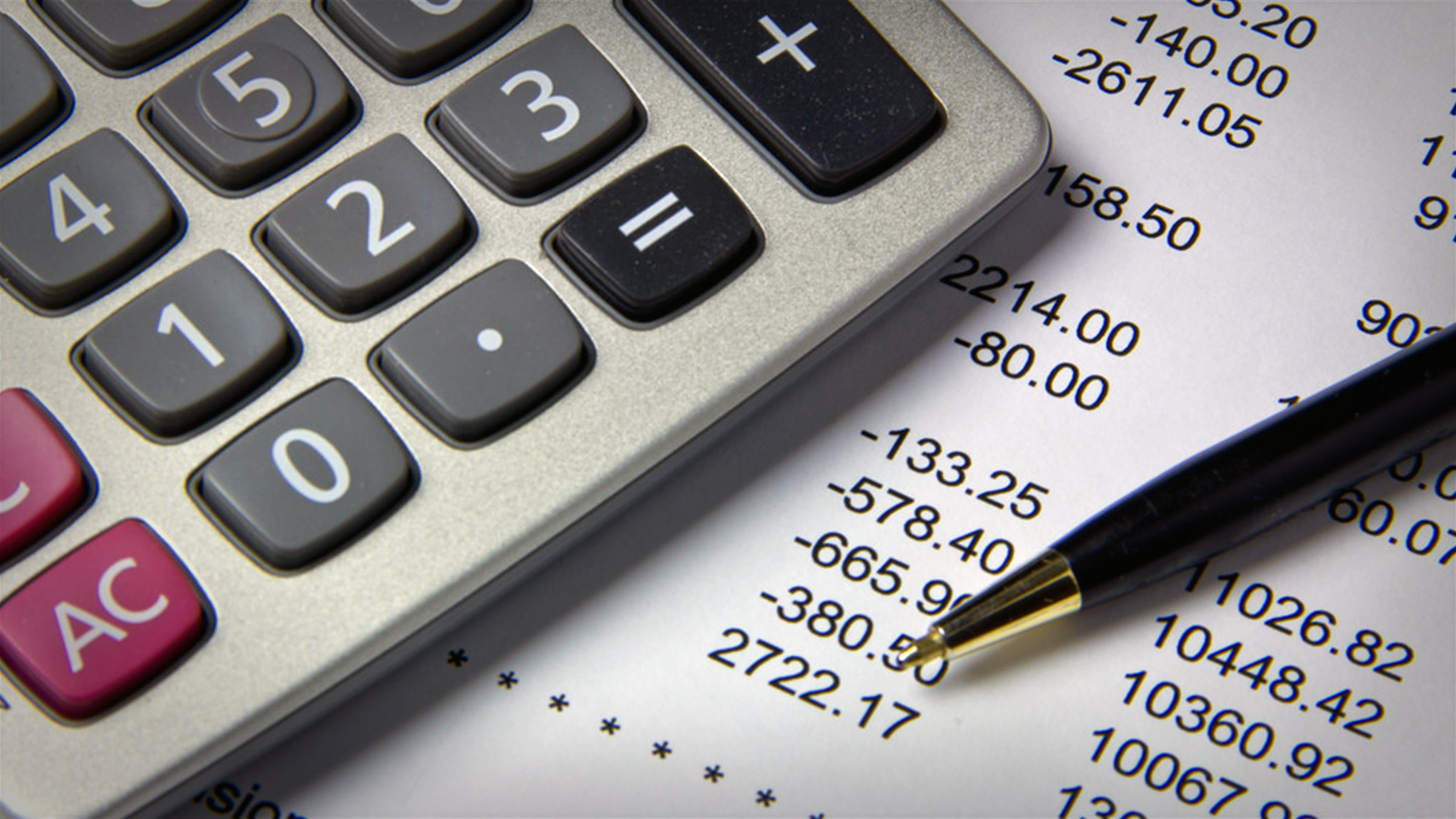 Negotiating Tools for Producers
One essential skill all producers shoud have in their arsenal is the ability to negotiate. Some have a natural knack for it, while others find it daunting to ask for lower rates from vendors, or a higher advance from a distributor. Fortunately, these skills can be taught.
We're thrilled to welcome back producer Charles Howard for a fun and interactive session where he will share effective tools and techniques for negotiating. Once in your skillset, they can be applied to numerous real-world situations, such as securing vendor and location rentals, coming to terms on cast and crew contracts, and finalizing sales & distribution agreements.
About the speaker
Charles Howard is an executive producer with 25 years of knowledge in cross-platform media strategies, graphic web design, production management, analytics, technical & creative writing, presentation design, game development, CMS programs, mobile apps, VR development and social media marketing.
Currently, Charles is an executive producer/account director for Inhance Digital, specializing in delivering dynamic interactive experiences across multiple platforms, and account supervision, for a number of their Fortune 500 clients.
Charles is the Chair of both the PGA Diversity Committee and the PGA Motion Picture Technology Committee.
Please note: This event is non-refundable. No credit/exchanges.
Not a Member? Join now!