Post Workflow for Low Budget Films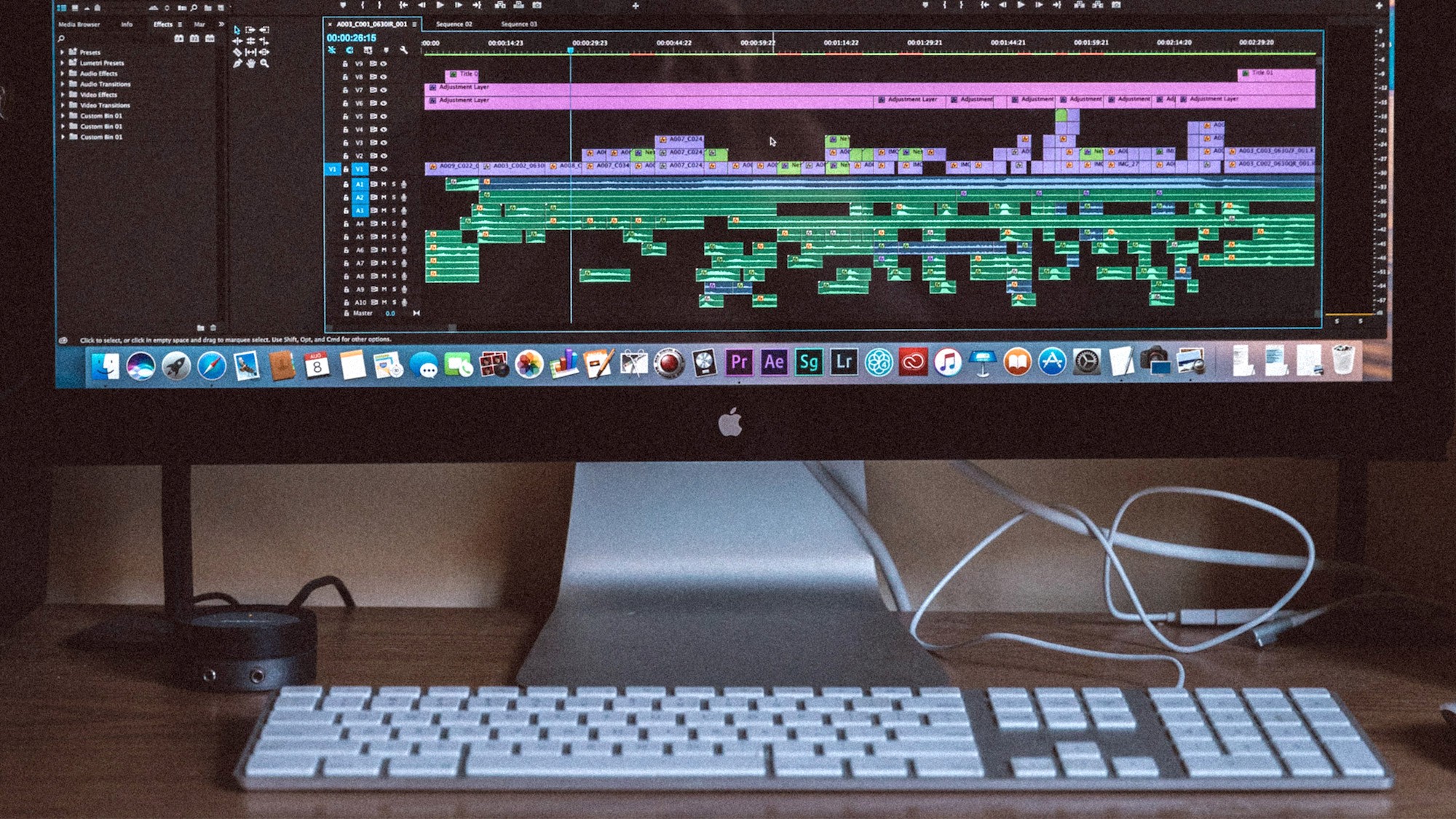 Post Workflow for Low Budget Films
Too often independent filmmakers are so eager to get their film in the can, they postpone thinking about post-production until after principal photography wraps. Big mistake! Join us for this in-depth session that will explain why it's important to be thinking about post before you shoot your film.
Bill Macomber from Fancy Film in Silverlake will help you navigate the different workflow permutations so you can make informed choices, even when your budget is under $200K. Topics covered will include: dailes, offline editing, sound design, sound rerecording and mixing, color correction and deliverables.
Learn how preparing early on and budgeting realistically will save you time, money and headaches in the long term.
Not a Member? Join now!
Validated parking in the building garage after 5:30 pm.