Power Up Your Crowdfunding Campaign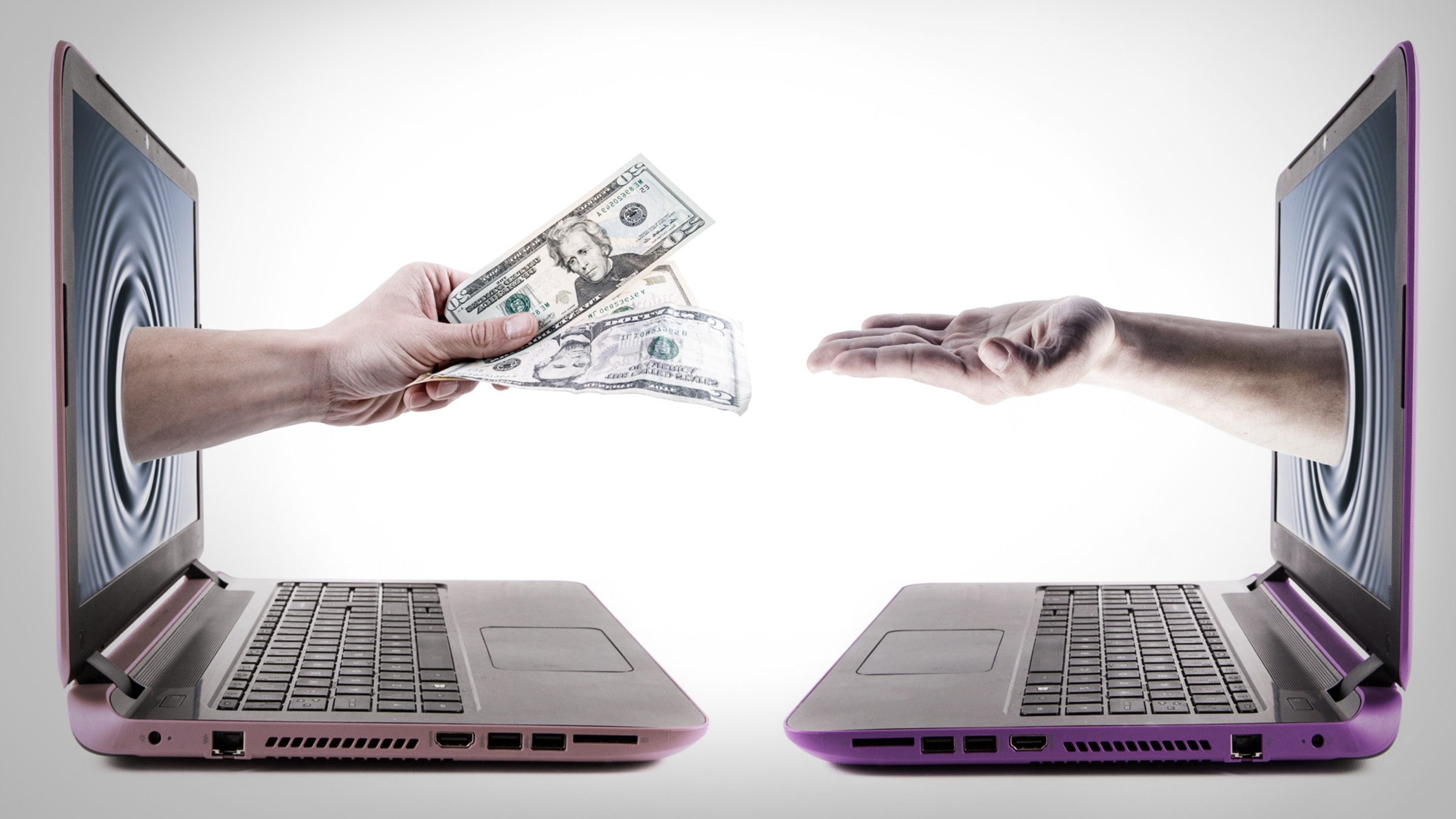 Power Up Your Crowdfunding Campaign
Crowdfunding was once a novel and unconventional method for raising extra funds to complete a film project. But today, some filmmakers have managed to raise their entire budgets from the donations of ordinary people, by building a passionate fanbase and engaging communities.
Join us for an encore session with crowdfunding expert Justin Giddings (TheKickstarterGuy.com) who will offer real-world tips to help you achieve your crowdfunding goals. Topics covered will include Your Strategy for Prepping and Executing a Successful Campaign, the Power of Your Funding Amount and the Two Pillars of a Successful Campaign. He'll also address the differences between Indiegogo and Kickstarter and how to utilize a team-based approach for your campaign.
About the speaker
Justin Giddings is an award-winning actor and filmmaker who found creative freedom in crowdfunding. After becoming the "go-to guy" for crowdfunding advice, Justin combined his background in marketing with his experience in crowdfunding and launched TheKickstarterGuy.com. To date, he has coached over 120 filmmakers, raised $5 million and has a success rate of 97%.
Not a Member? Join now!
Validated parking in the building garage after 5:30 pm.