Product Placement for Indies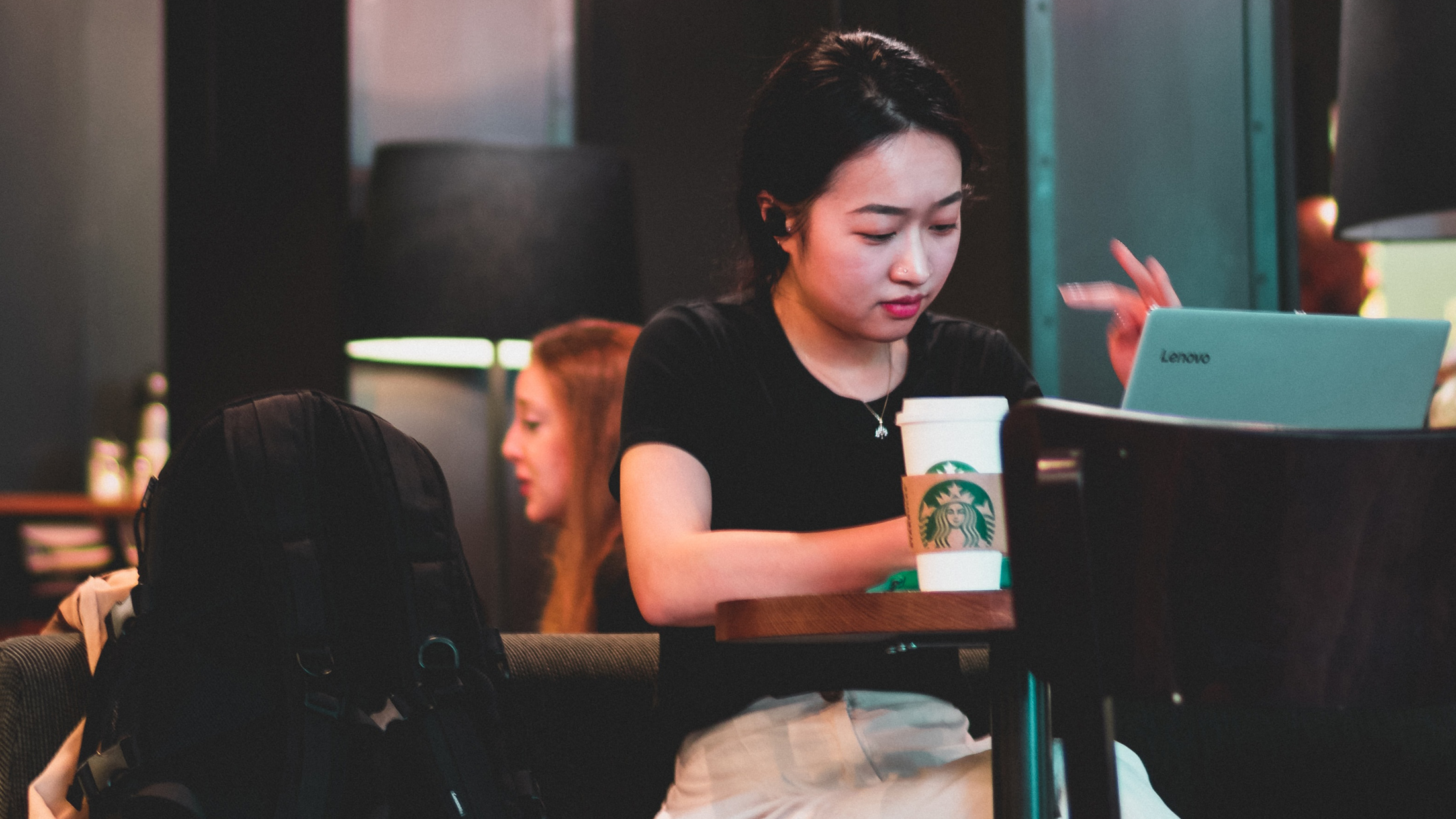 Product Placement for Indies
Misconceptions abound when it comes to how product placement works, especially for independent features. We're thrilled to be joined by Entertainment Resources Marketing Association (erma.org) to learn insider secrets from industry experts, on how to build better partnerships with brands for your production.
Topics covered will include general insights content producers need to know, the various types of production content brands prefer to partner with, the differences between product placement and integration, and the various ways brands can help your production, beyond funding alone.
You'll also learn about the typical hurdles that pop up, and how to make your production of higher interest to a partner.
The presentation will be followed by a panel and Q&A session featuring:
Mimi Clarke (Vice President, Front Row Media, Inc.)
Gary Moore (Global Product Placement & Branded Entertainment, Dell Technology)
Michael Shrager (President, The Entertainment Marketing Company)
Mimi Slavin (Former Head of Global Marketing Partnerships, DreamWorks Animation)
Ryan Westheime (President, CS West Productions)
Moderated by Stacy Jones (CEO, Hollywood Branded)
Please note: This event is non-refundable – no credit or exchanges.
Not a Member? Join now!