ReVision: The Art of Rewriting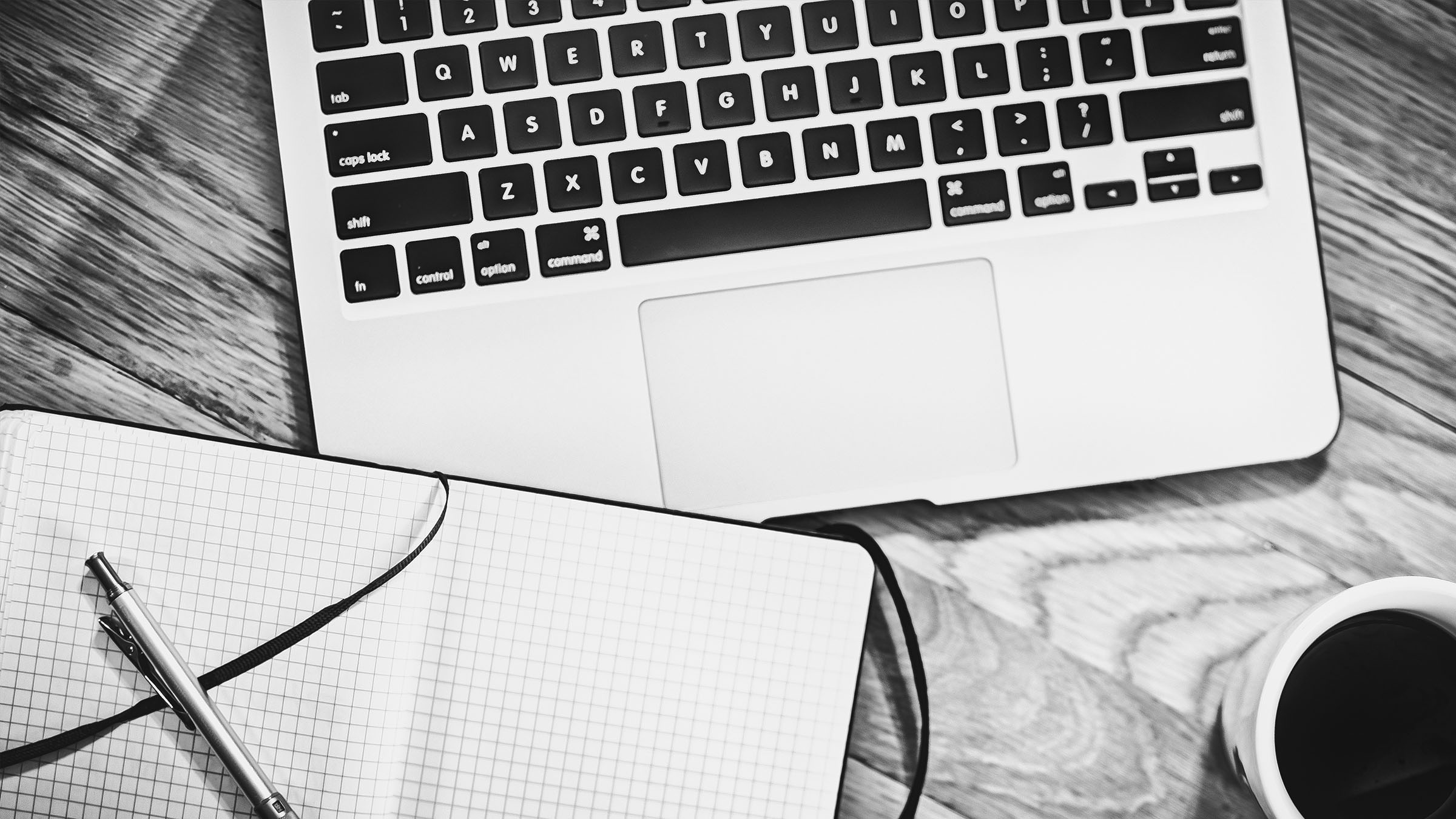 ReVision: The Art of Rewriting
Once a script is finished… it's not. If writing is rewriting, how does one approach that crucial piece of the process? Ken LaZebnik offers an overview of rewriting strategy in this online workshop, which will help you see your script with new eyes. The session will include a rewriting exercise for all attendees applying what has been discussed. Log in ready to write, erase and write some more.
About the instructor
Ken LaZebnik writes for television, film and theatre. He shares story credit with Garrison Keillor on Robert Altman's last film, A Prairie Home Companion. LaZebnik wrote the Lionsgate film Thomas Kinkade's Christmas Cottage, starring Peter O'Toole, and has written for television for twenty-five years, including eight years as a writer/producer for Touched by an Angel. He also has written for Army Wives, Providence, Star Trek: Enterprise and When Calls the Heart on the Hallmark Channel.
LaZebnik is the director of the MFA in Writing and Producing for Television at LIU Brooklyn. It's known as the TV Writers Studio – students come to Brooklyn and form a writers room; developing a series, pitching ideas for characters and stories and writing episodes of the series. In their second year, students shoot scenes from the episodes they wrote.
Not a Member? Join now!