Sloan Salon: Women in Space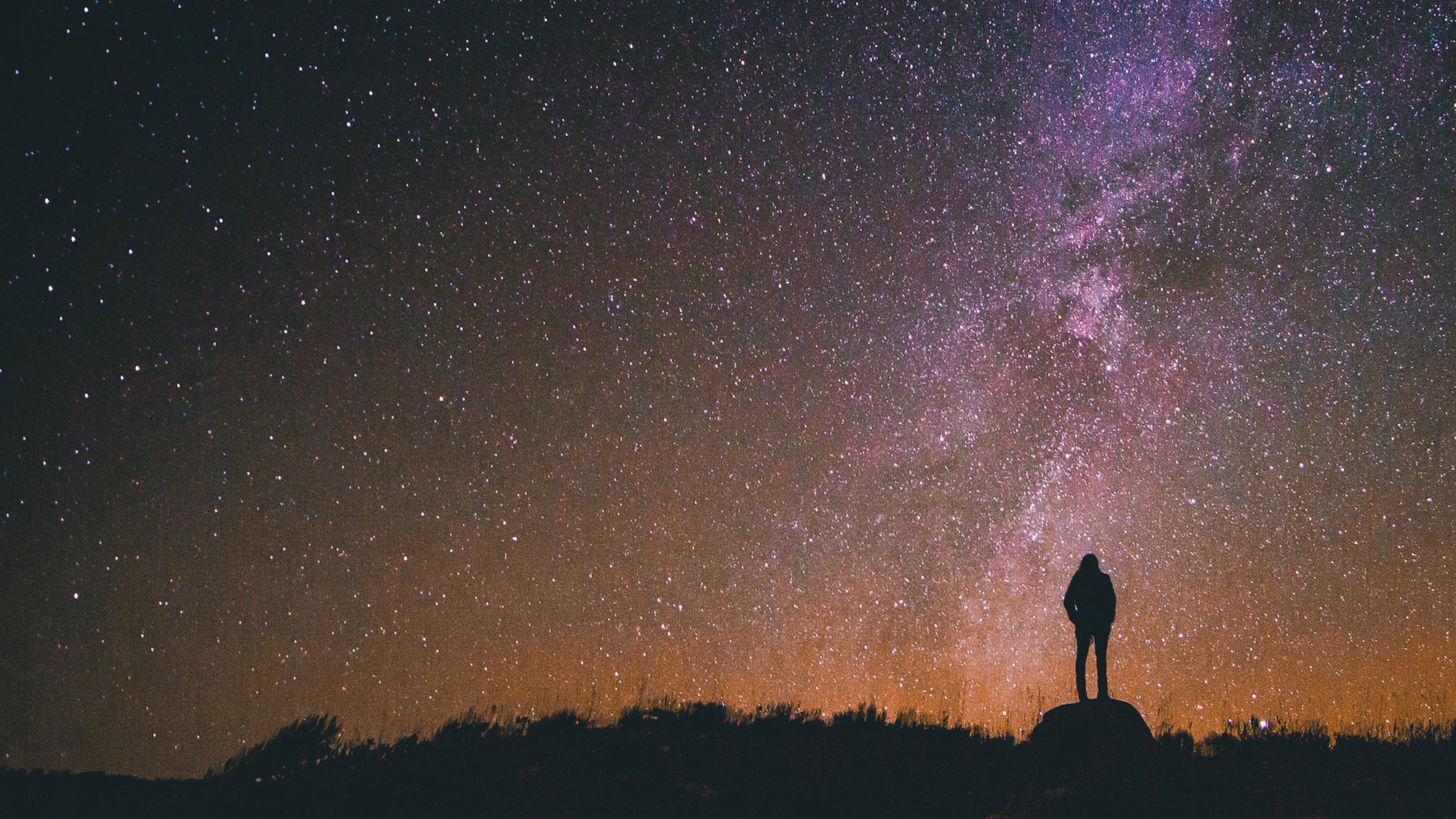 Sloan Salon: Women in Space
In films like Hidden Figures and The Martian, powerful narratives are born at the intersection of science and storytelling. We are thrilled to partner with the Alfred P. Sloan Foundation to bring you a singular event highlighting the scientists and artists who bring stories grounded in science and technology to life.
Our inaugural Sloan Salon will welcome aerospace engineers Dr. Swati Mohan (Mars 2020 Guidance, Navigation & Control Operations Lead at NASA's JPL) and Tracy Drain (Lead Flight Systems Engineer, Europa Clipper mission at NASA's JPL). These women, working at the forefront of the most innovative technologies, will discuss the importance of telling inspiring, scientifically accurate stories with Sloan-supported storytellers Rahul Chittella and Guneet Monga (Kalpana), and Katherine Ruppe (Liftoff), who are currently developing projects about women in space. The conversation will be moderated by veteran TV writer and producer Wendy Calhoun (Station 19, Empire, Nashville).
More information about the Alfred P. Sloan Foundation Grants is available here.
Not a Member? Join now!