Spotlight Your Story: Getting into our Artist Development Programs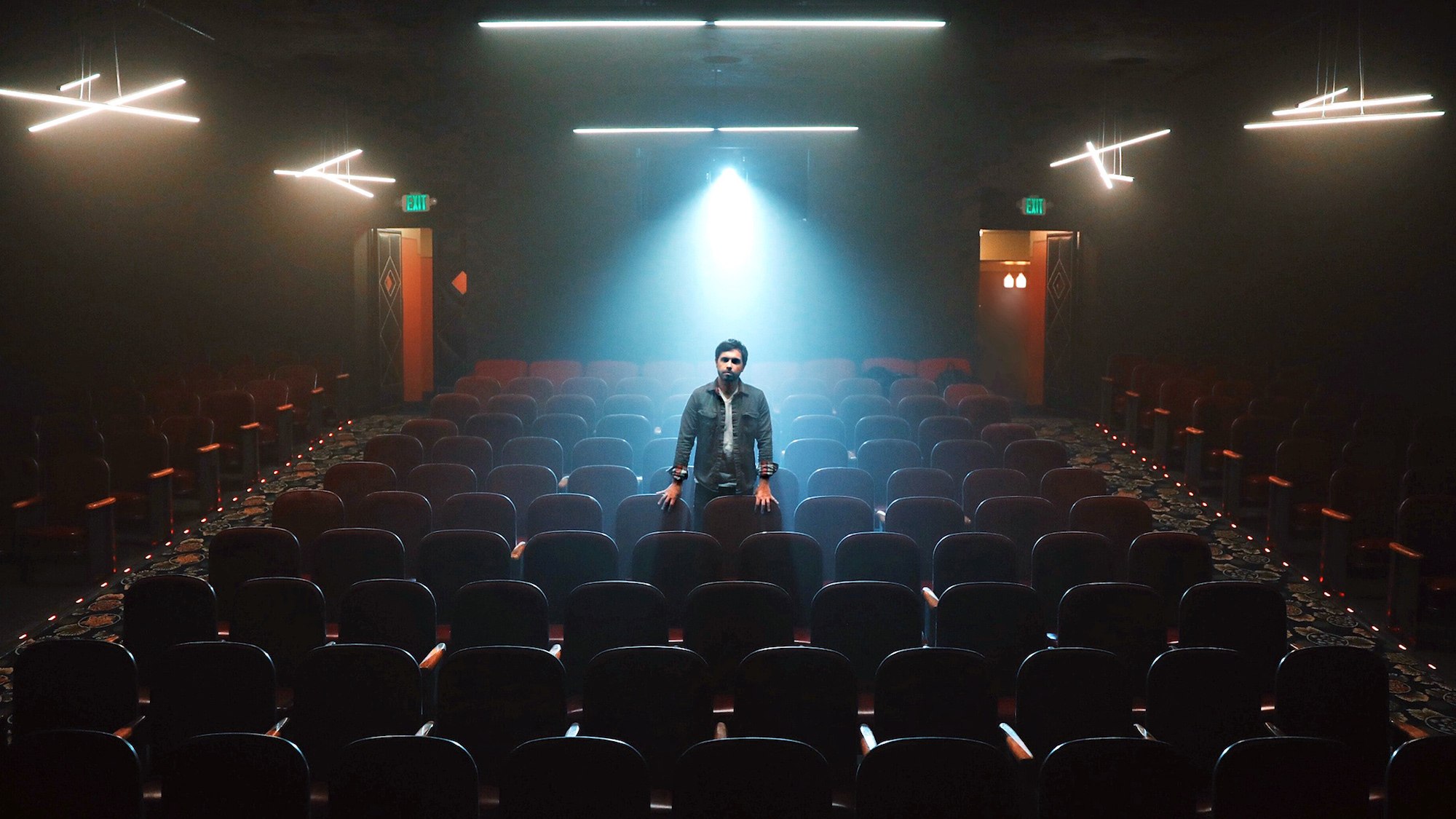 Spotlight Your Story: Getting into our Artist Development Programs
With so many stories to tell and so many people to tell them, how do you get noticed in a crowd and get access to the resources needed to make your movie? Film Independent's Filmmaker Labs and Project Involve can help take your project and career to the next level.
We're pleased to offer a special evening with Film Independent's Artist Development staff, including Francisco Velasquez (Associate Director, Project Involve), Dea Vasquez (Senior Manager, Project Involve) and Daniel Cardone (Artist Development Associate, Nonfiction and Fiscal Sponsorship).
They'll discuss what types of projects they're looking for, what makes an application stand out, dos and don'ts when applying, and the opportunities our Artist Development programs provide.
Not a Member? Join now.