Strategizing Your Festival Rollout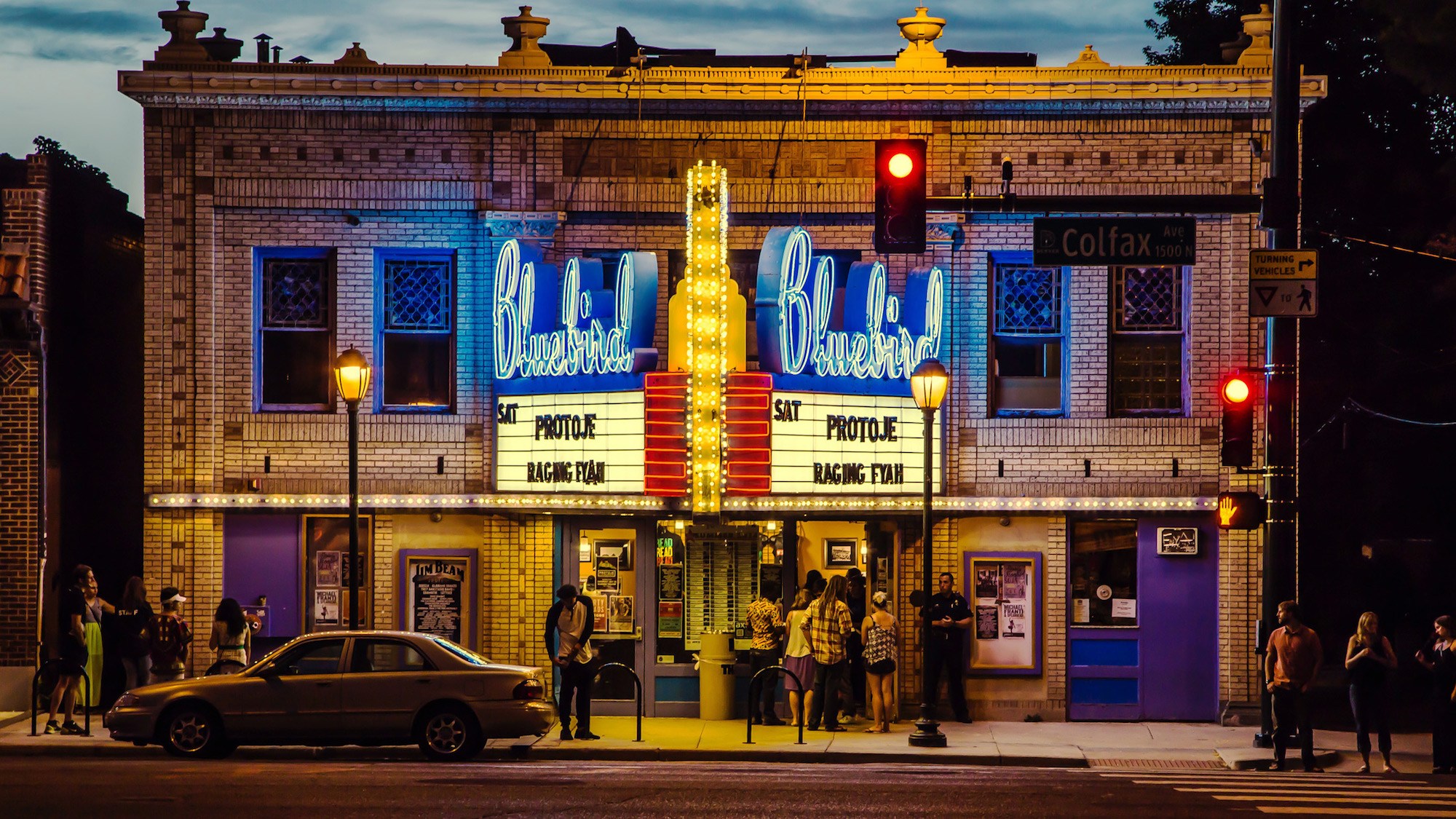 Strategizing Your Festival Rollout
Applying to film festivals can be a daunting and confusing affair. Which ones should you apply to first? How important is a world premiere? And beyond the prestige of Cannes, Toronto and Sundance, which festivals – both in the U.S. and abroad – are going to be the best fit for your film? Join us for an informative session with festival expert Ariana Farina (Dances With Films), who will discuss tips for submitting your project to festivals and highlight some of the common mistakes filmmakers make when submitting their films.
About the presenter
Ariana Farina is the Co-Chair for Narrative Features Programming and a Senior Producer at Dances With Films Festival in Hollywood. She has screened films of all types and formats for Dances with Films Festival and other genre festivals. In addition to festivals, Ariana is a competition judge for prominent film competitions in Los Angeles. Also a filmmaker, Ariana produced the film The Garlock Incident – the first film of its kind, blurring the lines between social media and feature film. Currently she is helping produce a feature documentary called You Don't Look Sick, which will explore the topic of autoimmune disease through individuals who have these diseases as they navigate their everyday life and the healthcare system.
Not a Member? Join now!
Validated parking in the building garage after 5:30 pm.