Superdraft: Write Better. Write Faster.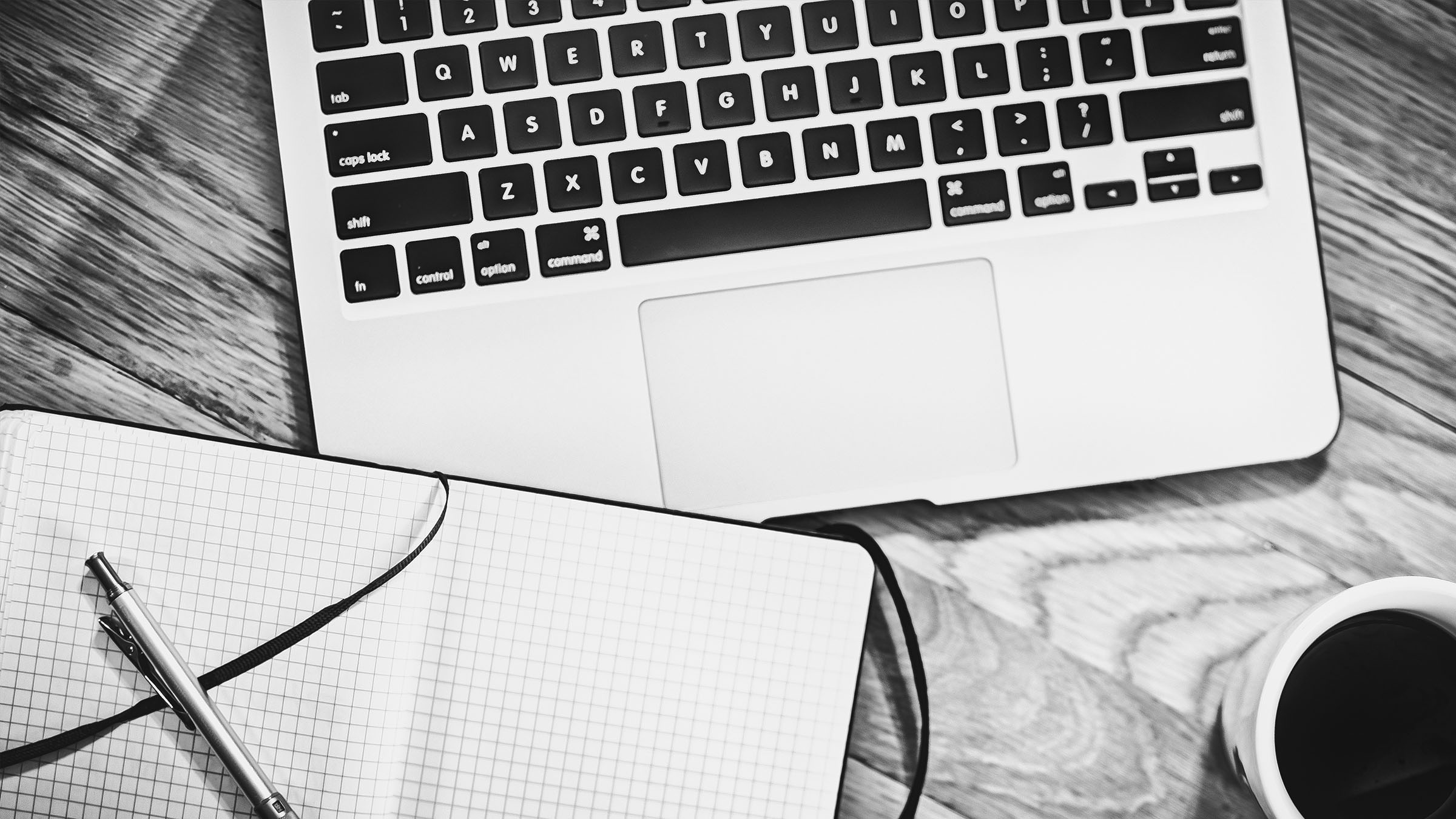 Superdraft: Write Better. Write Faster.
Have you struggled to finish even your first draft? Does it take you hours to generate anything? Film Independent is pleased to welcome screenwriter Thomas Dean Donnelly, creator of the Superdraft writing technique that will transform the way that you write.
Superdraft is not about the craft of writing, it is about the process of writing. Superdraft is an evidence-based, systematic approach to writing productivity, utilizing everything from "flow" studies to the latest from Stanford's Behavioral Lab, to productivity studies that delve into creativity. At its core, Superdraft is about helping writers write better, write faster, right now.
About the instructor
Thomas Dean Donnelly has been a professional screenwriter for over 25 years. In that time, he has written on projects that have grossed over a billion dollars worldwide. He has worked on franchises from Voltron and Uncharted, and Marvel's Doctor Strange to The Walking Dead. His feature credits include Sahara, starring Matthew McConaughey, and Conan the Barbarian.
He has worked in video game writing and taught at Stephens College, Long Island University, and the University of Southern California, where he earned his Masters in Cinema Production at the start of his career.
Thomas has also battled writer's block for many of those 25 years – a battle that led him to develop Superdraft.
Not a Member? Join now.