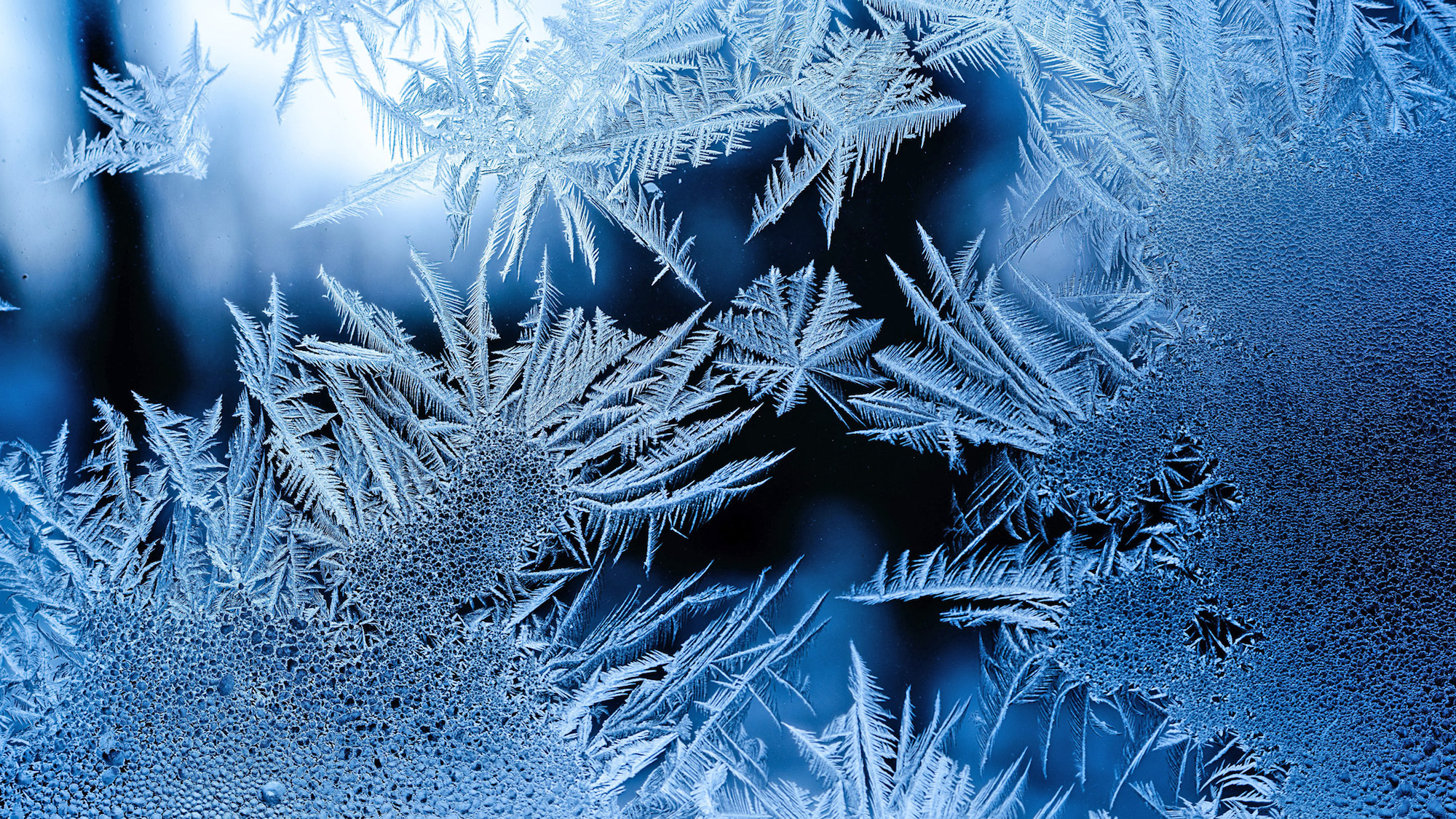 For the film industry, the cancellation of the 2020 SXSW Festival was the moment we all realized the Coronavirus pandemic was unlike any previous public health scare. Since then we've seen the entire summer festival circuit fall like dominoes, leaving the industry in an unprecedented situation. Filmmakers have been left without a launchpad for their projects, and distributors' slates and theatrical release calendars are one giant question mark.
For this Members-only event, we've assembled a group of Film Independent Fellows who had projects lined up for the spring/summer festival circuit. They'll discuss how they've had to pivot and the various release strategies they've considered as alternatives to the tried-and-tested festival launch.
With:
Dea Gjinovci (Producer, Wake Up on Mars)
Huriyyah Muhammad (Producer, Farewell Amor)
Lizzie Shapiro (Producer; Shiva Baby, Mickey and the Bear)
Moderated by Lisa Hasko (Director of Artist Development, Film Independent)
Not a Member? Join now!