Toolkit: Creative Producing Workshop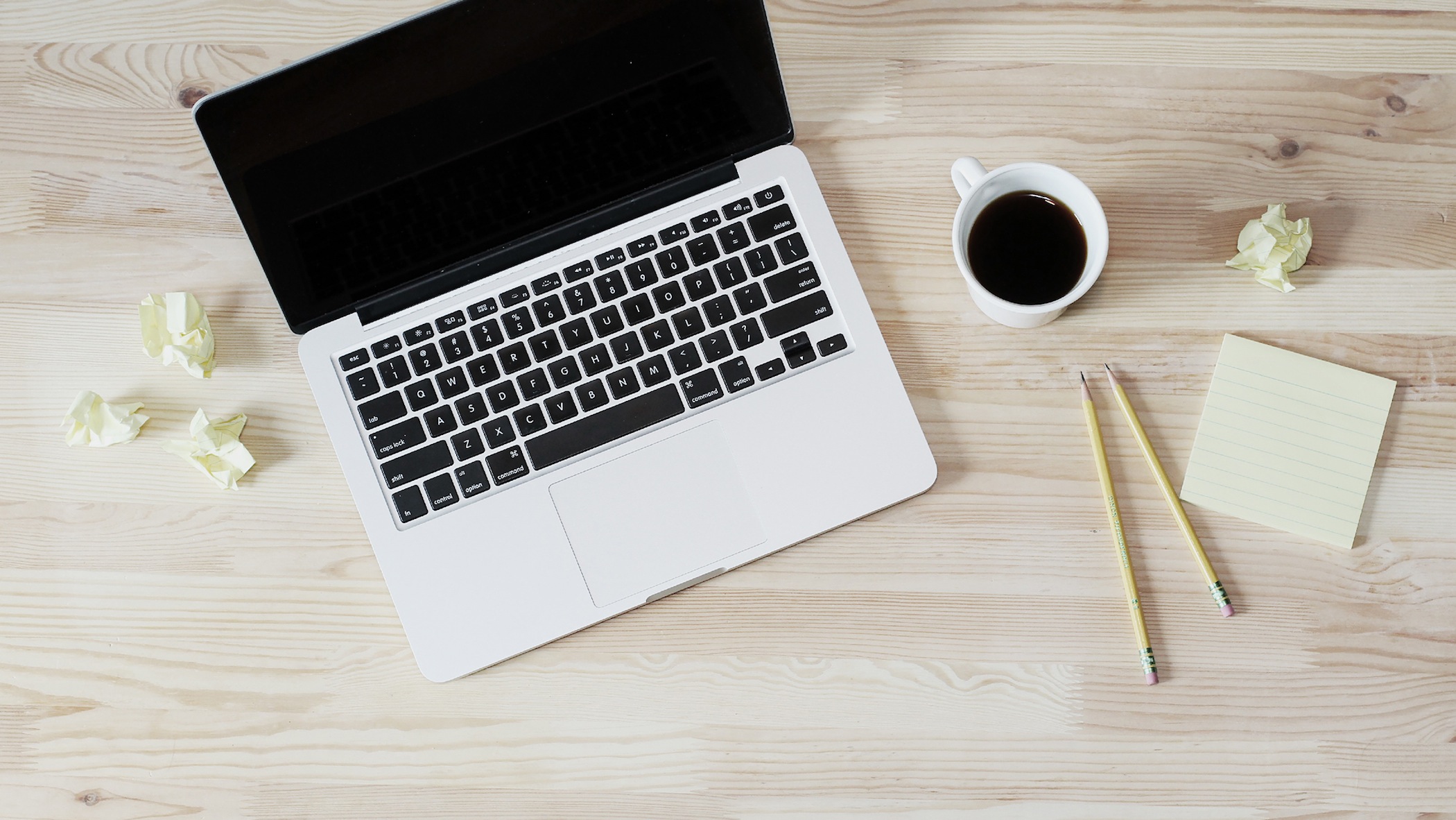 Toolkit: Creative Producing Workshop

Film Independent's Toolkit classes help you quickly learn the basics of a particular craft or aspect of filmmaking, or brush up your particular skill set.
The creative producer wears many hats. More than just a deal maker, you're expected to have a great sense of story, instinctive sales skills, a grasp of indie financing models and, above all, tenacity.
Taught by producer Avril Speaks (Jinn), this intensive online workshop will focus on today's best practices for the independent creative producer, with a particular focus on projects under $500K.
Over the course of four 3-hour sessions, we'll cover the creative producer's mindset and philosophy; building creative partnerships; finding and developing material; options and agreements; the elements of a good pitch, including lookbooks and pitch decks; budgeting, including creating different budgets for the same project; current independent financing structures; crowdfunding and fiscal sponsorship; sales and distribution, including navigating deal terms and deliverables; and much more.
The class will also feature guest speakers and an in-depth case study of a recent independent film.
Class takes place nightly, June 21–24. All sessions are live online via Zoom. This class is not offered On Demand.
About the speaker
Avril Speaks has been carving out her path as a bold, innovative content creator for several years, not only as a producer and director but also during her days as a professor at Howard University. She produced the award-winning film Jinn, which premiered in Narrative Competition at SXSW and won a Special Jury Recognition for Writing. Jinn gained distribution through MGM/Orion Classics and continues to be seen throughout the world. Avril has also produced several films including Hosea and the South African film African America – both of which were released in fall 2020 – and the comedy Dotty & Soul, starring Leslie Uggams, Gary Owen, David Koechner and Margot Bingham. Avril was also an Associate Producer on the TNT docuseries American Race and has helped produce both scripted and unscripted content for BET, Coca Cola, Essence and others.
Avril has been selected for producing labs with Film Independent, Sundance, IFP, Rotterdam and Cannes, and she is currently a 2020 Sundance Momentum Fellow and a Blackhouse Producer's Lab Fellow. Avril has coordinated international film education programs such as Global Media Makers and the inaugural Hollywood Foreign Press Association Filmmaker Residency. She is a contributing writer for DearProducer.com and has also directed feature films, including The Round Table and the award-winning Sophisticated Romance.
Please note: This event is non-refundable – no credit or exchanges. All sessions take place live online via Zoom. This class is not offered On Demand.
Not a Member? Join now.