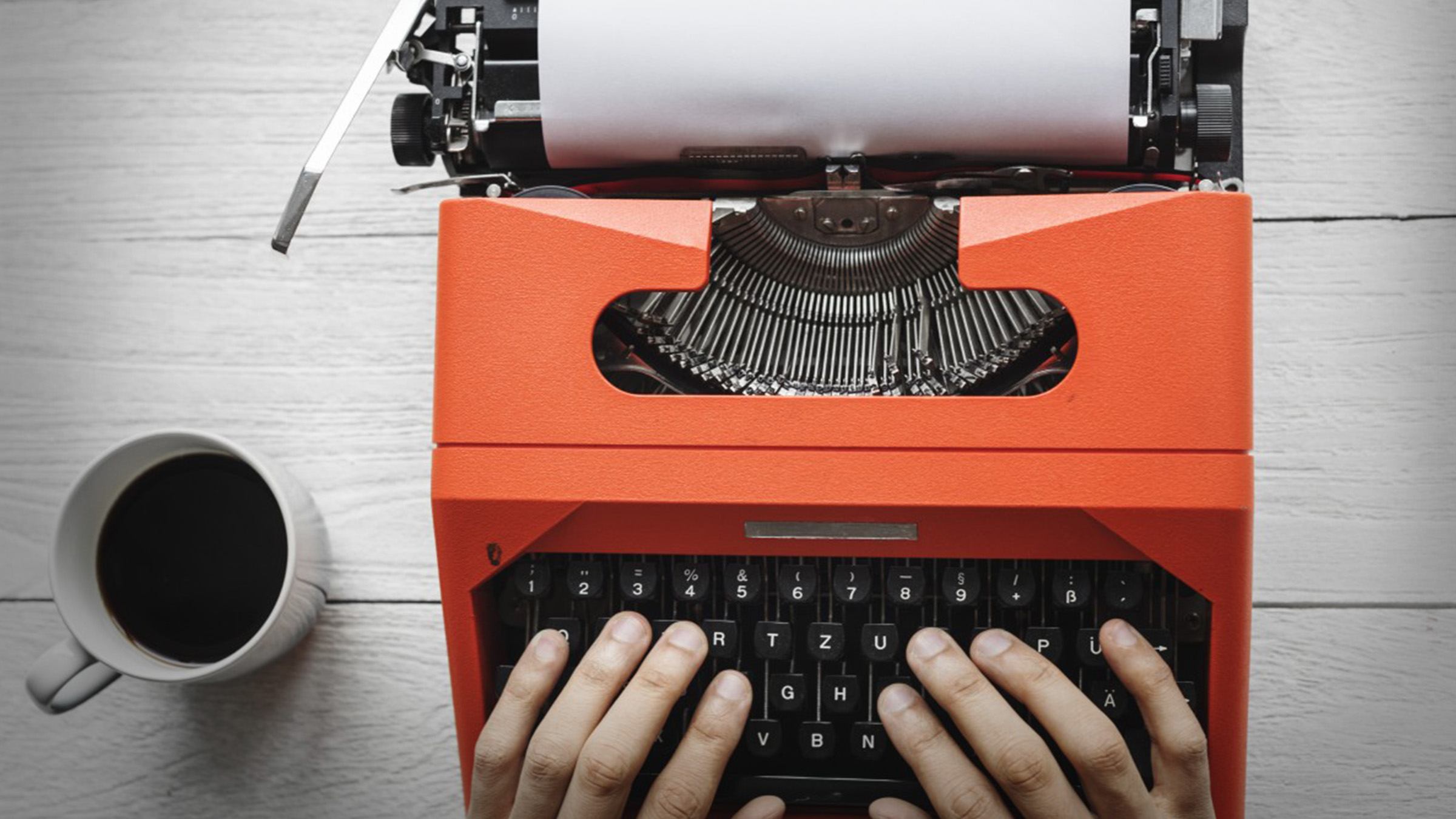 PLEASE NOTE: This class has reached its registration capacity.
How do you structure your stories?
The Hero's Journey? The Save the Cat Beat Sheet? Or perhaps Syd Field's simple Three Act Structure?
Now for the hard question: why? Why do you use one structure over another? Why when you use the Hero's Journey, must you have a Refusal of the Call?
Deep Story is a class in which we will dive into what makes story structure tick. We'll break down and analyze many different models, from Freytag's Pyramid, to Kishotenkesu's Four Element Form, to Dan Harmon's Story Embryo – and of course the more common structures, too. In doing so, writers will be freed to adopt, or create, the perfect structure for the story they want to tell.
When you have finished Deep Story, you will be able to craft original, unique stories that keep your audience captivated, off-balance and dying to turn the page. Join screenwriter Thomas Dean Donnelly (Conan the Barbarian, Sahara, Uncharted) for this one-of-a-kind class where we'll unlock the secrets of story.
About the Speaker
Thomas Dean Donnelly has been a professional screenwriter for over 25 years. In that time, he has written on projects that have grossed over a billion dollars worldwide. He has worked on franchises from Voltron and Uncharted, to Marvel's Doctor Strange and The Walking Dead. His feature credits include Sahara, starring Matthew McConaughey, and Conan the Barbarian.
Thomas has worked in video game writing and taught at Stephens College, Long Island University and the University of Southern California, where he earned his Masters in Cinema Production at the start of his career.

Please note: This event is non-refundable – no credit or exchanges. All sessions take place live online via Zoom. This class is not offered On Demand.
Not a Member? Join now.